Elbit Systems unveils 3 lucrative new contracts with NATO countries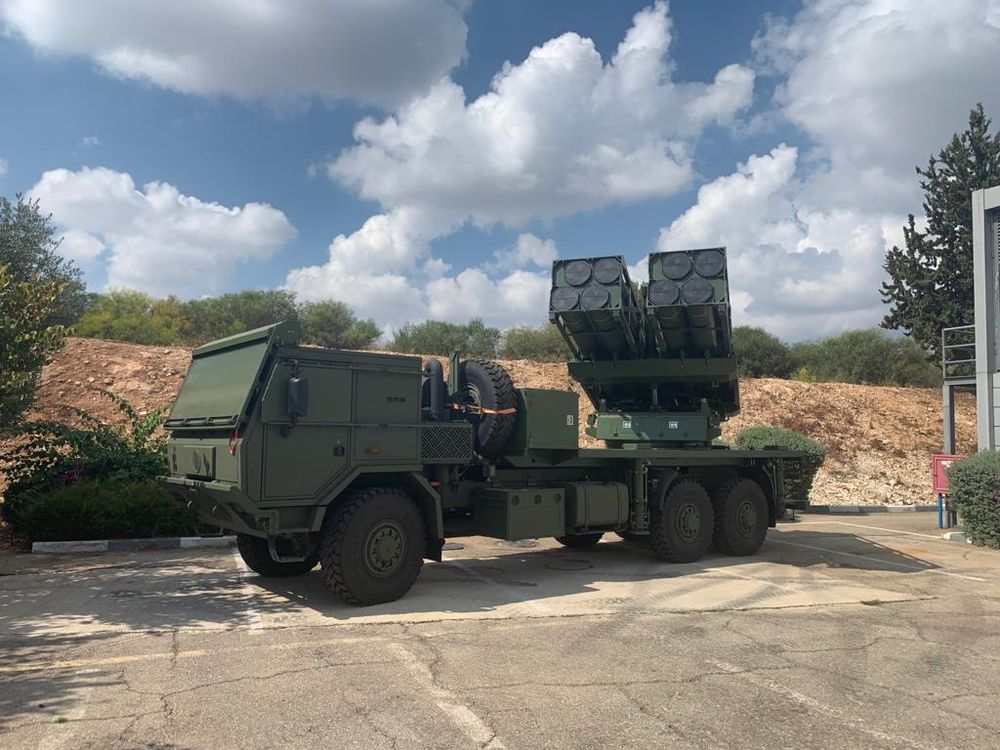 There's 'increased demand for advanced artillery solutions from militaries around the world, including European countries and NATO members'
Elbit Systems, one of Israel's leading aerospace and defense manufacturers, announced on Thursday three new contracts in Europe to the combined sum of 372 million dollars.
Two of those involve supplying artillery rocket systems to an undisclosed European NATO member country. The first contract is for a battalion's worth of ATMOS (Autonomous Truck Mounted Howitzer) 155mm/52 caliber truck-mounted howitzers systems; while under the second contract Elbit will provide two batteries worth of PULS™️ artillery rocket-launcher systems including a package of rockets and missiles.
The ATMOS modular artillery system is a combat proven wheeled Howitzer solution, capable of firing all NATO-certified 155mm projectiles, that has an effective range of over 24 miles with standard projectiles and offers extended range with Rocket-Assisted Projectiles (RAP). The ATMOS is designed for rapid deployment and operation enabling provision of fire support for a broad range of missions.
According to Elbit President and CEO Bezhalel (Butzi) Machlis, "We are witnessing a trajectory of an increased demand for advanced artillery solutions from militaries around the world, including European countries and NATO members as part of their efforts to increase the effectiveness of their armed forces. Our operationally proven systems provide an advanced cost effective solution to meet that demand."
The third contract will see the arms manufacturer supply unmanned turrets, weapon stations and mortar systems to the Romanian Armed Forces in a follow-on deal.
Earlier this year Elbit signed a contract with NATO to supply anti-missile systems for its fleet of tanker transport planes.
This article received 1 comments