Israeli researchers tout 'hopeful' treatment results for myeloma cancer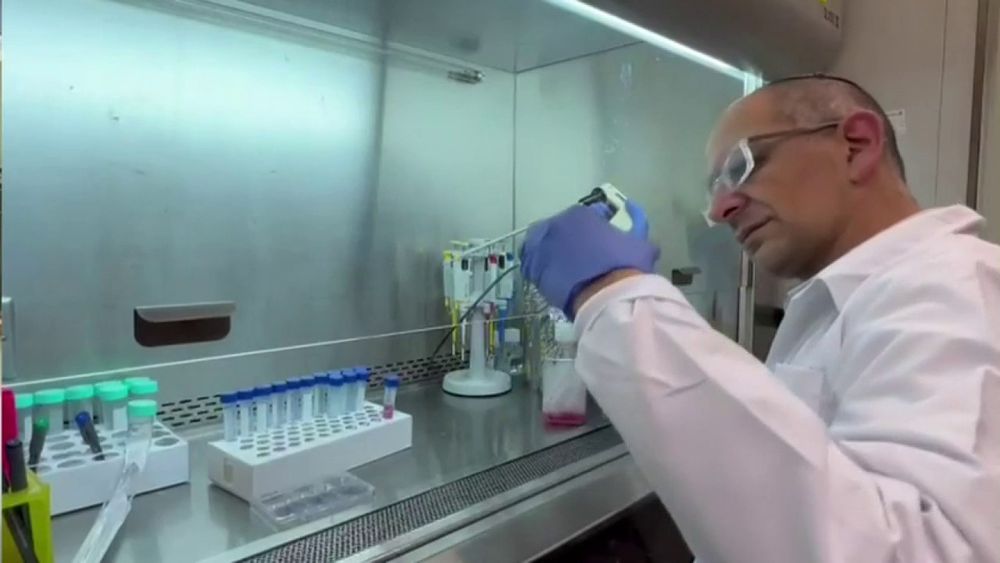 Each year, between 400 and 500 new patients are diagnosed with myeloma in Israel, most of them over the age of 70
Israeli researchers have developed a new experimental treatment for multiple myeloma, a blood cancer, with 92 percent of tested-on patients showing positive signs, and over half of them going into complete remission.
The treatment is based on cellular engineering used for treatments of other diseases, and was developed by Professor Polina Stepensky, director of the Bone Marrow Transplant and Immunotherapy department at Hadassah Medical Center in collaboration with Professor Cyrille Cohen, head of the Immunology Lab at Bar-Ilan University.
"90 percent of the patients treated so far showed complete remission, and no trace of the disease," Professor Stepensky said. "We have evidence of a very positive overall response rate with minimal side effects, and they are mild. These are dramatic results," she emphasized.
For his part, Professor Cohen told i24NEWS, "We're talking about 74 patients that were treated in the past two years, so it's exciting."
"We are very happy to see the results of this treatment that we contributed to in developing, and I want to extend my admiration to the team at Hadassah for the hard work they did with the patients," he added.
The treatment uses a genetic modification of cells of patients' immune systems – a revolutionary idea born in the 1980s by Professor Zelig Ashchar at Israel's Weizmann Institute of Science.
"It is administered in one go, after taking and modifying the patient's cells in the laboratory, thanks to a virus that we have developed," Cohen explained. "Re-injected, the patient's white blood cells are then able to fight against cancer cells.
"Myeloma cancer, incurable to date, represents approximately one percent of cancers, and ten percent of blood cancers. The results we have obtained therefore constitute immense hope."
Each year, between 400 and 500 new patients are diagnosed with myeloma in Israel, most of them over the age of 70. Myeloma begins when healthy plasma cells – which are made up of blood cells – change and grow uncontrollably.
As a result, the disease affects bone marrow, bones, kidneys, and the immune system. Over a decade ago, the treatment for multiple myeloma took a significant step forward with the development of new biological drugs. But a treatment that could actually lead to a cure for the disease has yet to be developed.
"There is a big problem when trying to engineer a treatment to fight cancer," Cohen said. "The problem is having those cells infiltrate a tumor. When it comes to blood cancers, like myeloma or lymphoma, the access [to tumors] is much easier, and therefore, the cells you engineer can encounter the disease cells quickly. In that scenario, it's much easier to access and fight a tumor."
The clinical trials of this new treatment, which began in February 2021, are in phase two out of the three necessary for it to be validated by the health authorities and then marketed. Eventually, the treatment could be applied to other types of cancer.
"Hopefully with the collaboration of biopharma companies, they will take it to the next level. There is healthy competition between different labs, everything is for the benefit of patients. We were happy to catch the attention of BioPharma in the United States, so hopefully we can bring some hope to patients," said Cohen.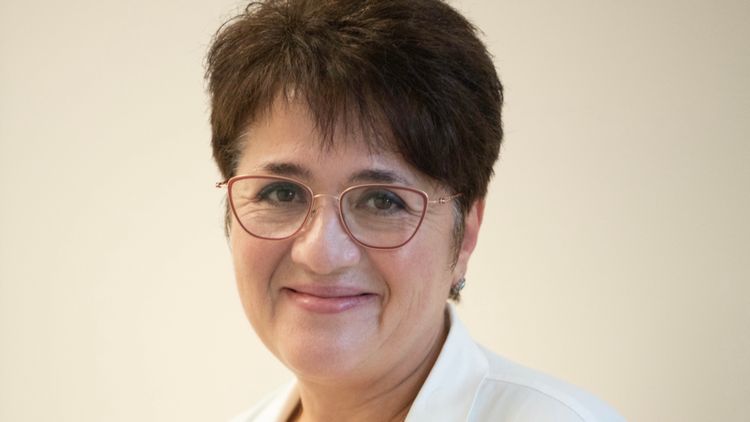 According to Professor Stepensky, the American company Immix Bio has acquired a patent license and will launch a clinical trial in the U.S. "The plan is to reach commercialization and FDA approval as a medicine within a year," she said.
Until now, this treatment was only available in China and the United States at a cost of nearly $400,000, and with its limited availability, only about twenty percent of patients with myeloma in the U.S. were able to receive the treatment. She says with their new advancements, they will be able to dramatically reduce the cost of treatment, making it both more affordable and readily available to patients.
"This gives immense hope to patients with a disease that until now hasn't had a cure," Stepensky concluded.
This article received 0 comments