Israel forecasts surge in electric vehicle adoption by 2030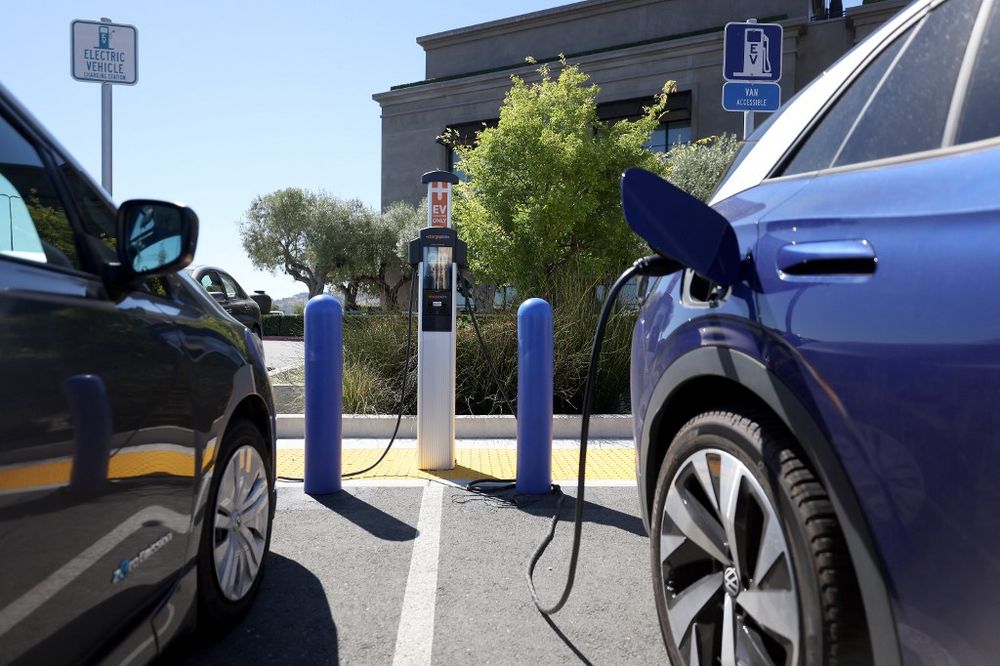 The timing of the forecast coincides with the government's reevaluation of its energy export policy, which aims to enhance natural gas exports across the region
Israel anticipates a significant surge in electric vehicle (EV) adoption by the end of this decade, with nearly one-third of the nation's cars expected to rely on electric charging rather than traditional gasoline, according to an announcement by the country's Energy Ministry.
However, the projected transition to EVs is set to place substantial stress on the national power grid, accounting for approximately 6 percent of the total energy demand. Addressing the demand will necessitate a tenfold increase in battery charging infrastructure, as per the ministry's analysis.
The timing of the forecast coincides with the Israeli government's reevaluation of its energy export policy, which aims to enhance natural gas exports across the region while ensuring sufficient reserves to meet the needs of a rapidly growing population.
Natural gas has become a primary energy source for Israel, driven by the discovery of substantial gas deposits.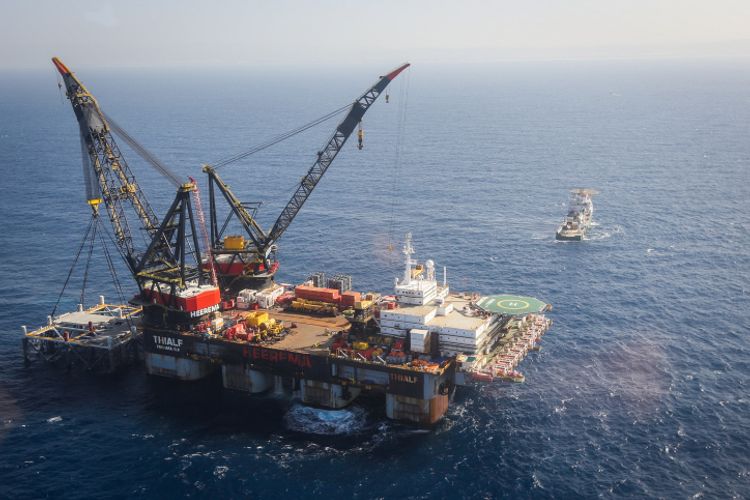 According to official estimates from the ministry, approximately 1.3 million vehicles, equivalent to 30 percent of the nation's total, will run on electricity by 2030. This marks a substantial increase from the current 70,000 electric vehicles, accounting for less than 2 percent of the market.
The ministry's long-term vision is for all six million vehicles on the road to be electric by 2050.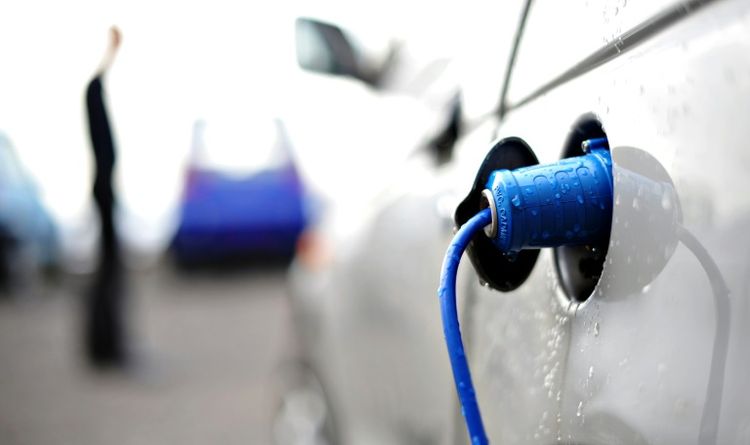 These growth projections remain robust despite an anticipated increase in taxes on electric vehicles. Tax rates are set to rise from 20 percent in the present year to 35 percent by 2024. However, this is expected to be offset by reduced revenue from gasoline sales, which currently carry a 50 percent tax.
Furthermore, the ministry predicts that around 35 percent of the country's buses will be electric by 2030.
This article received 0 comments