Israeli medical team provides care to Armenians fleeing Nagorno-Karabakh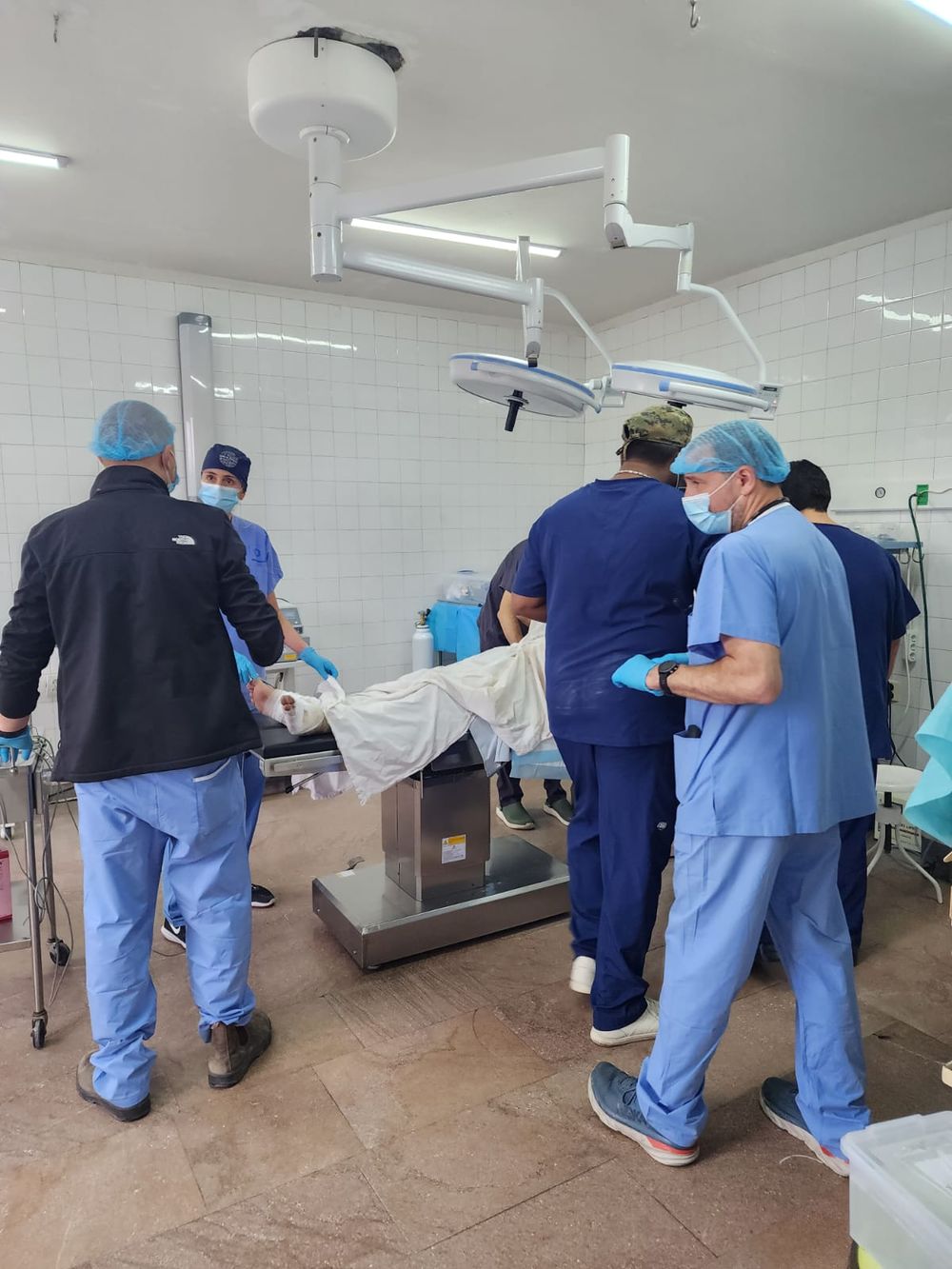 Israel's delegation is headed by the Health Ministry and the CEO of Shaare Zedek Medical Center, as well as other hospitals, to treat hundreds of burn victims
An Israeli medical team landed in Armenia to begin a mission to supply aid and treatment for hundreds of people that fled Nagorno-Karabakh, including many burn victims.
The delegation led by Israel's Health Ministry left between Tuesday and Wednesday, with additional teams scheduled to arrive in the near future, as part of the aid operation after a fuel tank explosion resulted in many wounded.
Headed by CEO of Shaare Zedek Medical Center, Professor Ofer Marin, expert teams from two Israeli hospitals in the fields of plastic surgery and anesthesia were on site to provide intensive care.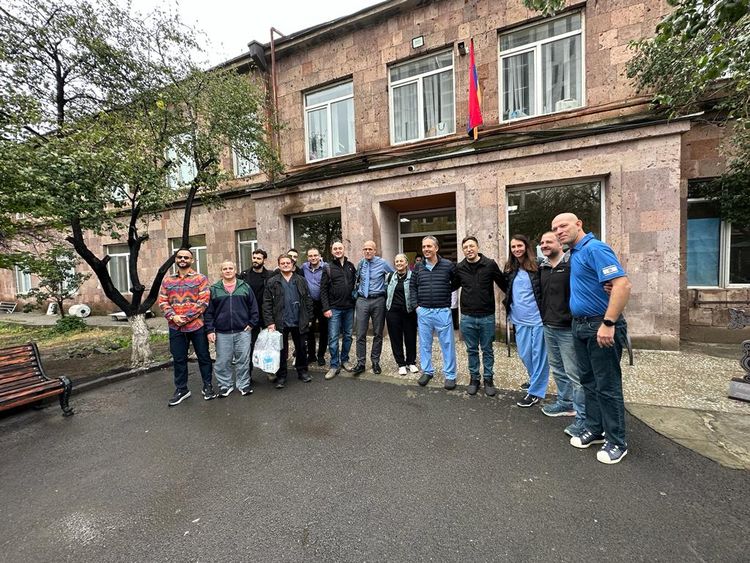 "This is an unusual event on a global scale, with such a large number of burn victims. It is an honor and privilege to lead this worthy task, on behalf of the State of Israel, which is the first country to come to help," Prof. Marin said in a statement.
"I would like to thank the Ministry of Health for the commitment and the teams of Shaare Zedek and Soroka who immediately mobilized and mobilized to embark on the important mission. We show once again that Israel is right to help everyone everywhere," the delegation head added.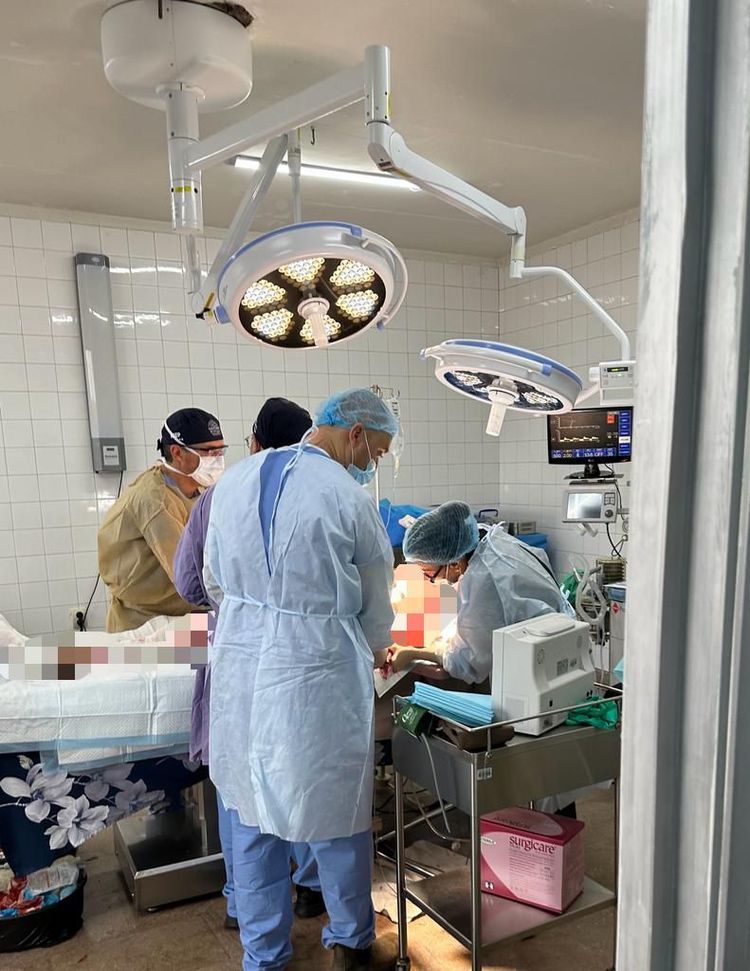 Within 24 hours of activity in the field, dozens of casualties were treated, which included dozens of emergency surgeries, according to a press release.
"This is an event of extraordinary magnitude in terms of the fact that there are over 150 injured people who all suffer from burns with the same pattern due to the nature of the injury (they carried jerrycans full of fuel and were hit in the face, chest and limbs)," director of the plastic surgery department at Shaare Zedek, Dr. Yoav Gronovitz, described the situation.
The current delegation includes Shaare Zedek Medical Center and Soroka University Medical Center, who came at the request of the Armenian Ministry of Health and the World Health Organization, and additional hospitals were scheduled to arrive at Armenia's capital.
"We operate in two operating rooms at the same time, from morning to night, on victims with very severe injuries and burns. We are very proud to be part of a national delegation that helps a lot in saving lives and brings respect and international appreciation to the State of Israel," director of the burn unit from Soroka, Dr. Yaron Shoham, concluded.
This article received 0 comments