The Supreme Leader said the American elite 'should feel ashamed of... having such a president'
Iran's supreme leader on Thursday lashed out against US President Donald Trump describing the speech he delivered at the UN this week as full of "gangster and cowboy" rhetoric.
"The reason behind the foolish, very ugly, insolent and disorderly speech with cowboy and gangster wording... is their anger (and) desperation," Ayatollah Ali Khamenei said in reference to Trump and the US administration.
In remarks to a top clerical body, the Assembly of Experts, carried by his website, Khamenei described Trump and the US administration as "having no brains".
"The US president's remarks are not a source of pride for the American nation and the elite of that country should feel ashamed of... having such a president," Khamenei said.
The Assembly of Experts is a body of elected clerics that oversees the functions of the supreme leader and has constitutional powers to select and even dismiss the leader.
Trump delivered a scathing verbal attack against Iran in his maiden speech to the UN General Assembly on Tuesday.
The US president referred to the Islamic republic as a "murderous regime" and a "depleted rogue state whose chief exports are violence, bloodshed and chaos".
He also called the nuclear deal between Iran and six world powers, including the United States, an "embarrassment" for Washington.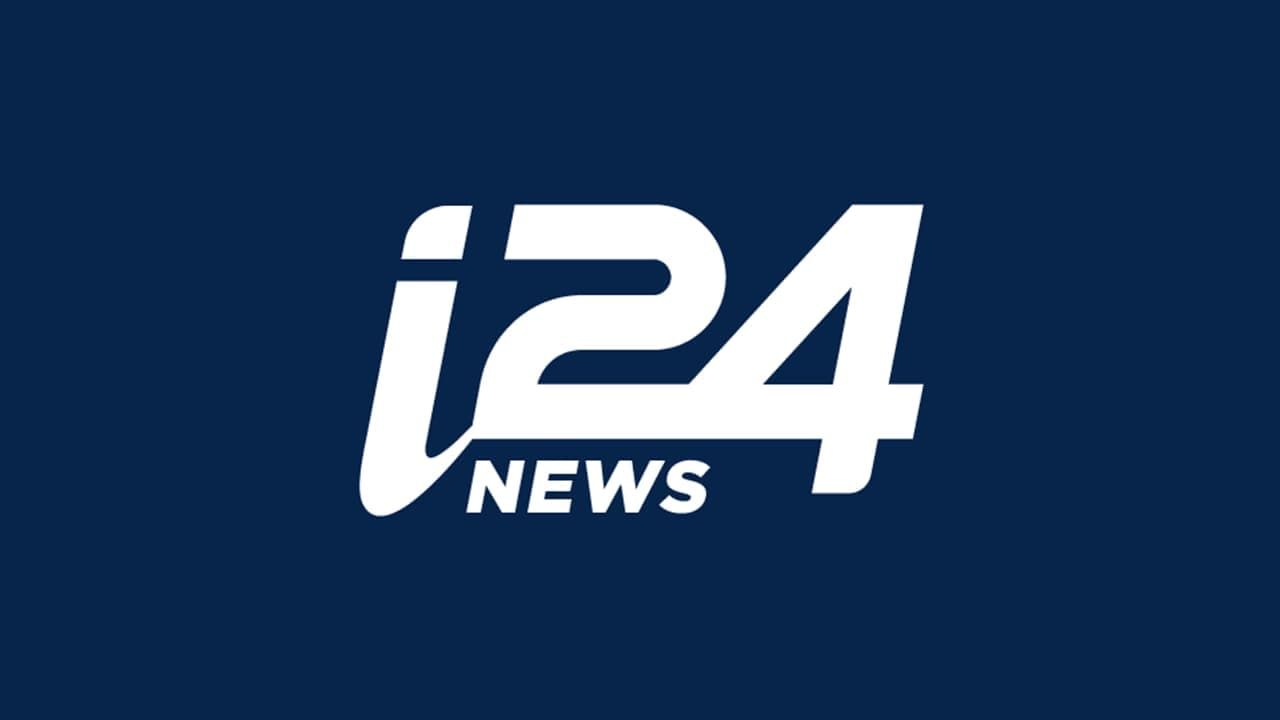 Tensions between Tehran and Washington have increased under Trump's administration.
In 2015, Iran reached an agreement with Britain, China, France, Germany, Russia and the US to curtail most of its atomic programme in return for lifting of some economic sanctions.
But Tehran complains that the shadow of existing US sanctions have deprived it from the economic benefits it hoped to achieve from the deal.
The UN atomic watchdog has confirmed Tehran's compliance to the deal, but the US -- and Israel -- allege that the organization has failed to inspect suspicious sites in Iran.
The US administration also says the "technical" adherence is not enough as long as Iran tests ballistic missiles and continues to exert considerable influence over Lebanese militia Hezbollah and props up Syrian dictator Bashar Al Assad.
Trump said on Wednesday he has reached a decision on whether to re-certify Iran's compliance with the deal to curb its nuclear programme, but did not reveal his intentions.
Iranian President Hassan Rouhani also on Wednesday denounced at the UN "rogue newcomer" Trump's "ignorant, absurd and hateful rhetoric filled with ridiculously baseless allegations" against Iran