Shin Bet: PFLP diverted millions in European humanitarian aid to finance terrorism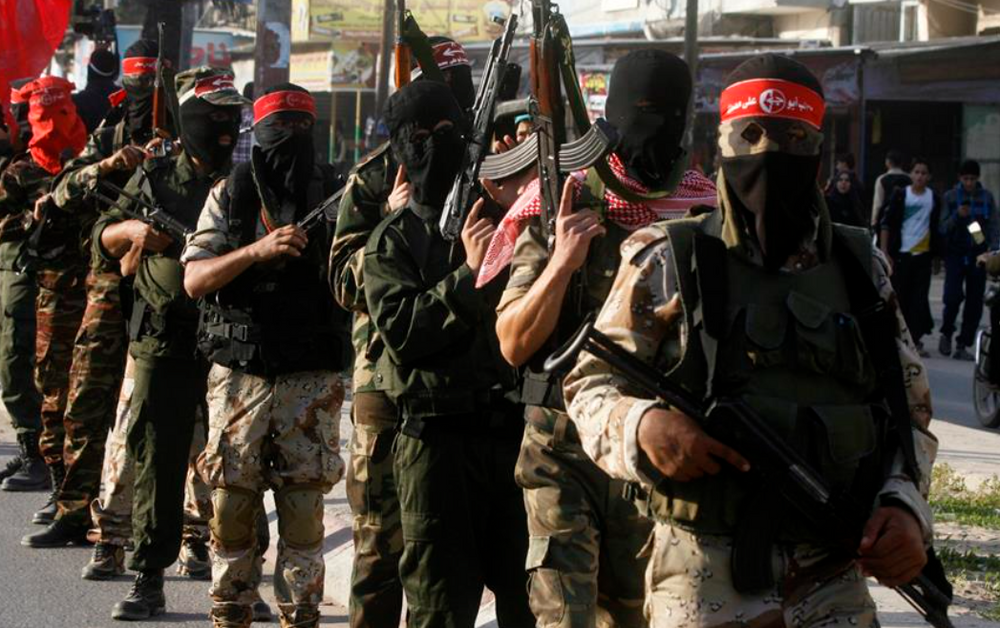 The Shin Bet said that indictments against a number of suspects will be filled in the coming days
A Shin Bet (Israel Security Agency) investigation has revealed that the Popular Front for the Liberation of Palestine (PFLP) allegedly diverted millions in European aid intended for humanitarian activities to finance terrorist activities by organizations in the West Bank.
The Shin Bet probe, carried out in cooperation with the Israeli army and police, claims that these organizations used "fraud and deception" in many European countries in order to receive large-scale financing worth millions of Euros.
"It was also revealed that the financing was transferred to Palestinian institutions and organizations in [the West Bank] that are affiliated with the Popular Front and which operate under the guise of humanitarian assistance centered on the 'Health Committees.'"
PFLP institutions successfully deceived organizations in Europe in a number of ways - by reporting fictitious projects, transferring false documents, forging and inflating invoices, forging bank signatures, and declaring inflated wages.
"The considerable financing that was received was transferred... to payments for the families of Popular Front 'martyrs', salaries for militants, recruiting new members, advancing and strengthening terrorist activity, funding Popular Front militants in Jerusalem and the dissemination of Popular Front messages and ideology," the Shin Bet investigation added.
The suspects at the heart of the probe, who have yet to be publicly identified, turned in considerable material that demonstrated the scope of the fraud carried out by Popular Front institutions regarding European countries.
The Shin Bet added that indictments will be filed at the West Bank military court in the coming days.
This article received 1 comments