Iran's leading presidential candidate voices support for nuclear deal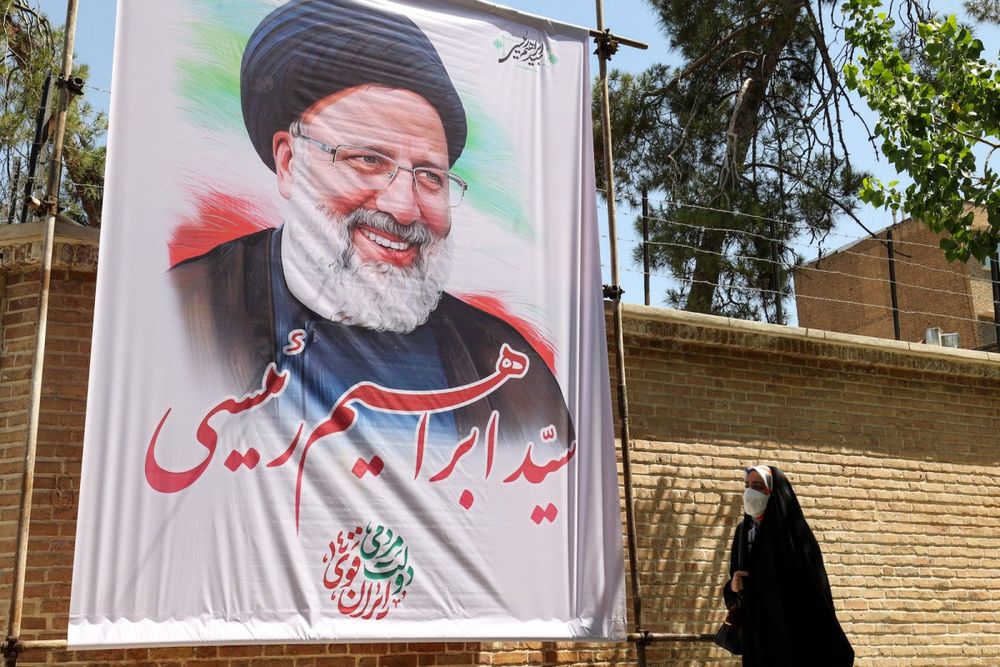 Meanwhile, nuclear talks in Vienna regarding the deal's future resume
Iran's leading hardline presidential candidate Ebrahim Raisi voiced support for the 2015 nuclear deal in a debate on Saturday, ahead of the country's elections.
The 2015 deal has been approved by Supreme Leader Ayatollah Ali Khamenei, who has the last say in all matters of state, but only a powerful government could implement it, said Raisi.
Raisi's comments came during the third and last debate ahead of the vote on June 18.
Raisi, an ally of Supreme Leader Khamenei, has had his prospects boosted following a decision by the hardline Guardian Council to disqualify several prominent candidates.
However, the decision may further dent the Mullah regime's hopes of a high turnout amid discontent over an economy crippled by US sanctions.
On Friday, Iranian Deputy Foreign Minister Abbas Araqchi said talks between Iran and world powers on reviving the deal would resume in Vienna the following day.
"The participants are expected to continue consultations on the possible return of the United States to the nuclear accord and ensuring the full and effective implementation of this agreement," Araqchi, Iran's top negotiator at the talks, said on his channel on the Telegram messaging app.
This article received 0 comments