First phone call between Syrian, Jordanian heads of state since 2011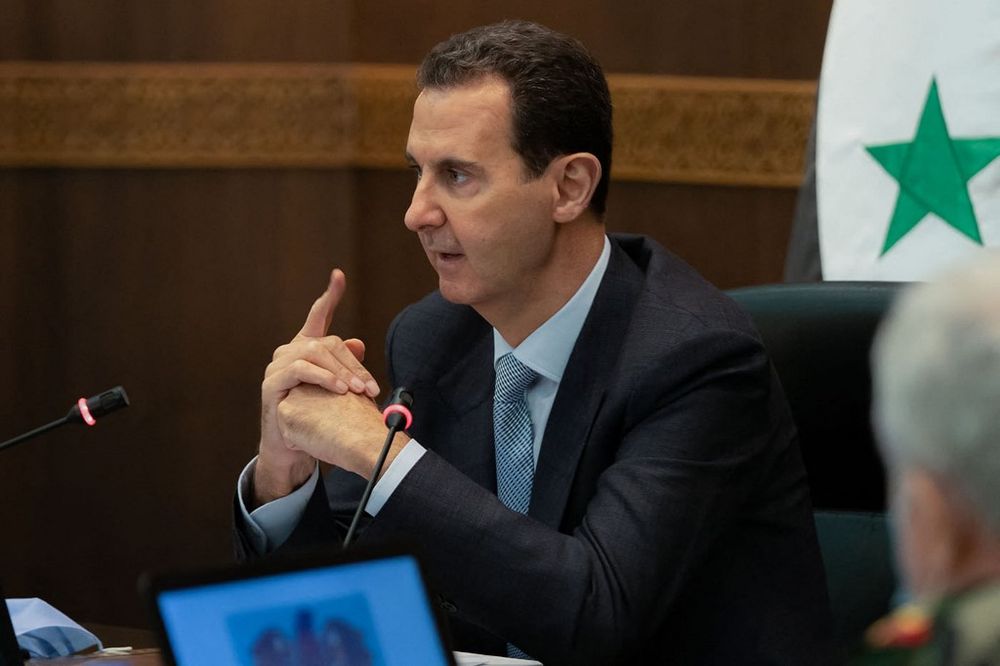 Jordan announced last week the reopening of its border crossings with southern Syria
In another sign of the rapprochement between Jordan and Syria, King Abdullah II received a phone call Sunday from President Bashar al-Assad, the royal palace said in a statement.
The conversation between the two rulers was their first direct communication since the outbreak of the Syrian Civil War in 2011.
"King Abdullah II received today, Sunday, a phone call from Syrian President Bashar al-Assad, to discuss relations between the two brotherly countries and ways to strengthen cooperation between them," said the statement.
It also stressed that Jordan was one of the few Arab countries to have retained diplomatic relations with Syria after the outbreak of the conflict, although contacts remained limited.
The Syrian president's appeal follows Jordan's announcement last week of the reopening of its border crossings with its northern neighbor - which were closed several times since the start of the conflict in Syria.
"The Jaber crossing point will be reopened to trade as well as to tourism between sister nations," the official Jordanian news agency Petra said.
A few days before this reopening, a Syrian delegation also visited Amman for discussions on security cooperation between the two countries.
This article received 0 comments