Cinema, press, and 'normalization' with Israel: censorship in Lebanon under fire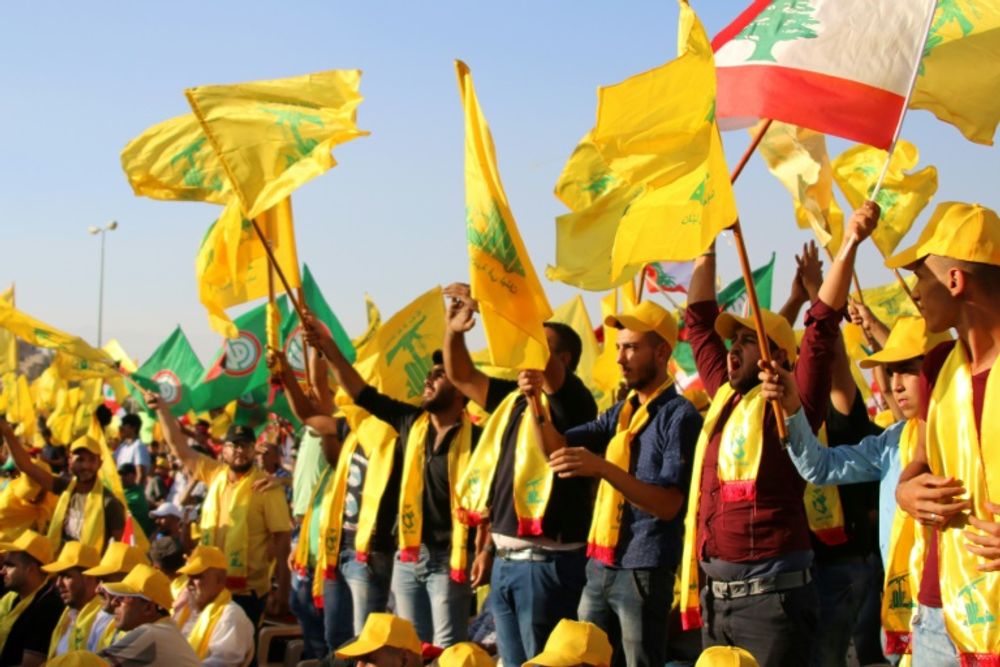 A Lebanese newspaper editorial lambasted 'ultra-demagogues' for their preoccupation with boycotting Israel
A critical examination of censorship in Lebanon, in the form of an editorial by L'Orient le Jour editor-in-chief Ziyad Makhoul published Monday, raises questions about the limitations on free speech a week after journalist Hanine Ghaddar was sentenced to six months in prison by a military court for writing about subversion between the Lebanese army and the Iran-backed Hezbollah militia.
Makhoul begins by pointing out that censorship is a phenomenon present in all strata of Lebanese society – including Christian and Muslim religious institutions -- but also and especially in cultural institutions.
"There is, above all, ultra-demagogues, those who go from bidding upbeat to overbidding: to hear them barking, one would think that Lebanon is on the verge of opening an embassy in Tel Aviv every time a Lebanese enters theaters (movies or theaters) to watch, for example, 'The Post'," Makhoul writes.
According to him, a speech by the leader of the Hezbollah terrorist movement, Hassan Nasrallah, was enough to see -- only one day after the speech -- protests organized in front of Lebanese cinemas where Jewish-American director Steven Spielberg's latest film was screening.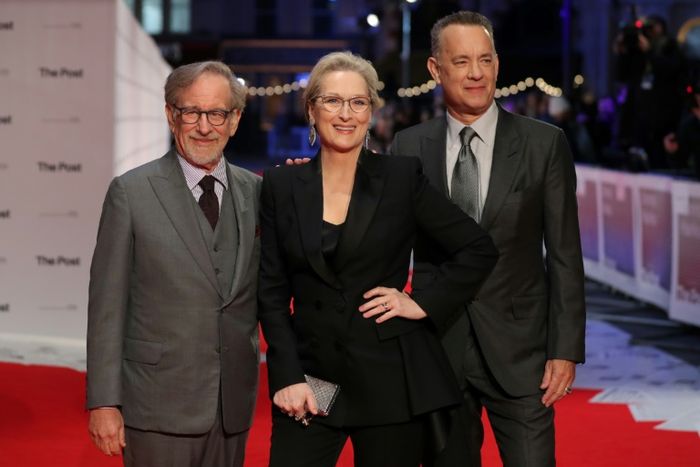 Political thriller 'The Post', released in 2017, brings together Meryl Streep and Tom Hanks to tell the story of the 1971 publication by The Washington Post of the Pentagon Papers, which exposed the lies behind US involvement in the Vietnam War.
Steven Spielberg, however, has been blacklisted by the Central Boycott Office of the Arab League, for a million dollar donation to Israel during its 2006 war with Hezbollah in Lebanon.
It is not the first time Lebanon has banned a film over supposed "links to Israel".
Last June, Lebanese authorities banned screenings of the US blockbuster 'Wonder Woman' based on a decision of the Office for the Boycott of Israel because of the film's starring actress Israeli Gal Gadot as the titular heroine.
Hezbollah's cultural chokehold
If the cinema is one of the main victims of boycott and censorship in Lebanon, other freedoms are also threatened -- including that of the press. Such is the case of journalist and researcher Hanine Ghaddar, sentenced to prison.
The ruling of the military court condemned Ghaddar, a Shiite journalist, for "defaming the army" in 2014 during her participation in a symposium organized by the Washington Institute in the US capital.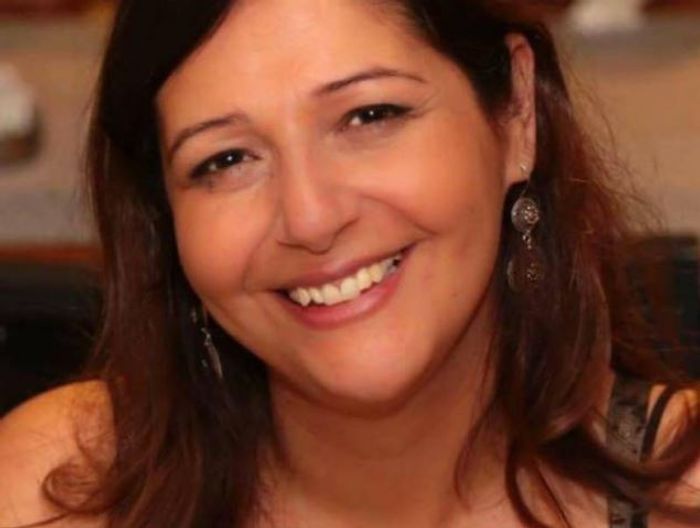 At the time, she had notably mentioned a connivance between the army and Hezbollah, which had earned her virulent accusations of treason. She had furthermore been attacked for alleged "collaboration with Israel".
These accusations were based on the participation of Ehud Barak, then Israeli Minister of Defense, at the same Washington Institute conference.
Despite the allegations, the journalist has always asserted that she had knowingly avoided taking part in the panel in which Mr Barak was to participate.
When contacted by i24NEWS, Barak said he did not "remember the incident mentioned" when asked if he had heard of the charges against the Lebanese journalist for taking part in a conference where an Israeli official was also invited to speak.
The two personalities therefore seem never to have met. But according to L'Orient le Jour, the rhetoric of the Lebanese political coalition "The March 8 Alliance" (of which Hezbollah is a part) declares that "to oppose Hezbollah is to be pro-Zionist". This, in effect, "demonized" within her own community a journalist for opposition to Hassan Nasrallah's terrorist movement.
Specter of 'normalization' with Israel
After the announcement of a demonstration against 'The Post', Makhoul's editorial posits: Are there no other reasons to protest in Lebanon than against a US film directed by Steven Spielberg?
"To protest against the abduction by Hezbollah, an eminent Orwellian militia, of practically all Lebanese sovereignty, to protest against the state of Lebanon's diplomatic representation, to protest against the political, military-political interference of Iran, Saudi Arabia and any third country," he writes.
Since Sunni Prime Minister Saad Hariri's return to Lebanon, who almost resigned after accusing Iran and Hezbollah of destabilizing his country, the specter of "normalization" with Israel is worrying and has drawn responses on the fringes of Lebanese society.
Earlier this month, designer Elie Saab, a leading figure of the fashion industry in Lebanon, was harshly criticized in his home country for describing Israeli actress Gal Gadot - who wore one of his dresses to a red carpet event - as "perfect".
On the political scene, Lebanese Foreign Minister Gebran Bassil was called to resign after declaring last December in a television interview that "there is no ideological problem with Israel, and we do not reject its existence. Israel has the right to safety".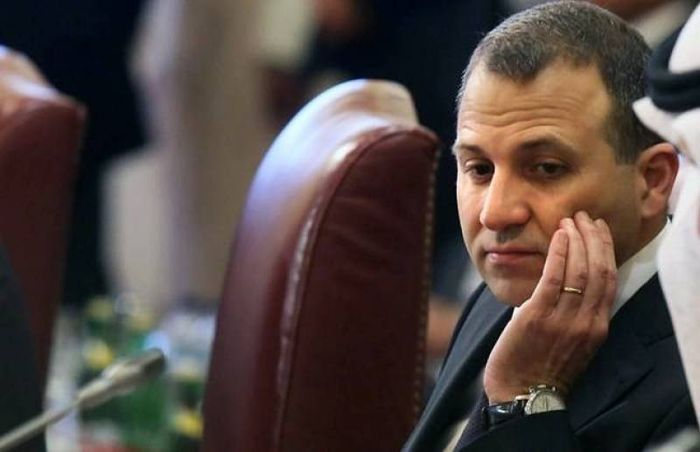 While Lebanon, which is officially at war with Israel, has passed legislation establishing a boycott of Israeli products and forbidding Lebanese citizens from having contact with Israelis, Hezbollah openly calls for the destruction of the Jewish State.
However, on both sides of the border, there are many who hope for a "normalization" of Israeli-Lebanese relations, including more than 10,000 Maronites (Lebanese Christians displaced after the first Arab-Israeli war) living in Israel.
Among them, some 2,000 Maronites -- who were affiliated to the South Lebanon Army -- were unable to return to Lebanon after the withdrawal of Israeli forces from all Lebanese territory in May 2000.
On the occasion of the 74th anniversary of the Independence of Lebanon, on November 22, 1943, Israeli army spokesperson Avichay Adraee delivered a "friendly" message to the Lebanese people via social networks calling on them not to let Iran -- Hezbollah's great regional ally -- deprive them of independence.
"Again, for the umpteenth time, no one wants, in any form, imposed normalization with the Hebrew State, whose successive governments have made Lebanon bleed in its flesh, its land and its stone. Even if one day, to protect the living ground of our (great) grandchildren, (and) to end Lebanon-Gaza or Lebanon-Hanoi, enlightened souls from both countries will have to sit down and negotiate," Makhou's editorial concludes.
Nathalie Boehler is a journalist and news editor for the i24NEWS French web desk.
This article received 1 comments