Israeli man missing for two years found in Jordan, repatriated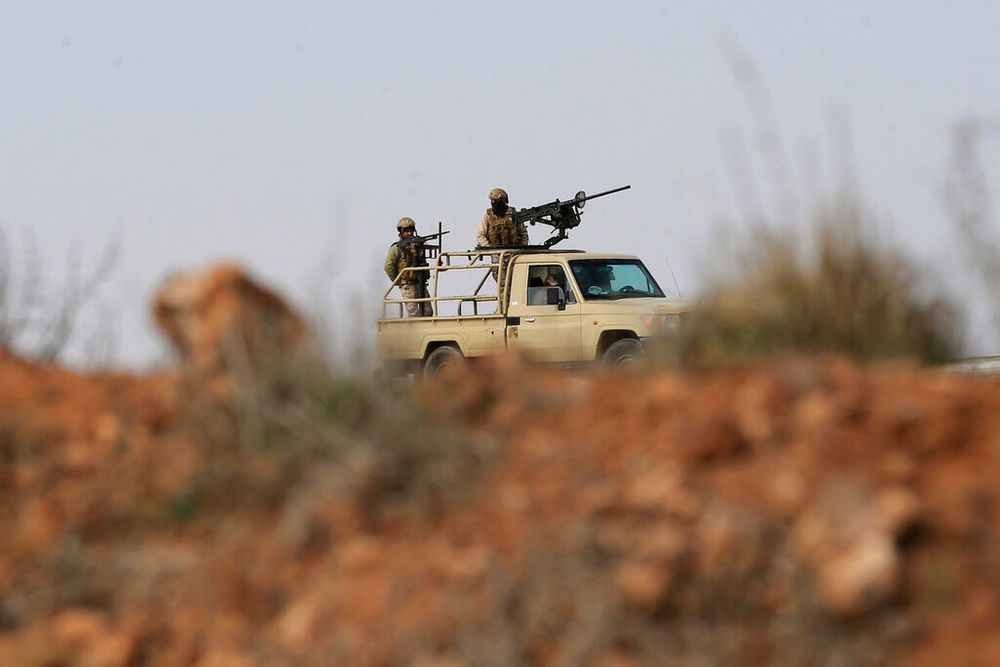 Shalom Rotban began suffering from post-traumatic stress disorder after a rocket fell near his home in 2012, killing three people
Shalom Rotban, a 27-year-old resident of Kiryat Malachi in southern Israel who went missing about two years ago, was found in Jordan and returned to Israel on Thursday.
His repatriation was done with the help of Israel's President Isaac Herzog, the Consulate in Jordan, IDF forces, and the Israeli Foreign Ministry.
At the beginning of May, Rotban was found by Jordanian residents walking on a road near Amman. They took him to a psychiatric hospital, where a nurse realized he was Israeli. His family was then contacted and told that he had been found safe and sound.
His family tried unsuccessfully to send him back to Israel with a volunteer organization that helps locate missing persons. But on Wednesday, Israel's High Court issued an urgent appeal to Herzog's team to personally intervene to repatriate Rotban ahead of the Shavuot holiday, which begins tonight.
Herzog's team worked with the Jordanian Royal Palace team, which immediately became involved in assisting with his return to Israel. Rotban was diagnosed with post-traumatic stress disorder after a rocket fell near his home in 2012, killing three people. Since then, his mental state had deteriorated.
This article received 0 comments