Saudi Arabia offers to resume PA funding in sign of Israeli normalization - report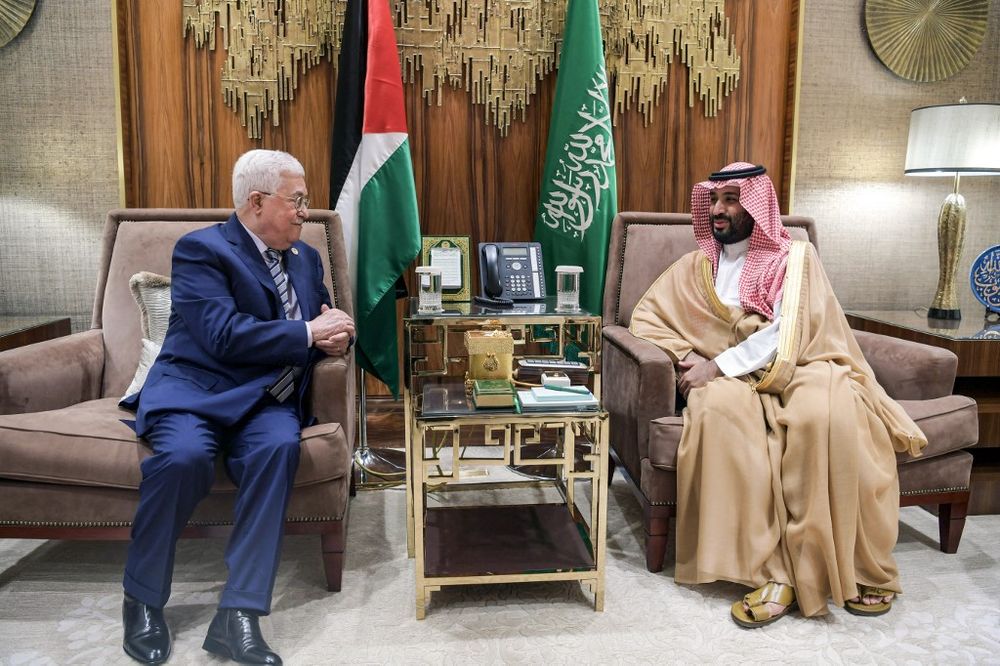 Riyadh began cutting funding to the Palestinian Authority in 2016, with aid dropping from $174 million a year in 2019 to zero in 2021
Saudi Arabia has offered to renew funding for the Palestinian Authority (PA), in a reported effort to build relations with Palestinians ahead of a possible normalization agreement with Israel.
According to a Wall Street Journal (WSJ) report on Tuesday, Crown Prince Mohammed bin Salman assured the Palestinian Authority that the kingdom would resume its funding, and that Saudi Arabia would not accept any agreement with Israel without an independent Palestinian state.
The report states that Saudi Arabia has asked for PA President Mahmoud Abbas to bring the security situation and terrorist attacks under control. The reduction of violence in the West Bank would thus represent an important step towards the broader objective of Israel-Saudi normalization, the WSJ asserted.
Saudi Arabia has injected more than $5 billion into the Palestinian Authority since 1948.
Riyadh began cutting funding to the Palestinian Authority in 2016, amid allegations of incompetence and corruption, with aid dropping from $174 million a year in 2019 to zero in 2021. Today, the resumption of Saudi funding to the Palestinians could play an important role in winning their support for the kingdom's open-door policy towards Israel.
According to senior Washington officials, the Biden administration wants to try to complete its diplomatic efforts with Saudi Arabia by the end of 2023 or the first quarter of 2024, before the presidential election campaign completely takes precedence over the president's agenda.
This month, Prime Minister Benjamin Netanyahu sent Minister of Strategic Affairs Ron Dermer to Washington for talks at the White House to discuss the Biden administration's diplomatic efforts to secure an agreement with Saudi Arabia.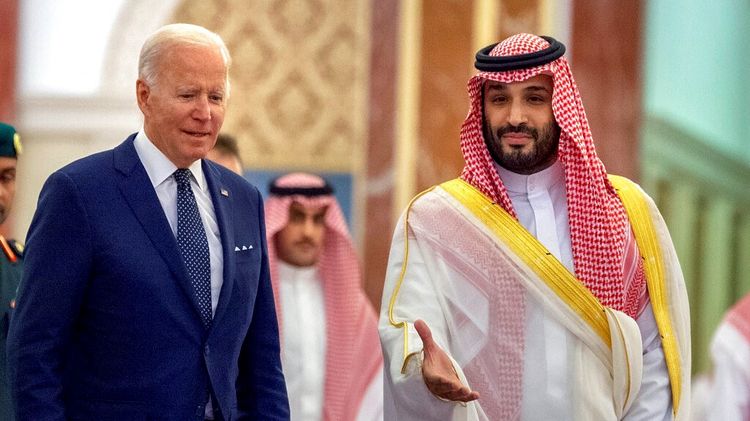 However, White House National Security Adviser Jake Sullivan told a press briefing on Tuesday that no announcement of an agreement between the US, Saudi Arabia and Israel was immediately expected.
This article received 1 comments