U.S. deploys nuclear submarine to Middle East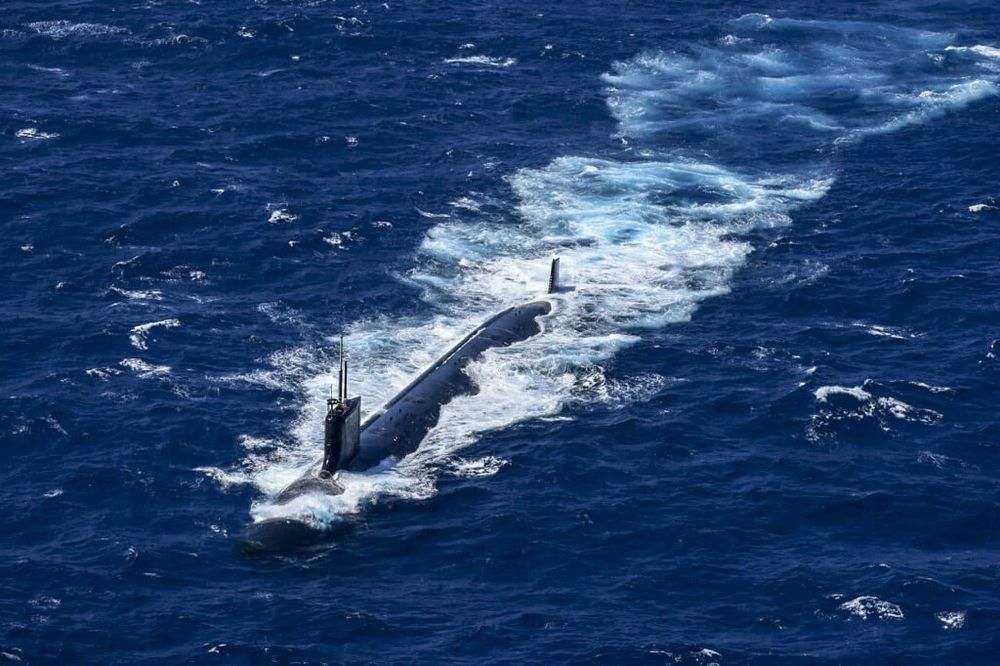 The decision is viewed as the Pentagon's message of deterrence to Iran
The U.S. Central Command announced on Sunday deployment of a guided missile submarine to the Middle East amid the growing regional tensions. An Ohio-class nuclear submarine reportedly arrived in the operational area of the U.S. Central Command.
The photos published shot the submarine passing through the Suez Canal. The submarine represents a part of the so-called "nuclear triad" of atomic weapons of the Pentagon that also also includes nuclear bombs aboard strategic bombers and land-based ballistic missiles.
"One-hundred and fifty-four Tomahawks accurately deliver a lot of punch. No opponent of the US can ignore the threat," Carl Schuster, a former director of operations at the US Pacific Command's Joint Intelligence Center told CNN.
The deployment is seen as the Pentagon's sending a message of deterrence to Iran and militant groups backed by Tehran. Military bases hosting the U.S. troops in Iraq and Syria have so far been attacked 23 times during the Israel-Hamas war.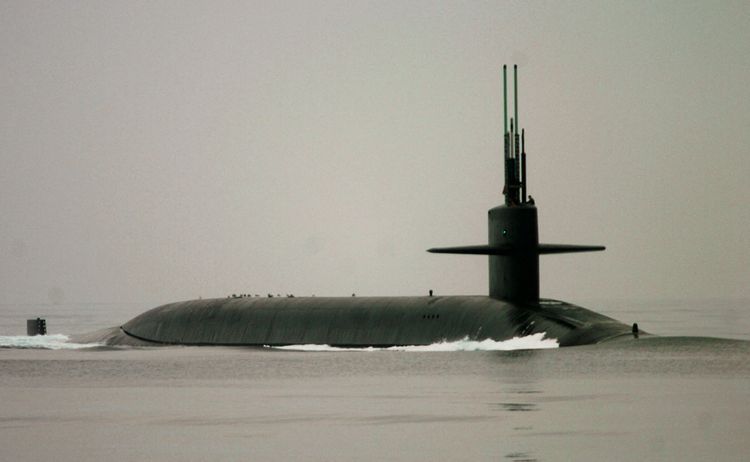 Earlier on Sunday, Iran's Minister of Defense Mohammad-Reza Ashtiani said that the U.S. will be "hit hard" if Washington does not advance the ceasefire in Gaza. Hezbollah's leader Hassan Nasrallah said on Friday that his Iran-backed terror group was not afraid of the U.S. warships and "all options" were open to the Israel-Hamas war escalation into Lebanon.
This article received 0 comments