Gaza Marine is a potential bonanza for the struggling Palestinian economy
The Palestinian state investment fund is on the lookout for an international partner to realize its dream of developing a natural gas field off the coast of Gaza and becoming a major Middle Eastern energy exporter.
On Wednesday European energy giant Royal Dutch Shell sold out of its stake in the gas field, which its subsidiary BG discovered in 2000, around 36 kilometers off the Gaza coast.
Gaza Marine, as the field is known, contains around 1 trillion cubic feet of natural gas. While dwarfed by more recent discoveries in Israeli and Lebanese waters, the production of liquefied natural gas would be a huge boost the struggling Palestinian economy.
However the deposits lay unexploited partly due to Gaza's perilous security situation and the complications involved in securing the co-operation of the Palestinian Authority (PA), Israel and Hamas -- a trio typically characterized by enmity rather than unity.
The Palestine Investment Fund (PIF), headquartered in Jordan's capital Amman, said it was buying Shell's 90 percent stake in full.
It will retain 27.5 percent and give another 27.5 percent to a subsidiary of Greek-based, Lebanese-dominated conglomerate Consolidated Contractors Company (CCC).
The remaining 45% will be offered on the international market to a buyer brave enough to take on the political and security risks of the turbulent region.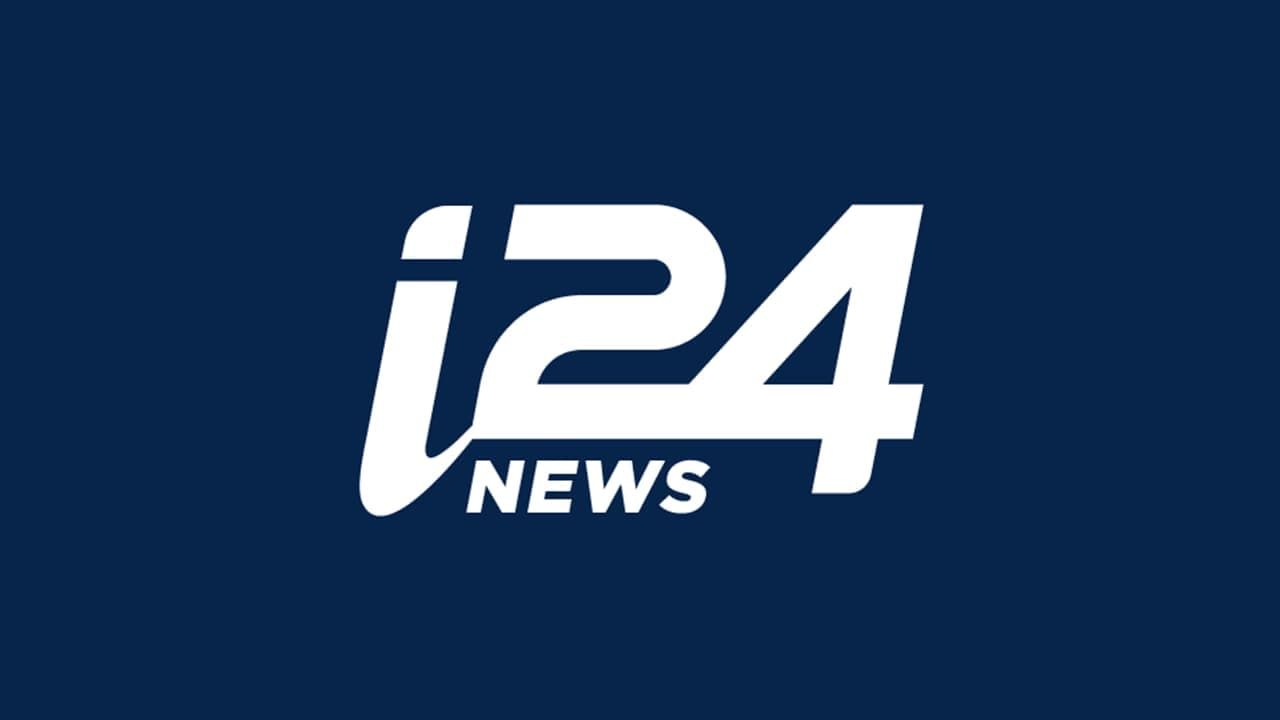 "Gaza Marine would satisfy Palestine's market demand for gas -- fueling power plants in Gaza and Jenin -- and enable Palestine to become an energy exporter," PIF said in a statement.
"The new structure gives momentum to the development of one of Palestine's most vital, strategic assets. Gaza Marine's development is central to PIF, its development partner, and the State of Palestine's vision for domestic energy security backed by a thriving energy sector."
The sale comes at a particularly sensitive time in Gaza, as Israeli forces again prepare to face off against Palestinian protesters along the enclave's perimeter on Friday, after at least 20 were killed in violence last week.
Hamas, which was banished to the Strip in 2007, has fought three wars with Israel since 2008 that wrought devastation on the impoverished territory.
A much-vaunted reconciliation deal between Hamas and the PA has fizzled out after beginning the process of establishing a unified government.
While the gas field lies in waters under Palestinian jurisdiction, the Israeli navy rules the waves as part of its economic and military blockade on the impoverished enclave, aimed at denying Hamas the ability to carry out terror attacks.
"Gaza Marine has not only an economic dimension, it also has a strategic dimension and diplomatic considerations," Major-General Yoav Mordechai, the Coordinator of Government Activities in the [Palestinian] Territories, has previously told Reuters news agency.
"But its operation is a question of the geopolitical situation. Certainly not with Hamas there. Certainly not in the absence of diplomatic arrangements. Because it is a dramatic energy source," Mordechai said.