Rafah, the principal border crossing for the Strip's 1.8 million residents has been mostly shut since 2013
The Rafah crossing between Egypt and Gaza will open Monday to allow for Palestinians to cross on their way to Saudi Arabia to perform their Hajj pilgrimage.
Saudi Arabia is preparing to host more than two million Muslims from all over the world for the annual hajj to Mecca and Medina, Islam's holiest sites, expected to start on September 21.
"A total of 2,450 Palestinian pilgrims have obtained entry visas to Saudi Arabia through the Saudi embassy in Cairo. The batch is set be transferred from Rafah to Cairo airport in several buses over the coming three days to avoid overcrowding in the arrival hall," Egyptian news site Youm7 quoted an Egyptian official source at the crossing as saying.
Rafah, the principal connection between the Strip's 1.8 million residents and the outside world,has been mostly shut since 2013.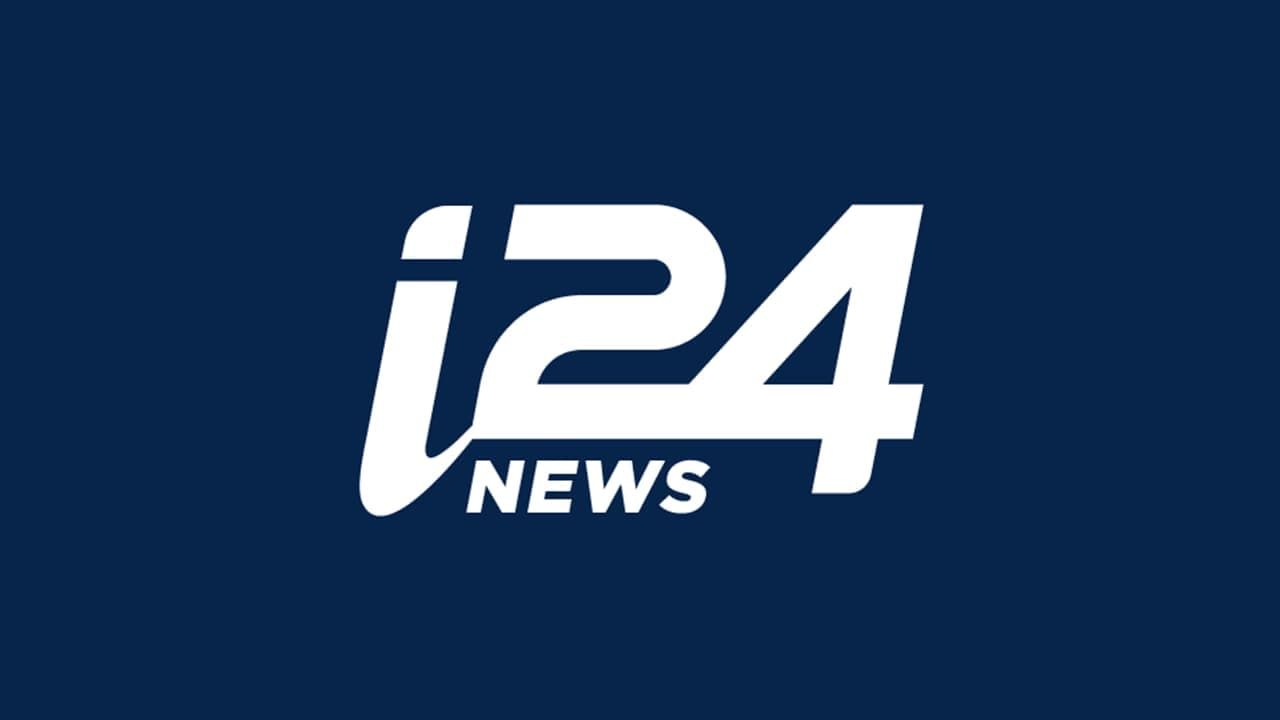 Israel imposed a blockade on the coastal enclave in 2007 following its takeover by the Islamist Hamas movement.
The situation in Gaza has deteriorated since Egypt, too, imposed a blockade on the strip beginning in 2013, cutting off the smuggling tunnels into northern Sinai that had been a lifeline for Gazans.
The Rafah crossing has been opened for a total of 20 days since the beginning of the year.
Following a spate of anti-security attacks that killed hundreds of army personnel and policemen, Egyptian authorities have accused Hamas of backing jihadists who have carried out deadly attacks on security forces in the Sinai Peninsula that borders the Hamas-ruled Gaza Strip.