Israeli official to i24news: 'This is merely symbolic with no practical meaning'
Greece's parliament approved a resolution on Tuesday calling on the government to recognize the state of Palestine, in a special session attended by Palestinian Authority Chairman Mahmoud Abbas.
All Greece's parliamentary parties voted in favor of the move, the assembly's president Nikos Voutsis said.
It urges the Greek government to "promote appropriate procedures for the recognition of a Palestinian state and every diplomatic effort for the resumption of discussions for peace" in the region, Voutsis added.
Palestinian president Mahmud Abbas said he was "proud to be in the Greek parliament", calling it "the sanctuary of democracy". He thanked the deputies for a vote he said would "contribute to the creation of a Palestinian state".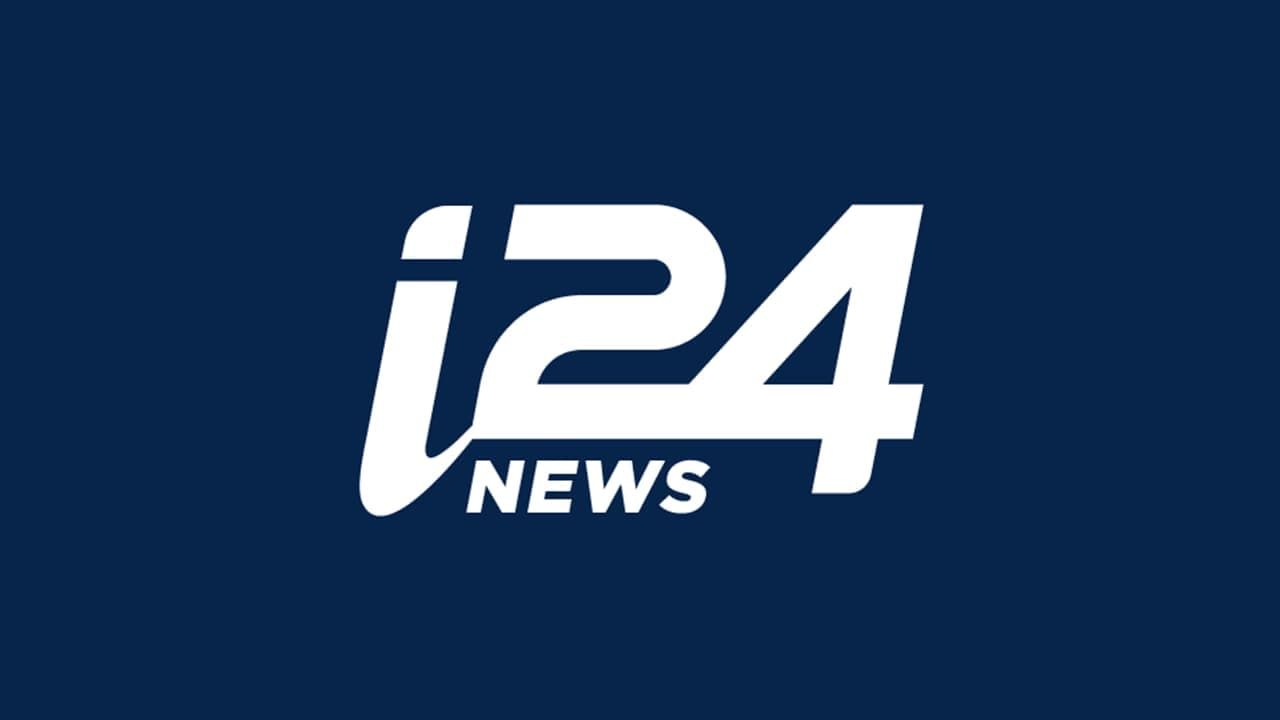 Prime Minister Alexis Tspiras announced Monday after talks with Abbas that Greece would no longer refer on official documents to the Palestinian Authority, but rather to Palestine.
Abbas' visit to Greece signals the "strengthening" of traditionally historic ties between the two, the premier said.
In Ramallah, headquarters of the Palestinian Authority, Saeb Erakat, the number two of the Palestine Liberation Organisation (PLO), welcomed the resolution.
"We truly hope that the Greek government will follow through with the parliament's decision and officially recognise a state of Palestine with the 1967 borders and East Jerusalem as its capital," he said.
-Symbolic resolution-
A senior Israeli official told i24news that the resolution is "merely symbolic and non-binding, has no practical meaning and does not bring the Palestinians any closer to a state".
In the wake of the significant strengthening of ties between Athens and Jerusalem, the official added, Jerusalem sees this as an attempt to "balance the tightening of relations with Jerusalem - which has clear practical significance with a symbolic move towards the Palestinians".
Greek PM Alexis Tsipras had a "very successful visit to Israel last month", another official said, and pointed out that Tsipras is scheduled to meet Netanyahu on two occasions next month. The Greek government will be arriving in Jerusalem for a joint cabinet meeting, and two days later Tsipras and Netanyahu are due to meet with their Cypriot counterpart in Nicosia for a trilateral meeting – mostly dedicated to gas, energy and regional security.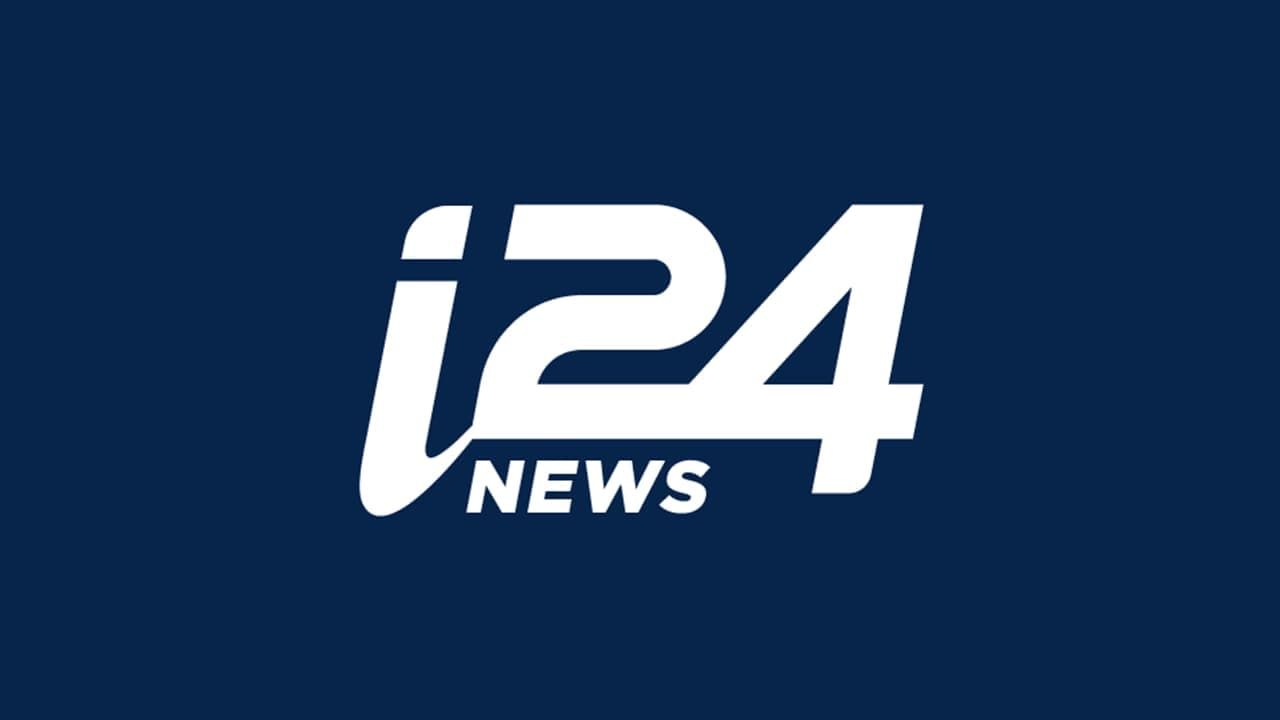 "Tsipras' Syriza party is traditionally very pro-Palestinian, but the government's policy is much more pragmatic," the official added.
Deputy Foreign Minister Tzipi Hotovely was swift to react to the move, saying that Abbas chose the path of unilateral recognition instead of stopping the incitement to violence, and that this was a "crooked path" which will not lead anywhere.
Tsipras traveled to Israel in November, where he met with both Abbas and Israeli Prime Minister Benjamin Netanyahu.
While in Jerusalem for a meeting with Israeli President Reuven Rivlin, Tsipras took an opportunity to sign the president's guestbook, writing, "With great honor to be in your historic capital and to meet your excellencies."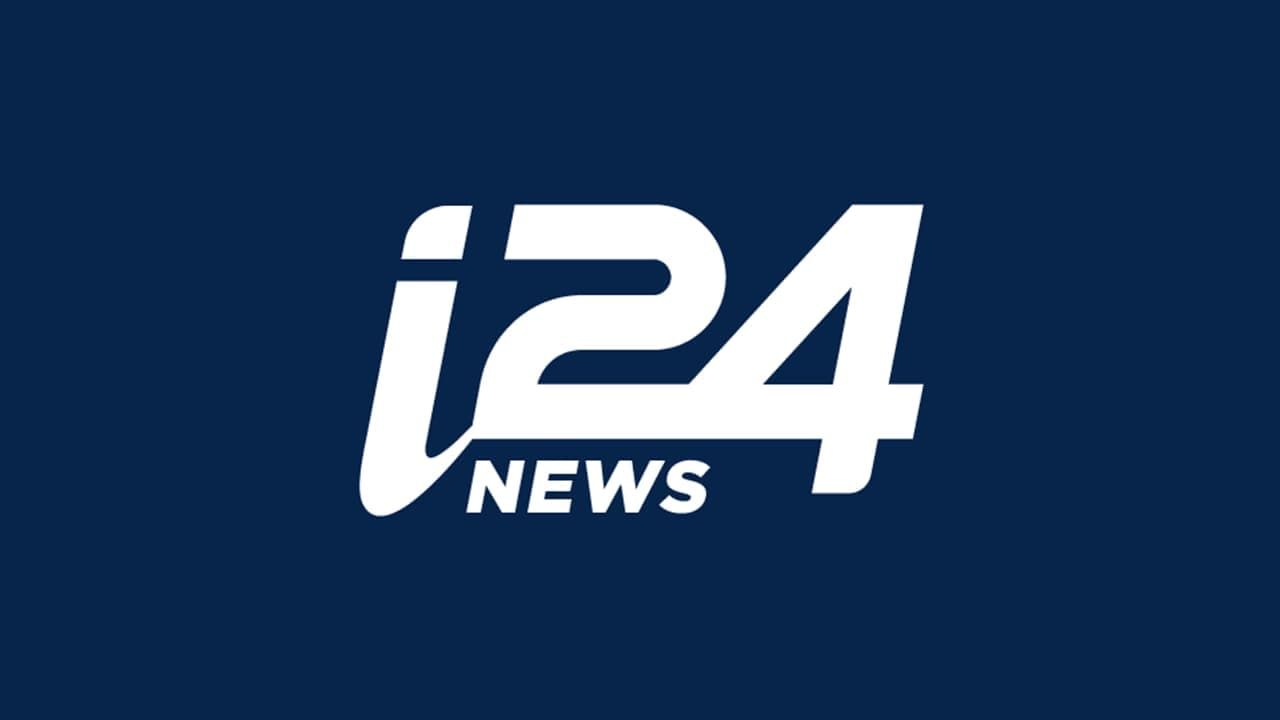 Because of the ongoing Israeli-Palestinian conflict and dispute over Jerusalem, many countries refuse to recognize Jerusalem as Israel's capital, much to Israel's displeasure.
A former Israeli diplomatic official said at the time that Tsipras' reference to Jerusalem as Israel's capital was "unprecedented, especially for a European leader."
A Palestinian flag was hoisted for the first time at UN headquarters in New York on September 30 in a symbolic gesture.
Passport announcement
Palestinian Authority Chairman Mahmoud Abbas announced on Monday in Athens that State of Palestine passports would begin to be issued in 2016.
"Regarding the issue of a passport under the name Palestine State, we are about to proceed to the passport replacement and the issuance of a new passport within one year or even less. We have already changed all documents issued by ministries and public services and they now bear the name 'State of Palestine'. We no longer accept from anybody to use the name Palestinian Authority," Abbas said at a press conference with Greek Prime Minister Alexis Tsipras, according to the Jerusalem Post.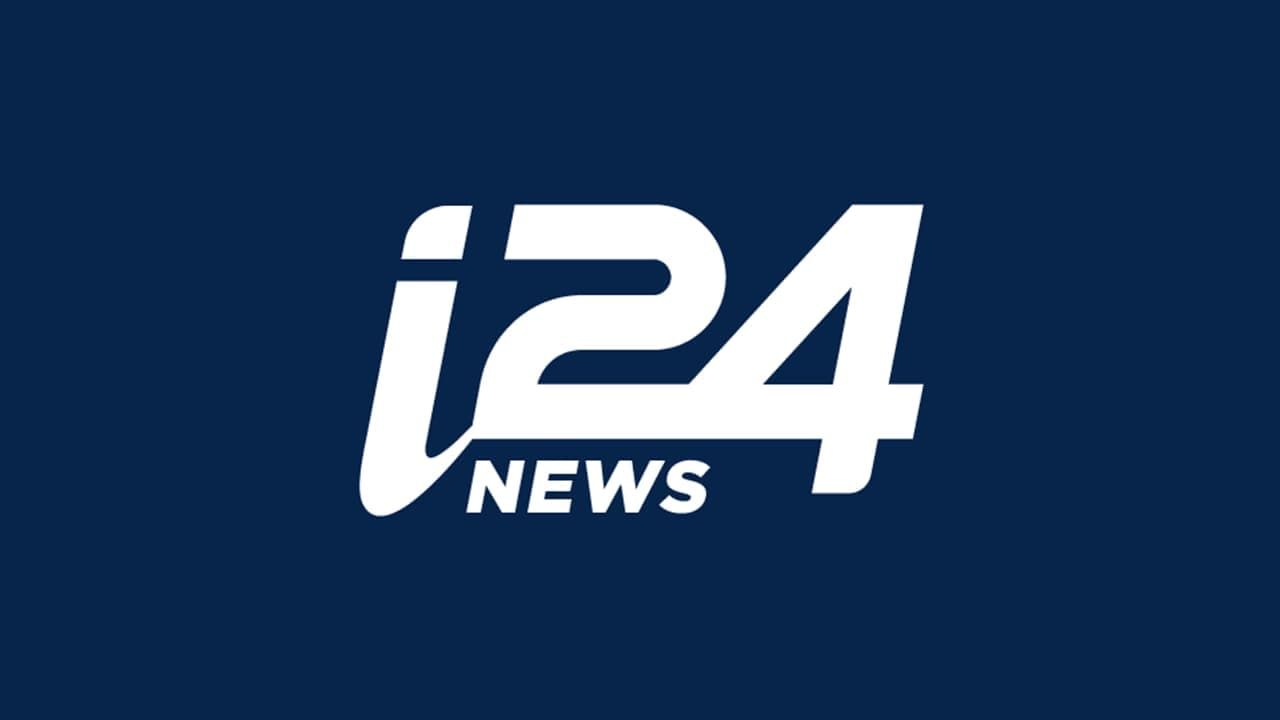 Abbas was in Greece ahead of Tuesday's parliamentary vote to recognize the state of Palestine, which is a non-binding gesture and will not constitute recognition in order "not to disturb good relations with Israel," according to a statement released by the Greek foreign ministry.
"We must underline the imperative need to begin a substantial, a credible peace process but with a clear political target. A process that will give again hope to the Palestinian people, but also to the Israeli people, for a better future, for a peaceful coexistence of two peoples in the same region," Tsipras said.
(Staff with AFP)