Saudi Arabia removes 'most' hateful content toward Jews and Israel in textbooks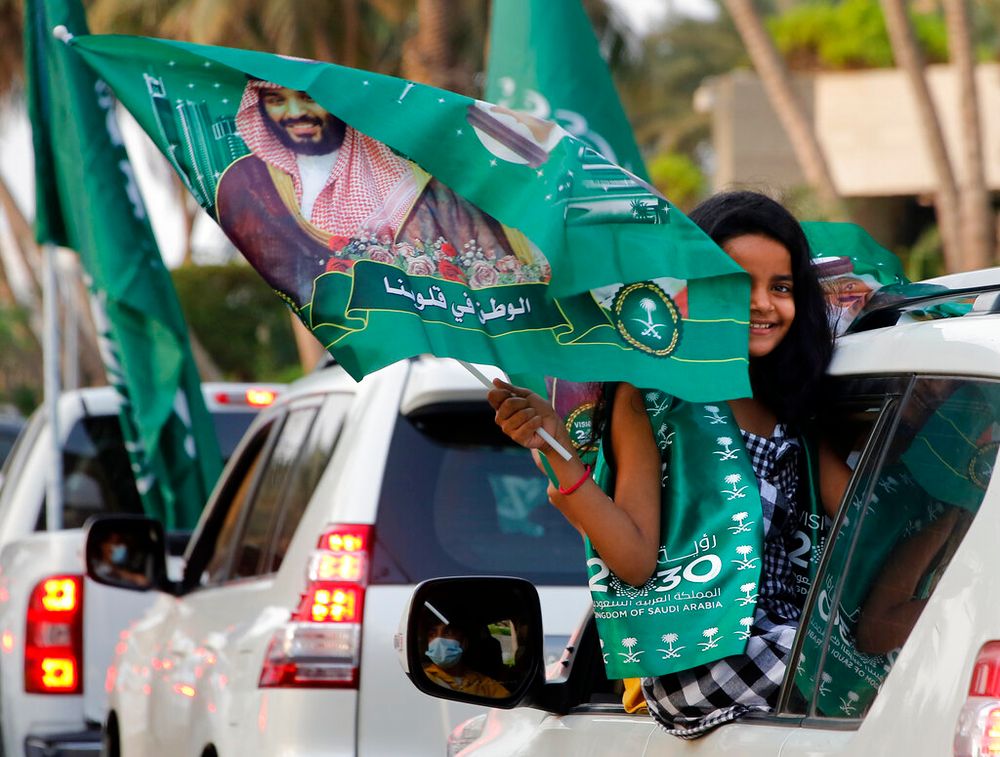 The changes in the Kingdom's curricula continue a positive trend of toning down harmful material, in a move heralded as promoting peace and tolerance
Saudi Arabia made significant improvements to their K-12 textbooks with the removal of most of its hateful content. The changes continued a positive trend of toning down harmful material, in a move heralded as promoting peace and tolerance.
The Institute for Monitoring Peace and Cultural Tolerance in School Education (IMPACT-se), an international watchdog that analyzes worldwide curricula according to UNESCO standards. The institute examined 301 textbooks, including 80 for the current 2022-23 school year.
"Practically all the previously identified antisemitic material in Saudi Islamic Studies textbooks has now been removed," said Marcus Sheff, IMPACT-se CEO, and remarked on "the clear trend of moderation in relation to Israel."
"While all textbook reform is important, Saudi Arabian textbooks are particularly consequential," highlighted Sheff, and concluded that "kudos is due to the Saudi government for this multi-year and systematic removal of Jew hate."
Entire chapters were removed, practically all previous antisemitism could not be found, and "just a few negative examples" remain, nearly all the examples of violent jihad were removed. The report mentioned that "most remaining examples of hostility toward Israel are found in a single social studies textbook."
Instead, peace and tolerance were promoted, and the harmful ideologies of extreme terrorist organizations like the Iranian-backed Hezbollah were criticized. The report also commended the "considerable improvement in gender issues" and the removal of "much homophobic content."
However, while negative portrayals of infidels were toned down, "problematic" examples remained, such as a first-grade textbook that teaches that "any other religion [than Islam] is false," and another that describes atheists as "souls that the devil has taken over."
Meanwhile, another effort took a look at incitement and violence in the curriculum taught to Palestinian schoolchildren through the United Nations Relief and Works Agency (UNRWA). Israel has been pressuring the EU to ensure that its funding for UNRWA is not misused to indirectly promote terrorism, and to obligate reports and oversight on "educational materials" produced by the Palestinian Authority and UNRWA.
This article received 0 comments