Sand plot in Dubai bought for $10 million resold with 242% profit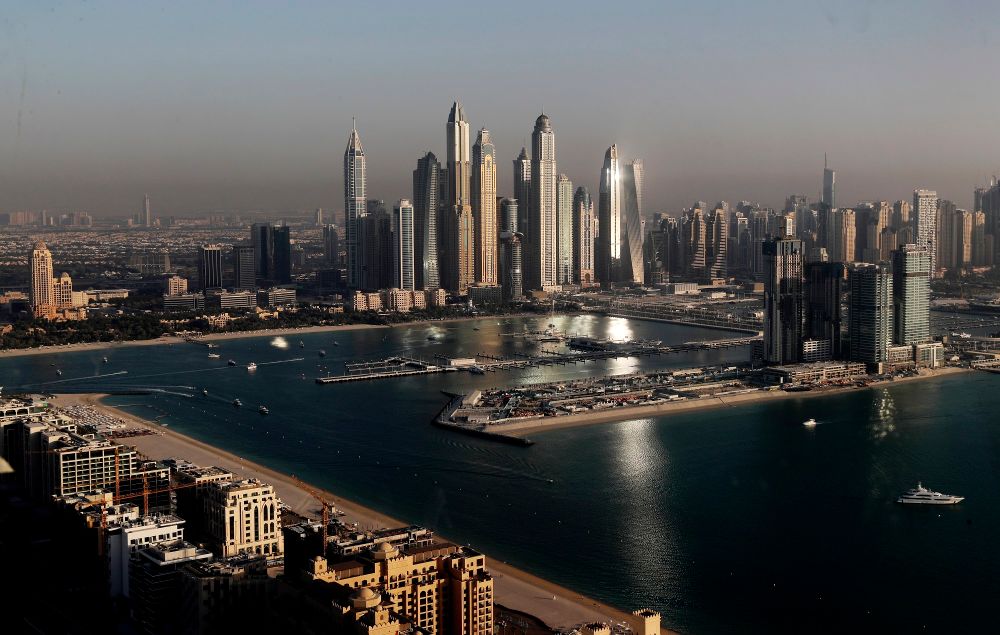 'Real estate agents are currently in a pretty strong position to dictate prices'
A man, whose identity has not been revealed, bought a sandy plot of land on an artificial island in Dubai two years ago for just under $10 million - and recently sold it for $34 million or 242 percent profit.
The land is located in the Bay of Jumeirah, one of the most popular artificial islands in Dubai, which was built in the shape of a seahorse and is only accessible from the mainland by a bridge.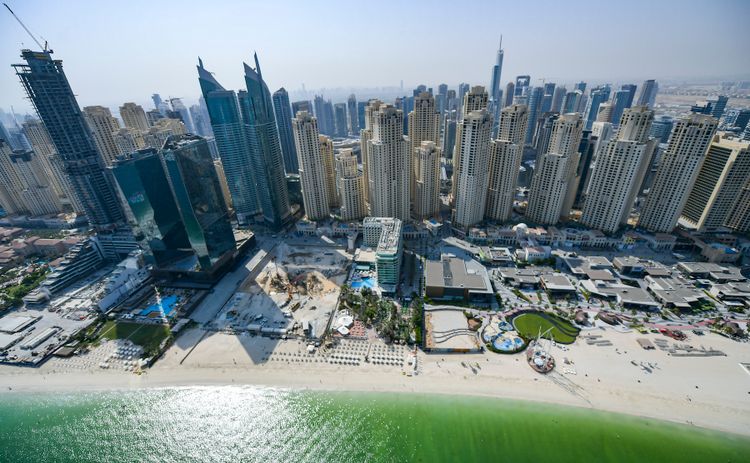 The buyer, who does not live in the United Arab Emirates, intends to build a house for his family.
"They paid $34 million for sand," said Andrew Cummings, one of the managers of the Knight Frank real estate agency in Dubai, which negotiated the deal. "The sandy lands have never been sold at such a price."
In the past, the supply of houses in Dubai was higher than the demand, but the situation changed with the Covid pandemic when many wealthy people moved to the Emirates where the restrictions were less strict. The low taxes and the low crime rate make the city attractive.
At the same time, many Russian oligarchs have settled in Dubai since the invasion of Ukraine, after Western countries applied severe sanctions in comparison to the United Arab Emirates, which has not.
"Real estate agents are currently in a pretty strong position to dictate prices, because buying options are now limited, especially on the coast," said Lindsay Redstone, a broker.
Jumeirah Bay is also home to one of the most expensive hotels in Dubai, the Bulgari resort, as well as the Bulgari Lighthouse Tower, whose construction has not yet been completed, and where apartment prices have reached record highs.
This article received 0 comments