Gulf oil giants turn to start-ups in carbon-capture bid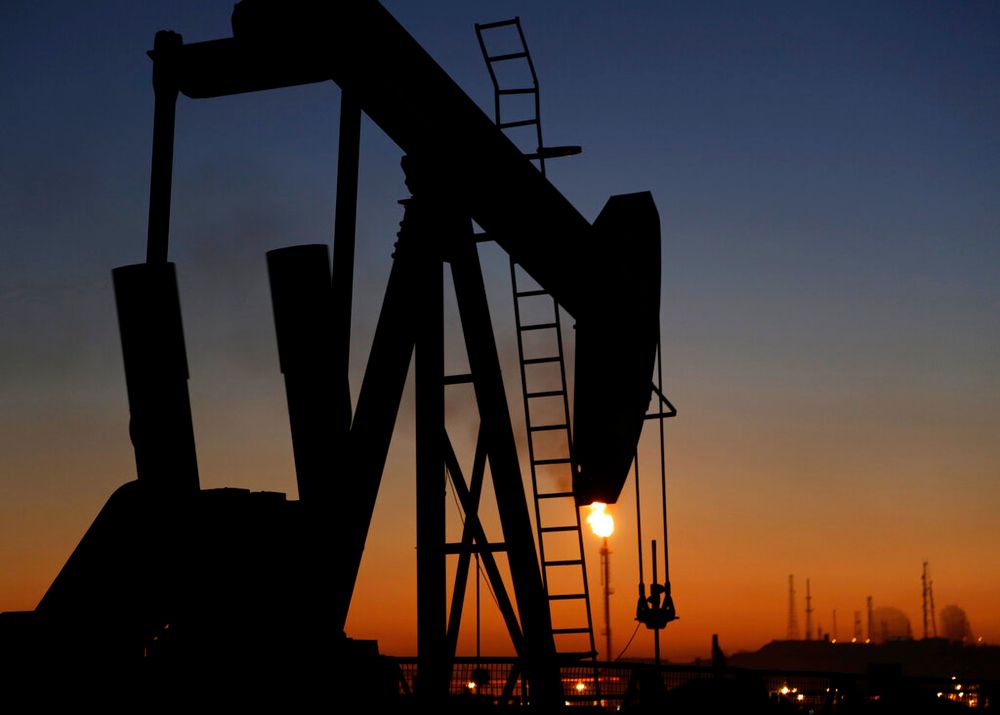 Oil producers tout capturing carbon before it goes into the atmosphere as a potential solution to global warming, despite criticism from climate experts
Faced with mounting pressure over global-warming pollution, Gulf Arab energy giants are turning to humble tech start-ups as they look for ways to remove emissions while keeping oil flowing.
Oil producers have for years touted capturing carbon before it goes into the atmosphere as a potential solution to global warming, despite criticism from climate experts who say it risks distracting from the urgent goal of slashing fossil fuel pollution.
With little investment and few projects in operation around the world thus far, the technology is currently nowhere near the scale needed to make a difference in global emissions. But major players from Saudi Aramco to the Emirati oil company ADNOC say that is about to change, as the United Arab Emirates hosts climate talks this year with a message of cutting emissions rather than fossil fuels.
"For the industry and for countries as well to achieve net zero by 2050, I don't see us achieving this without embracing carbon capture," Musabbeh Al Kaabi, ADNOC's executive director of low-carbon solutions, told AFP.
"I would love to see more wind and solar energy, but to be practical and transparent, it's not going to solve the problem."
At a recent climate tech conference in the UAE capital Abu Dhabi, start-ups displayed their advances in carbon capture and storage, which removes carbon dioxide (CO2) as it is pumped from power plants and heavy industry. There were also firms presenting their plans for direct air capture, a newer technology that extracts CO2 directly from the atmosphere.
The entrepreneurs at the UAE conference included Omani company 44.01, a winner of the United Kingdom's "Earthshot Prize" for its technology that permanently removes CO2 from the air by mineralizing it in peridotite rock. It has partnered with ADNOC to develop a carbon capture and mineralization site in Fujairah, one of the UAE's seven emirates – the first such project by an energy company in the Middle East.
This article received 0 comments