Iran protests cartoons of Supreme Leader in French satirical magazine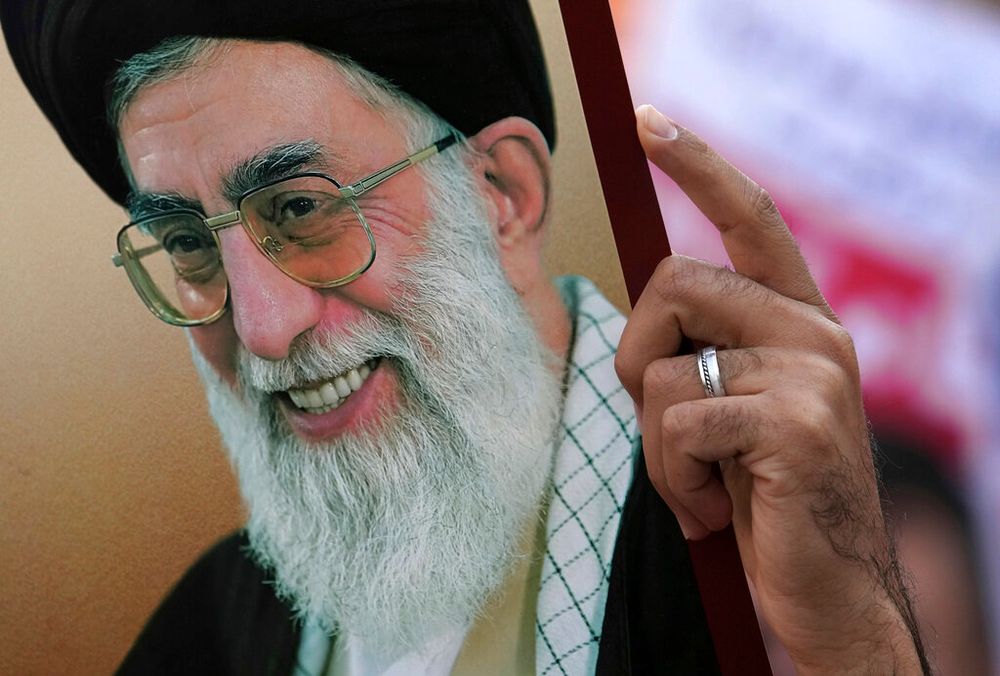 'We will not allow the French government to go beyond its bounds. They have definitely chosen the wrong path'
Iran warned France on Wednesday it would respond to "insulting" cartoons depicting the Islamic Republic's Supreme Leader Ayatollah Ali Khamenei published in the satirical magazine Charlie Hebdo.
The weekly had published dozens of cartoons earlier that day ridiculing the highest religious and political figure in Iran, claiming they were part of a competition in support of the ongoing protests – triggered by the September death of Mahsa Amini, an Iranian-Kurdish woman killed while in the custody of Tehran's morality police for wearing her hijab "incorrectly."
"The insulting and indecent act of a French publication in publishing cartoons against the religious and political authority will not go without an effective and decisive response," Iran's Foreign Minister Hossein Amir-Abdollahian tweeted.
"We will not allow the French government to go beyond its bounds. They have definitely chosen the wrong path."
Charlie Hebdo said the content aimed "to support the struggle of Iranians who are fighting for their freedom."
Iranian authorities say hundreds of people have been killed and thousands arrested in what the regime describes as "riots," blaming opposition groups as well as foreign powers – including Israel, the United States, and France – for the unrest.
The French satirical magazine published caricatures in a special edition to mark the anniversary of a deadly attack on its Paris office on January 7, 2015. The assailants said they were acting on behalf of Al Qaeda to avenge the magazine's decision to publish cartoons of the Prophet Mohammed.
This article received 0 comments