Iran threatens Israel with response to drone attack on military facility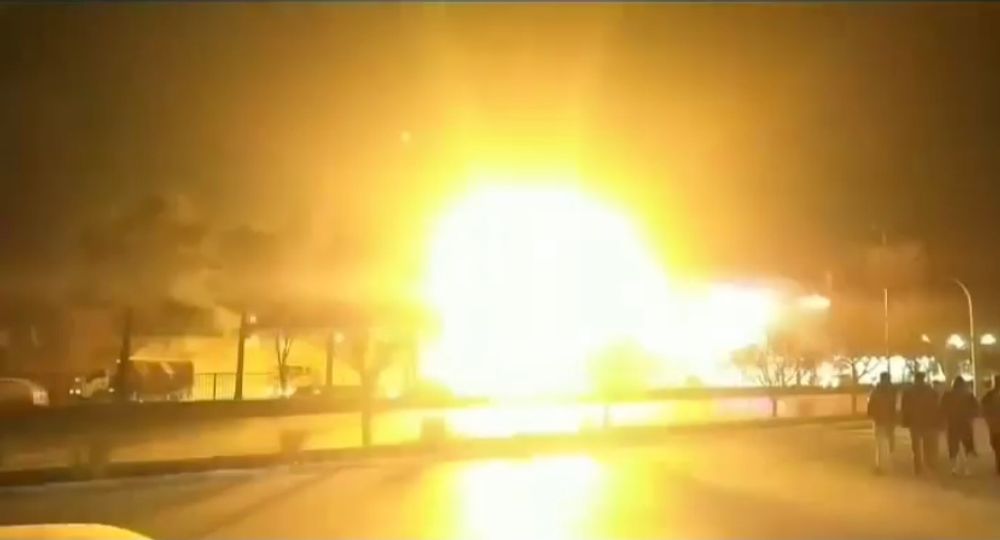 U.S. media earlier said Israel's Mossad was behind the attack
An unnamed Iranian source said on Monday that Iran would respond to the recent drone attack on its military facility in the central city of Isfahan, according to a report.
The source told Al Jazeera that "Israel knows very well that it will receive a response, as happened in the past." The strike that happened on Saturday night was attributed to Israel by U.S. media reports.
According to the source, the attack was not successful and the "words of Israeli officials are just propaganda designed to cover up the failure." Jerusalem has not confirmed its involvement in the explosions.
Earlier on Monday, The New York Times cited American intelligence officials who said that Israel's spy agency Mossad was behind the strike that was motivated by Jerusalem's security concerns. According to the report, Israel held a dialogue with the U.S. on the issue.
Pentagon spokesperson Brigadier General Patrick Ruder said on Monday that U.S. military forces were not involved in the strike, as was previously suggested by Saudi media.
Isfahan is known as a major center for missile production in Iran. It is also one of four nuclear research facilities. However, the strike did not seem to target nuclear-related sites.
Iran's foreign minister Hossein Amir Abdollahian condemned a "cowardly drone attack." Tehran also said it would not halt its progress on its "peaceful nuclear program."
This article received 0 comments