Israeli drone strike in Iran hit advanced weapon facility - report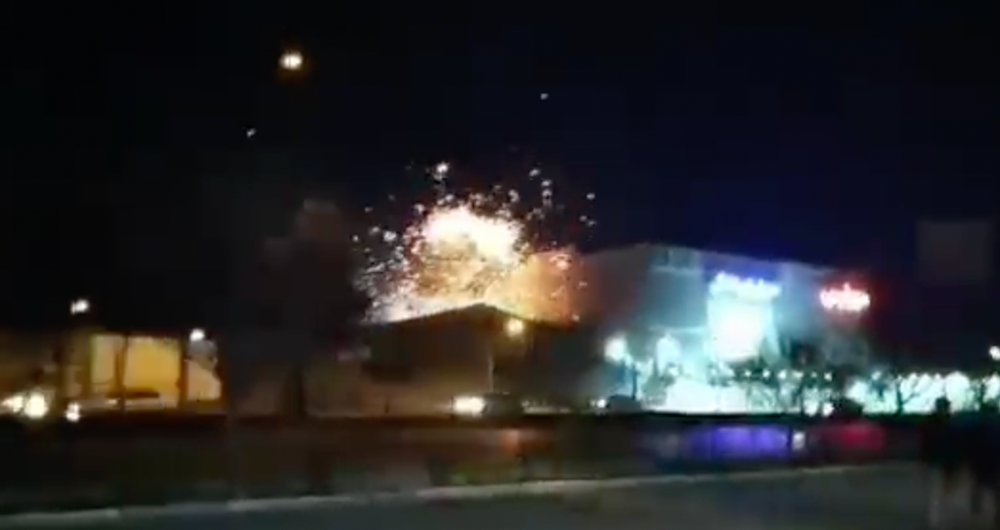 Israel's spy agency Mossad reportedly achieved its goals by hitting a facility in the central city of Isfahan, a major missile research and development hub
An Israeli drone strike that targeted a military compound in Iran on Sunday hit an advanced weapons facility in an attack that Jerusalem said achieved its goals, U.S. media reported Monday.
According to the Wall Street Journal (WSJ), Israel's intelligence agency Mossad targeted an Iranian Defense Ministry site in the central city of Isfahan, hitting a building in four different areas, the report cited people familiar with the attack as saying.
Isfahan is a major missile research and development hub for the Islamic Republic, home to several sites that manufacture medium-range Shahab missiles, which can reach Israel and targets beyond. The WSJ report noted that the recently targeted facility targeted was adjacent to another site that belongs to the Iranian Space Agency, which is sanctioned by the United States for its part in Tehran's ballistic missile program.
Iranian officials denied that the attack affected the facility's activity and only caused minor damage, which was corroborated by satellite photos showing a slightly damaged roof.
Those cited in the WSJ report said the operation was successful, though, without elaborating.
It was not immediately clear what kind of advanced weaponry was in the Iranian facility, but Israeli officials have warned that they could be hypersonic missiles.
The day following the incident, an unnamed Iranian source said Tehran would respond, prompting Israeli officials to prepare and discuss intelligence regarding possible retaliation. Also on Monday, Israel's Prime Minister Benjamin Netanyahu vowed that he would "do everything within Israel's power to prevent Iran from acquiring nuclear weapons and the means to deliver them."
This article received 1 comments