Iran behind hacking attack on Israel's Technion Institute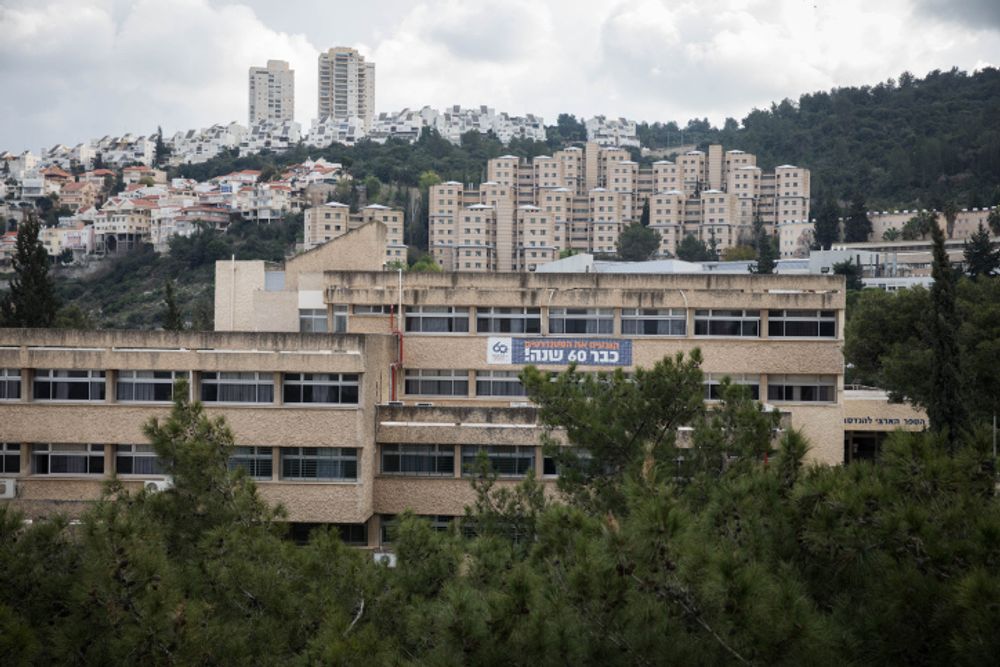 The hackers demanded 80 bitcoins from the Technion, which is equivalent to $1,747,971
Israel's National Cyber Directorate officially confirmed on Tuesday that Iran was behind the cyberattack on Israel's leading engineering university last month.
The Israel Institute of Technology in Haifa also known as the Technion was targeted by hackers in early February. According to today's announcement, those responsible for the attack are a group affiliated with Iran's Ministry of Intelligence and Security.
The institute's website went down and students were asked to log off. The hackers demanded a ransom of 80 bitcoins from the Technion, which is equivalent to $1,747,971.
Israeli media earlier said the cyberattack was carried out by a group called Darkbit. According to the university, it was targeted as a punishment "for the 'apartheid' regime."
The Technion is the flagship of scientific research in Israel: it trains thousands of high-level engineers every year. Last September, a group of what is believed to be pro-Iranian hackers stole and published personal information of 30,000 Israeli teachers and students.
This article received 1 comments