Two Russia-bound ships carry massive ammo cargos from Iran - report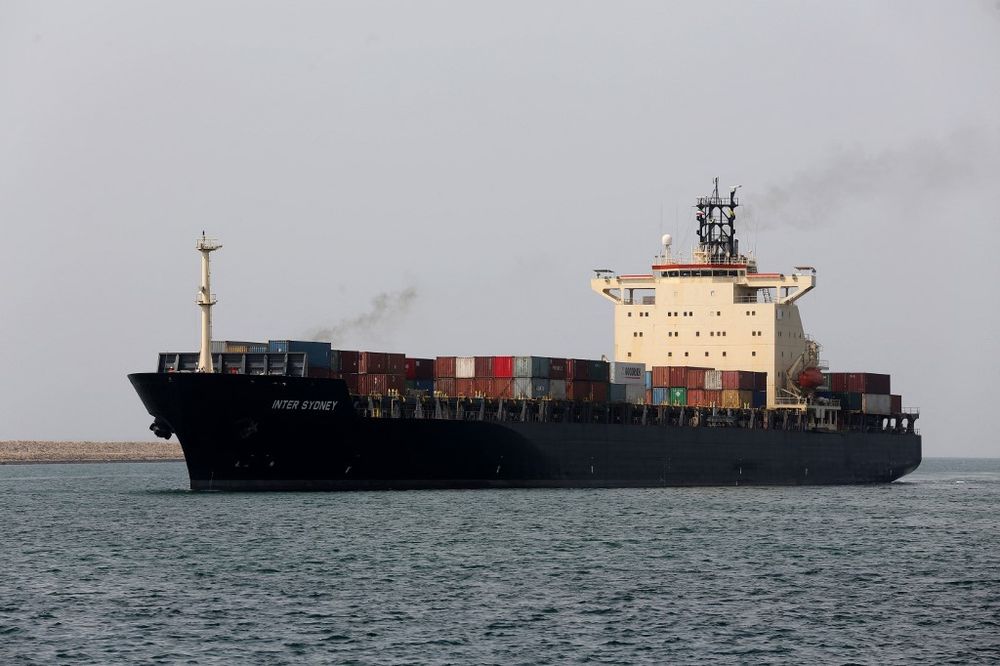 The report sheds light on the true scale of the Moscow-Tehran military partnership
Two Russian-flagged and Russia-bound cargo ships sailed in January from Iran, carrying some 100 million bullets and 300 thousand shells, according to a UK report claiming to shed light on the true scale of the military partnership between Moscow and Tehran.
The shipment included ammunition for rocket launchers, mortars and machine guns to be used in Ukraine, according to a Sky News report citing a security source familiar with the matter. "Russia continues to use Iran as a 'rear base'," the source is quoted as saying.
The source said that the two ships involved in the transportation of ammunitions were called the Musa Jalil and the Begey.
MarineTraffic, a website tracking shipping routes, placed the two ships at Iran's Caspian Sea port of Amirabad on January 9; at least one of them departed shortly thereafter.
The U.S. administration of President Joe Biden administration repeatedly charged that Russia and Iran are developing a "full-fledged defense partnership" and Moscow was training Iranian pilots to fly Russian jet fighters.
"Iran has now become Russia's top military backer," US Secretary of State Antony Blinken said last month. "Iran must cease its support for Russia's unprovoked war of aggression in Ukraine, and we will continue to use every tool at our disposal to disrupt and delay these transfers and impose costs on actors engaged in this activity."
Last month, the Guardian reported that Iran used boats and a state-owned airline to smuggle new types of sophisticated long-range armed drones to Russia for use in its war against Ukraine, a report said on Sunday.
The Guardian revealed, citing Iranian sources, that most of the drones sent to Russia were secretly picked up by an Iranian ship from a base on the Caspian Sea coast and then transferred out to the sea on a Russian Navy ship. Others were flown on planes from an Iranian state airline, they added.
This article received 1 comments