Iran hopes to restore ties with Bahrain after thaw with Saudi Arabia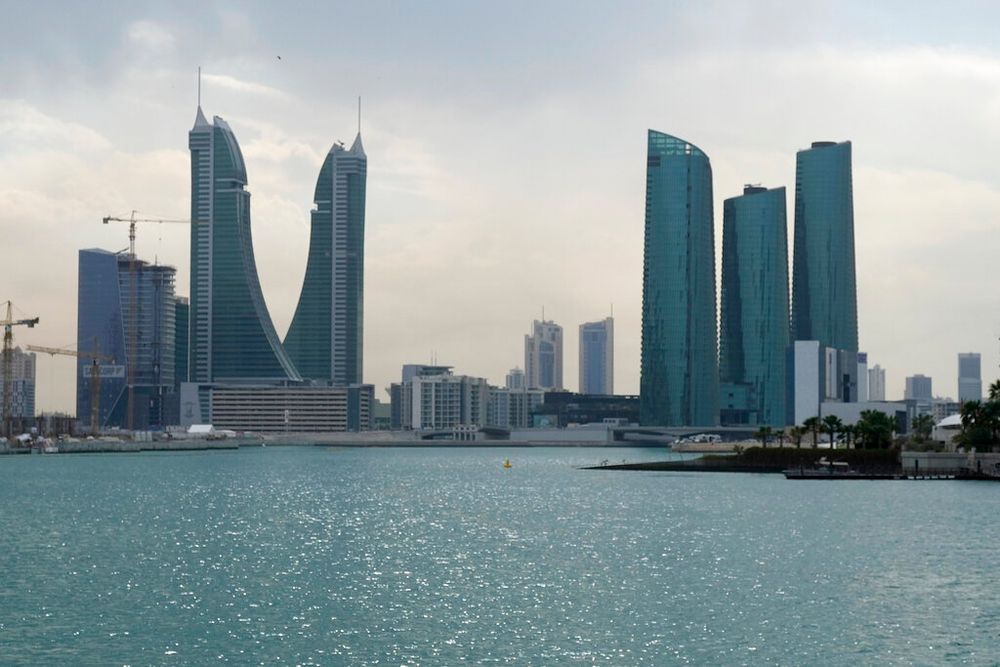 'The resumption of political relations between Iran, Saudi Arabia shows the effectiveness and success of the diplomatic solution to resolve misunderstandings'
Iran said Monday it would welcome restoring ties with Bahrain, following a recent China-brokered deal between Tehran and Riyadh.
Bahrain followed in Riyadh's footsteps when it cut ties with Tehran in 2016 after Iranian protesters attacked Saudi diplomatic missions in response to the Saudi execution of Shiite cleric Nimr al-Nimr.
"The resumption of political relations between Iran and Saudi Arabia shows the effectiveness and success of the diplomatic solution to resolve misunderstandings," said Iran's foreign ministry spokesman Nasser Kanani, adding that Tehran believes that "relations between Iran and Bahrain are no exception to this rule."
Earlier on Friday, Iran and Saudi Arabia announced they would reopen embassies and missions within two months. They also vowed to implement security and economic cooperation agreements signed over 20 years ago.
"With the positive atmosphere that we are witnessing in the region, this positive development can happen in relation to other countries in the region, including Bahrain," Kanani said.
This article received 1 comments