Concern grows after disappearance of viral Iranian TikTok dancers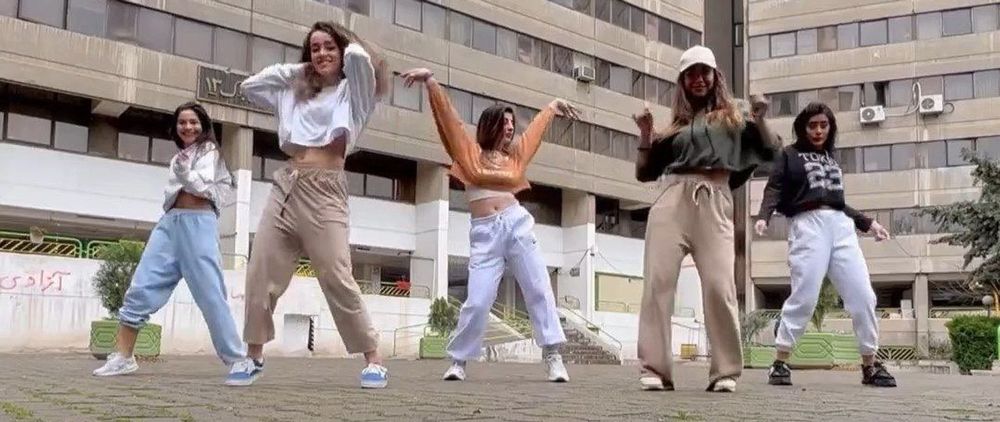 In the video, which has been viewed by millions online, the woman can be seen dancing in the Tehran residential district of Ekbatan
International concern grew on Tuesday over the well-being of five young Iranian women, who have reportedly been arrested and forced into confessing after they filmed themselves dancing without headscarves in a viral video.
In the video, which has been viewed by millions online, the woman can be seen dancing in the Tehran residential district of Ekbatan to the song "Calm Down" by Nigerian Afrobeats singer and rapper Rema.
The video was first spread on TikTok and other social media platforms around March 8, International Women's Day.
Iranian activists said authorities in Tehran had been asking residents in the area if they knew the women, after the video was first posted on Twitter and Telegram.
It is illegal for women to dance or appear without an Islamic headscarf in public in Iran. The law against women showing hair has been the catalyst for the nation-wide protests against the ruling regime after the death of Mahsa Amini, who had been arrested by the regime's "morality police" for allegedly violating the dress code.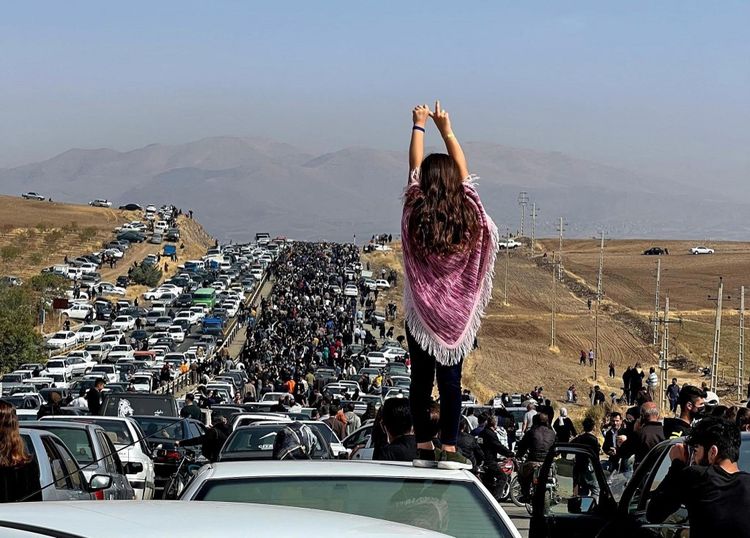 The same activists claimed on Tuesday that the women in the video had been detained by the Islamic Republic and have been forced to make a video expressing regret for their dancing.
A video emerged on Iranian social networks of four women expressing regret for their actions. The women in the video have had their hair completely covered.
The video appears to be filmed in a similar area to the original viral hit, but has not been authentically verified.
This article received 2 comments