Magnitude 5 earthquake hits Iraq-Iran border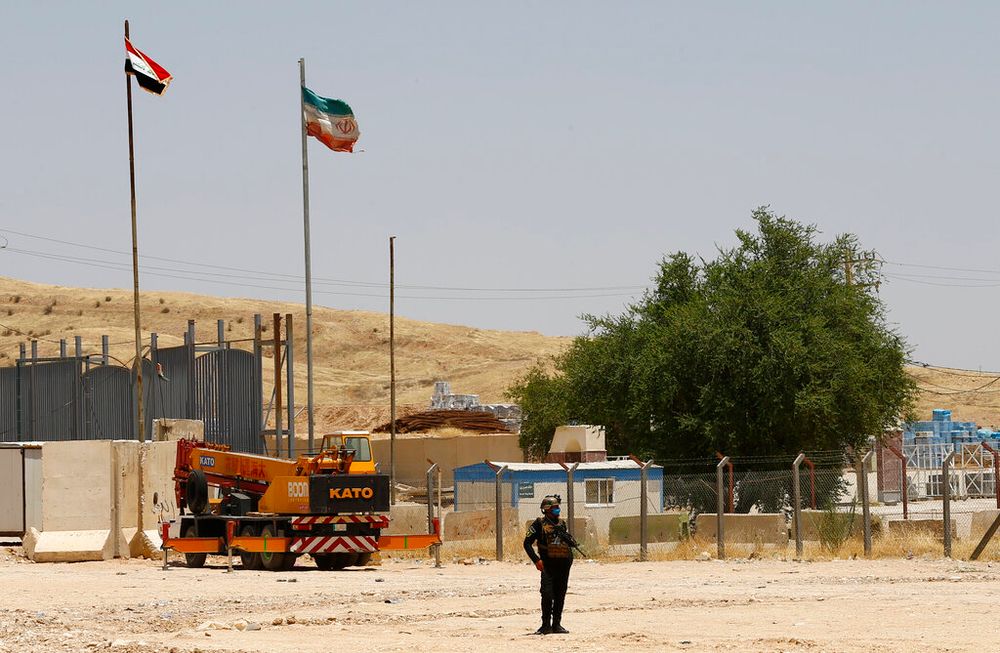 There have been no immediate reports of damage or injured caused by the earthquake
A magnitude 5 earthquake struck the border area between Iraq and Iran on Thursday, Iraqi state news agency INA reported.
The epicenter of the earthquake is eight miles outside Halabja, in the Kurdistan Region of Iraq, according to local reports.
IRNA, Iranian state news agency, reported that the earthquake occurred at a depth of four miles below the surface of the earth and was felt in the Kermanshah province.
Iraq's transportation ministry said the earthquake was felt in Sulaymaniyah, Kirkuk, Erbil and Baghdad.
There have been no immediate reports of damage or injured caused by the earthquake, according to INA.
A smaller aftershock was recorded early Friday morning, registering 3.6 on the Richter scale.
Iraq was hit by at least three earthquakes in the Nineveh and Erbil governorates in late February. This comes after a massive 7.8 magnitude earthquake in on February 6, which rocked southern Turkey and Syria, killing tens of thousands and leveling thousands of buildings.
This article received 0 comments