Iran shuts down over 150 businesses in hijab wearing crackdown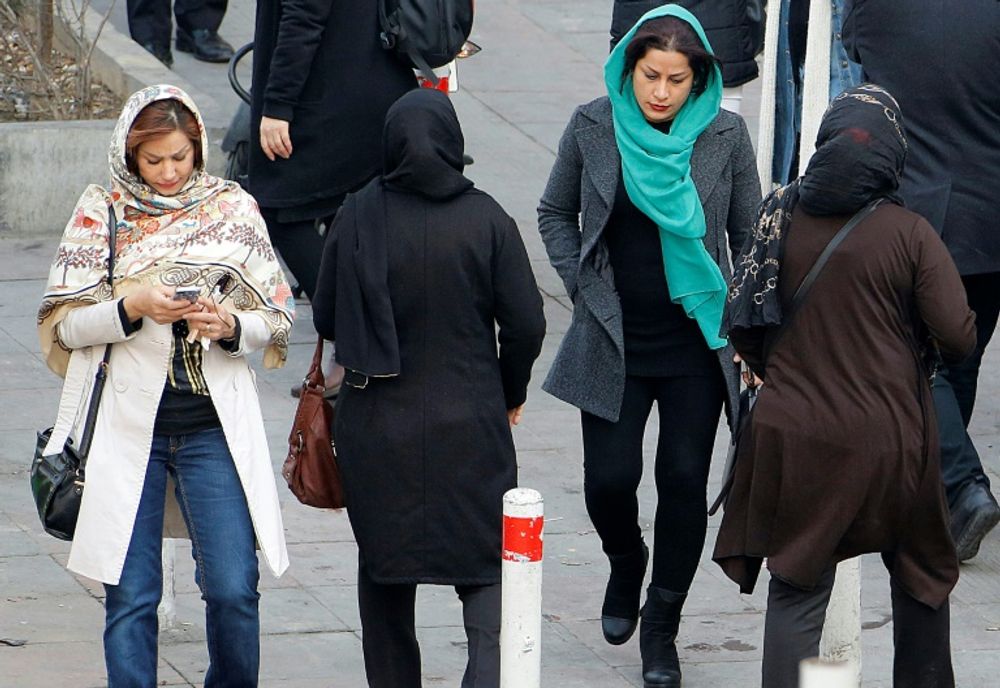 The requirement for women to wear the headscarf in public has been in place since the Islamic revolution of 1979
Iranian police said on Sunday that authorities in the country have closed over 150 businesses in 24 hours for not adhering to the obligation for women to wear headscarves, which is law under Iran's strict Islamic dress code.
The requirement for women to wear the headscarf in public has been in place since the Islamic Revolution of 1979.
Police in the Islamic Republic announced the closures following the implementation of a new plan to deal with women who violate the law, including the use of surveillance cameras and facial recognition technology.
"Unfortunately, police have had to seal 137 shops and 18 restaurants and reception areas for not heeding previous warnings," the Tasnim news agency quoted police spokesman Said Montazerolmahdi as saying.
The crackdown against non-wearing hijab women and businesses comes among a rise in women defying the modesty law has risen since the protest movement that began following the death of Kurdish-Iranian Mahsa Amini, who was killed after being arrested for breaking the law.
Iran police chief Ahmad-Reza Radan said women who remove their hijab would be identified using "smart equipment."
Local police have warned that car owners will receive a text message if a female passenger in the car breaks the code, with vehicles to be seized from those who have broken the law more than once.
"Over the past 24 hours, there have been several hundred cases of non-compliance recorded by the police, and car owners have been informed by text message," Montazerolmahdi said.
This article received 0 comments