Iran's IRGC seizes oil tanker in Strait of Hormuz - U.S. Navy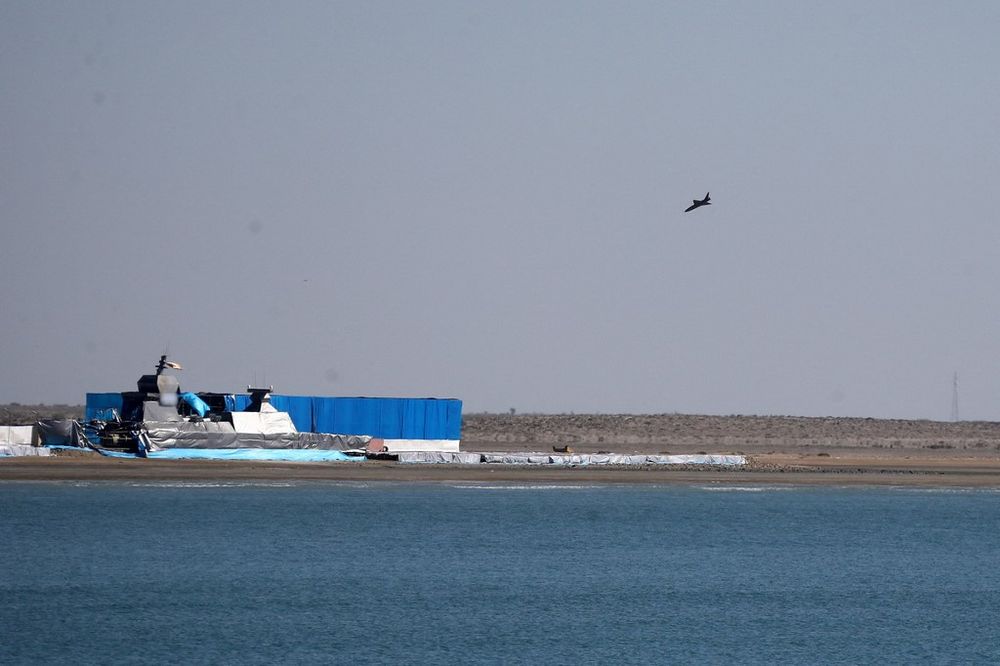 This is the second such incident in less than a week
Iran's Islamic Revolutionary Guard Corps (IRGC) on Tuesday captured a Panama-flagged oil tanker in the Strait of Hormuz, the U.S. Navy said.
The strait is located between the Persian Gulf and the Gulf of Oman, it separates Iran and Oman to the north and the United Arab Emirates to the south.
"A dozen IRGCN fast-attack craft swarmed the vessel in the middle of the strait," a statement said, referring to the IRGC Navy.
The tanker, Niovi, was sailing from Dubai towards Fujairah, another port in the United Arab Emirates, when it was stopped by Iranian forces.
This is the second such incident in less than a week. Earlier on Thursday, the IRGC seized the Marshall Islands-flagged oil tanker Advantage Sweet in the Gulf of Oman. The vessel was heading from Kuwait to Houston, Texas.
According to the U.S. Navy, Iran has harassed or attacked 15 internationally flagged merchant vessels in the past two years "contrary to international law and disruptive to regional security and stability."
"Iran's continued harassment of vessels and interference with navigational rights in regional waters are unwarranted, irresponsible and a present threat to maritime security and the global economy," the U.S. Navy added.
This article received 1 comments