Pakistani police ambush and arrest former PM Imran Khan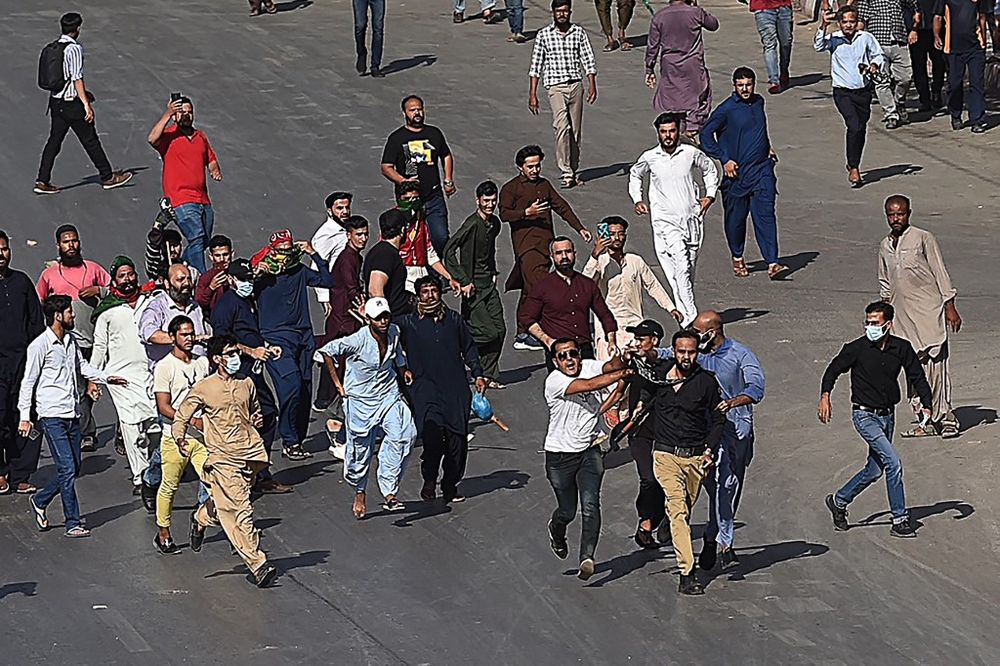 Ousted last year, Khan alleged that a senior military officer plotted to kill him. The feud led to several confrontations and rebukes
Months of political crisis and dozens of cases against the former Pakistan prime minister, has culminated in the arrest of Imran Khan on Tuesday. Ambushed during a court appearance in the capital, his whereabouts now are unclear.
Ousted last year, Khan alleged that a senior military officer plotted to kill him. The feud led to several confrontations and rebukes, including the original assassination attempt that left the former cricketer and prime minister with a limp.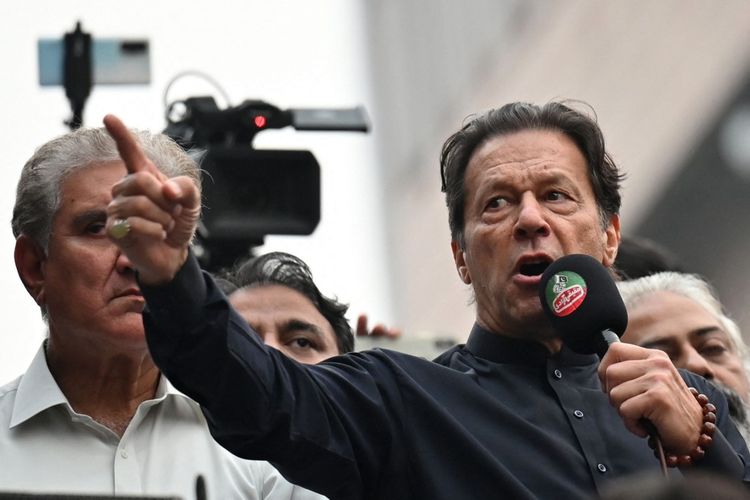 The Tehreek-e-Insaf (PTI) party, to which Khan belongs, urged supporters to protest in the streets after the arrest was publicized. Police put into effect an order prohibiting gatherings of more than four people. "Imran Khan has been arrested in the Qadir Trust case," the official Islamabad police Twitter account said.
"As we reached court's biometric room to mark the attendance, dozens of rangers attacked us," PTI lawyer Ali Bukhari told the AFP, "they beat him and dragged him out."
In April 2022, Khan was deserted by coalition partners, blamed for the crumbling economy and failure to deliver on campaign promises. And ousted in a no-confidence vote.
The former prime minister was then charged under the country's anti-terror laws for allegedly threatening law enforcement and several government institutions, in August 2022. And he was shot in the foot, August 2022, at a political rally for his PTI party.
This article received 0 comments