Iran: 5 border guards killed in clashes in restive southeastern province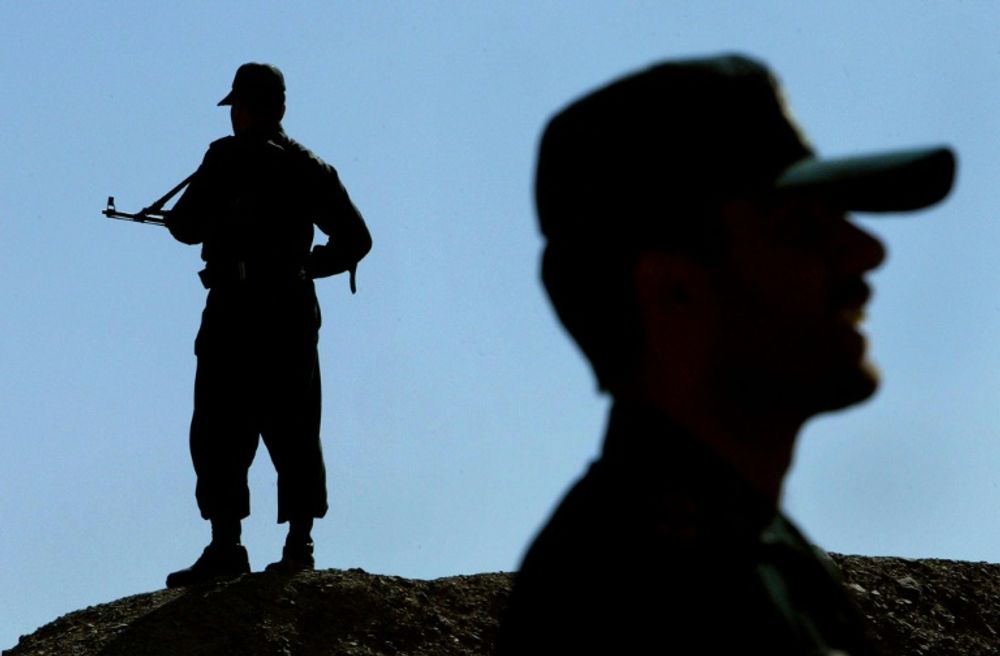 Relations between Iran and Pakistan appear to warm despite deadly skirmishes in Sistan-Baluchistan
Five Iranian border guards were killed in clashes with an armed group in the restive southeastern province of Sistan-Baluchistan, state media reported Sunday.
The guards were killed in Saravan, near Iran's border with Pakistan, the official IRNA news agency said. The area is among the least developed in the entire country and the relationship between the predominantly Sunni residents of the region and Iran's Mullah regime has long been fraught.
Earlier, the judiciary's Mizan Online website had quoted local prosecutor Mehdi Shamsabadi as saying that six border guards were killed but later the number was revised down to five.
Sunday's attack was carried out by "a terrorist group that was seeking to infiltrate the country" but whose members "fled the scene after suffering injuries", IRNA said.
Last week, Pakistan and Iran inaugurated the first border market, located in the remote village of Pashin in Pakistan's southwestern Baluchistan, as relations appear to warm between the two countries.
In the past year Iran was rocked by protests triggered by the killing of Mahsa Amini, a young Kurdish Iranian, at the hands of the country's repressive morality police.
The protest movement emerged as one of the boldest challenges to Iran's theocracy since the 1979 Islamic Revolution.
This article received 0 comments