Tajikistan repatriates 104 women, children of jihadists from Syria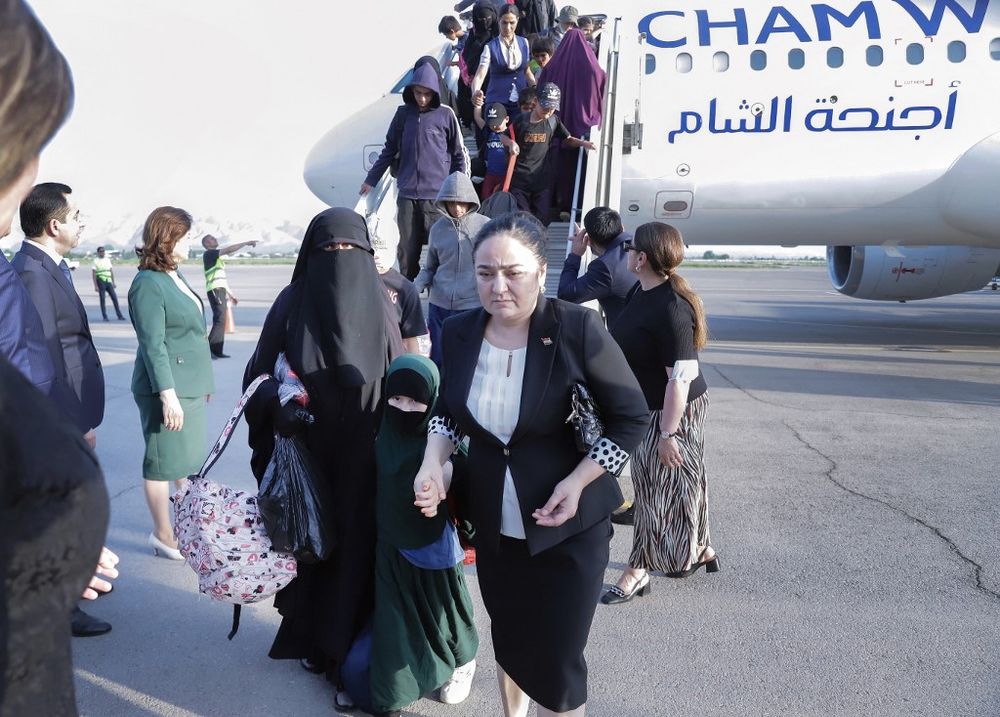 This operation follows one in July 2022 when 146 Tajik women and children were repatriated
Tajikistan's Foreign Ministry on Sunday announced the repatriation of some 100 women and children from Syria, where they had joined various terror cells of jihadists.
"We have repatriated 104 of our citizens, including 31 women and 73 children, as well as 5 citizens of Kazakhstan, a mother, and her four children, at the request of the Kazakh authorities," said a spokesman for the Tajik Foreign Ministry.
Another similar operation in July 2022 saw 146 Tajik women and children repatriated. Thousands of people from the former Soviet republics of central Asia, with a Muslim majority, joined various jihadist organizations in Syria and Iraq, including the Islamic State (IS).
The international community is faced with the heavy burden of repatriating the extremists after the fall of the IS "caliphate" in 2019. Many stay in camps for families of jihadist fighters, set up by Kurdish forces in northeastern Syria.
According to Human Rights Watch, more than 41,000 foreign citizens, the majority of whom were under the age of 12, were still in camps and prisons in northeastern Syria, in 2022, with alleged links to IS.
Afghanistan was reportedly the new coordination site for IS, where they then plan attacks across Europe and Asia, according to materials obtained by the Washington Post that included hundreds of pages of classified military intelligence that were leaked on the Discord messaging platform.
This article received 0 comments