Iranian official threatens 'no red lines' if Israel attacks nuclear sites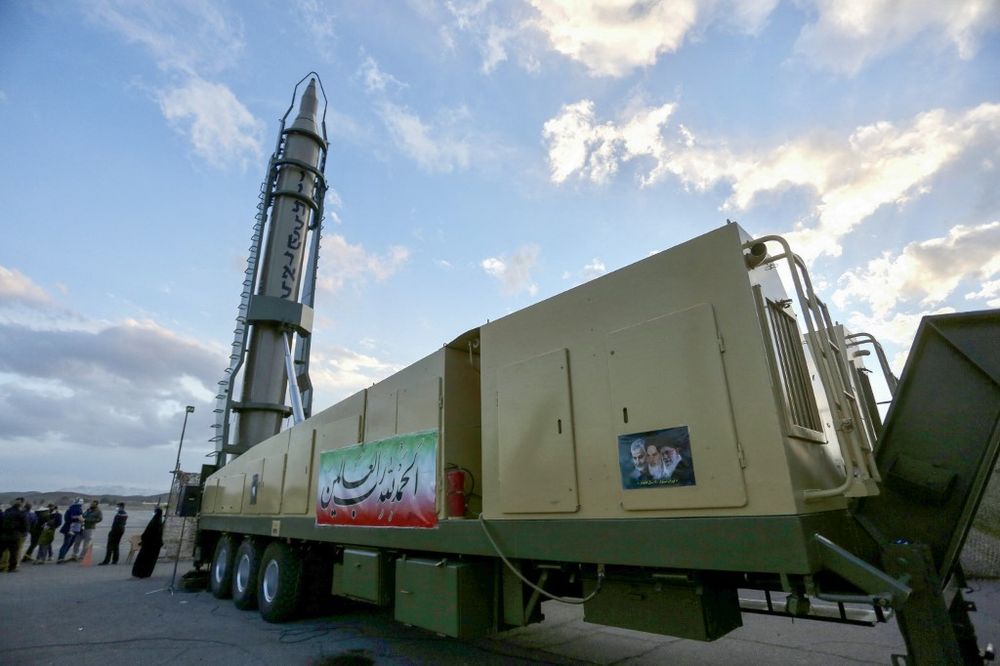 The threats came shortly after Israel's IDF chief warned that the 'negative developments' in Iran's nuclear program 'could lead to action'
An Iranian official said on Tuesday that an attack on the country's nuclear sites would lead to a war with Israel.
The official spoke with Al Jazeera shortly after Israel's military chief Herzi Halevi warned that the "negative developments" on the Iranian nuclear front "could lead to action against Iran." During his speech, reports came in of mysterious explosions in Iran's central city of Isfahan at a chemical reactor, wounding nine people.
The Iranian official responded by saying that Halevi's statements amount to official terrorism, and accused the international community of tolerating it.
"They reflect the depth of Israel's internal problems," he claimed, adding that Israel's threats wouldn't change the course of its nuclear program.
"We do not seek war, but the world must understand we have lines, that there are no red lines when it comes to our response to Israel."
Earlier this month, Iran's President Ebrahim Raisi also warned Israel against a possible strike on Iran. According to Raisi, "the Zionist entity knows very well that they will never be able to confront Iran. Its threats are empty and the proof of this is that it cannot deal with the youth resistance in Palestine and the region. No one in the world believes these threats."
Recent satellite images revealed that Iran has been constructing a nuclear facility next to the Natanz site approximately 280 feet underground. U.S. experts are now warning that the site could prove beyond the reach of American weapons, and if they chose to attack it, it would push a shadowy conflict out into the open.
This article received 1 comments