Shin Bet exposes Iranian disinformation campaign targeting Israeli general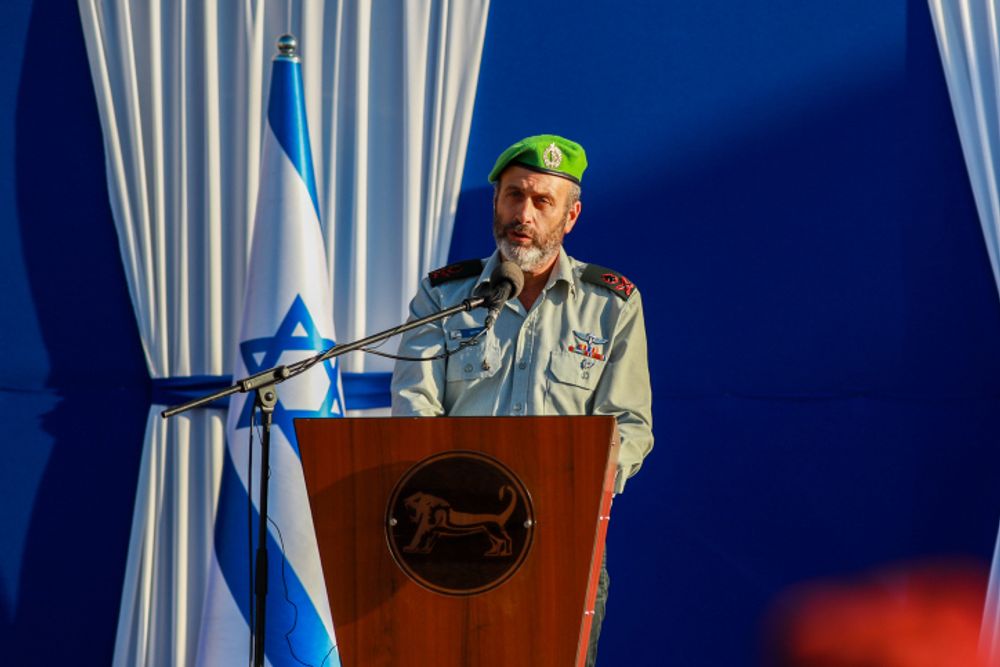 'For some time, Iran has been waging a campaign on the Internet aimed at dividing the Israeli public and undermining its stability' says the intelligence agency
Israel's Shin Bet internal intelligence agency announced a fictitious Iranian-run profile on X (formerly Twitter) posted a photo of an IDF general, Yehuda Fox, looking like Adolf Hitler, to sow discord in Israeli society.
"For some time, Iran has been waging a campaign on the Internet aimed at dividing the Israeli public and undermining its stability, and the message posted today was part of that same campaign," the Shin Bet stated, in regards to the fake Fox post.
"Yehuda Fox is a dictatorial tyrant who uses dictatorial measures to silence those who publish criticism of him," an Iranian bot by the name of Ella Levi posted on X, with a picture depicting the Head of the IDF Central Command as a Hitler lookalike.
Following the incident, Israel's Prime Minister Benjamin Netanyahu demanded an investigation into the post, which has since been deleted.
"Netanyahu demands an investigation into the tweet published against Major General Yehuda Fox," the Prime Minister's Office said in a statement. "The Prime Minister condemns the incitement to hatred and offers his full support to the IDF commanders."
Originating from an account with just 600 followers, the post was picked up by Israeli media and politicians, such as opposition leader Yair Lapid, who accused the coalition and its supporters of depicting the IDF general as a Nazi.
Activists from West Bank settlements have criticized Fox, as head of the IDF Central Command, for a recent wave of terrorist attacks, accusing him of failing to crack down on Palestinians. This criticism has also been echoed by several of the coalition's right-wing politicians.
This article received 0 comments