Swiss NGO reports 18 staff members detained in Afghanistan by Taliban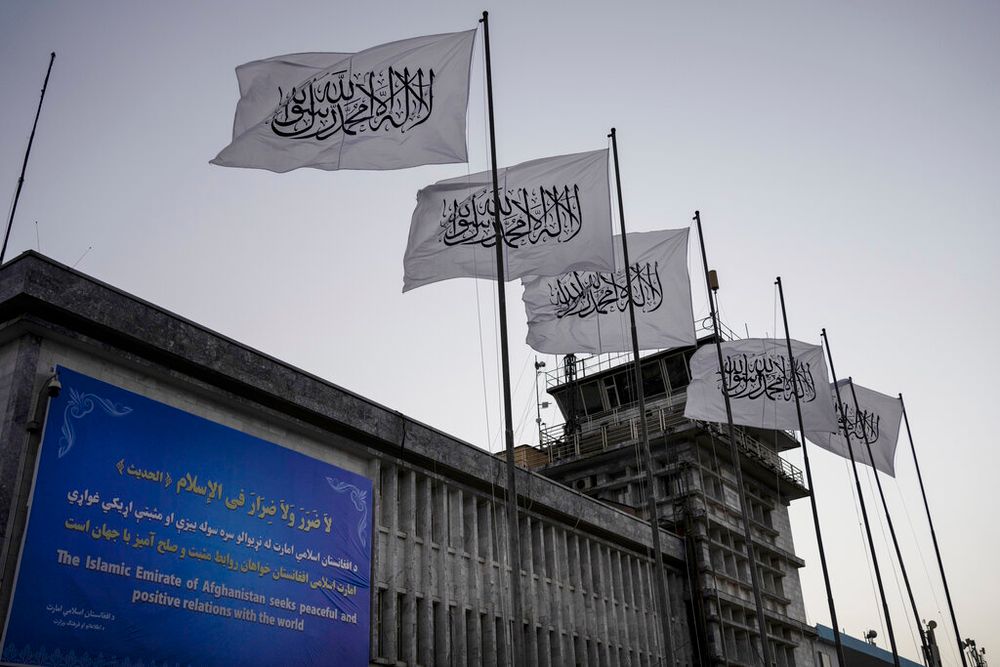 The group confirmed that the individuals were apprehended from its office in Ghor province, central Afghanistan, and subsequently transported to Kabul
The International Assistance Mission (IAM), a Swiss-registered NGO, announced on Saturday that 18 of its staff members, including a foreign national, have been detained by Taliban authorities in Afghanistan.
The group confirmed that the individuals were apprehended from its office in Ghor province, central Afghanistan, and subsequently transported to Kabul.
IAM issued a statement on Saturday, revealing their limited knowledge of the situation, stating, "At this time, we have no information about the nature of allegations against our staff and are, therefore, unable to comment or speculate about this ongoing situation."
However, they emphasized their commitment to impartially reviewing any evidence presented should charges be lodged against their organization or any individual staff member.
As of now, spokesmen for the Taliban authorities have not provided any comments or information regarding the detentions.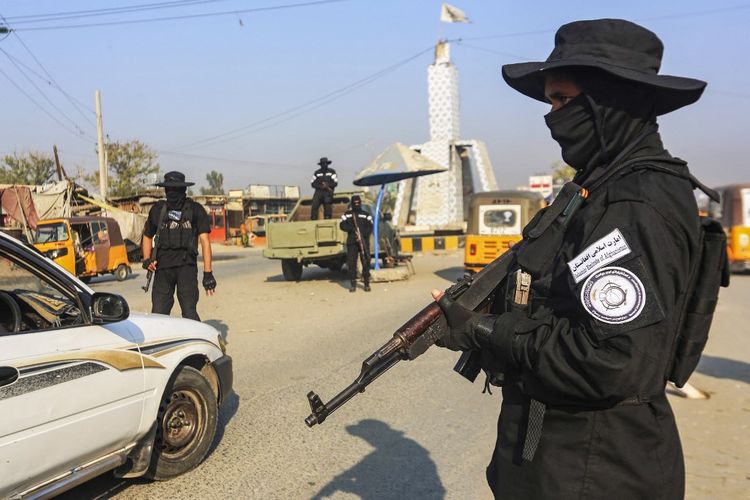 IAM has a longstanding presence in Afghanistan, having operated in the country since 1966. Initially focusing on eye care, the organization has since expanded its activities to encompass various areas related to health and education.
Although IAM is described on its website as being based on Christian values, it explicitly states that the aid it provides is not influenced by political or religious beliefs. The organization also emphasizes its respect for local customs and cultures.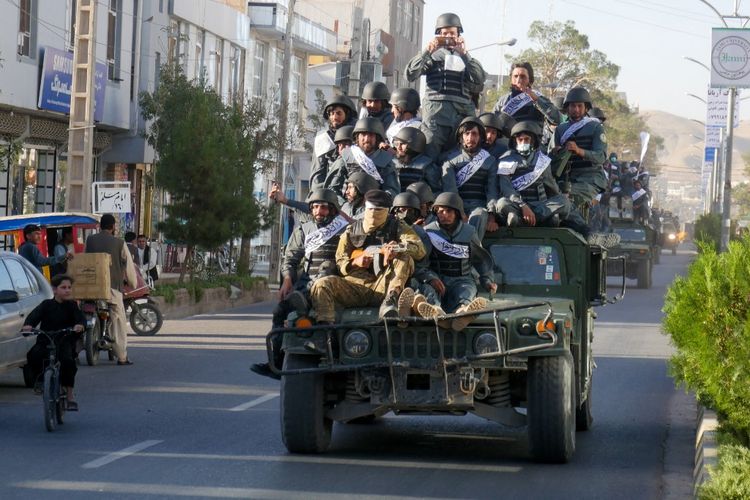 Since the Taliban's return to power in August 2021, an undisclosed number of foreigners, including several Western nationals, have been detained by Taliban authorities. The Taliban government has enforced far-reaching restrictions, which they claim are aligned with their strict interpretation of Islamic Sharia law.
The restrictions have included prohibiting women from working with NGOs and the United Nations, as well as banning teenage girls and women from attending schools and universities and participating in various aspects of public social life.
This article received 0 comments