Iran blocks Mahsa Amini's family from commemorating anniversary of her death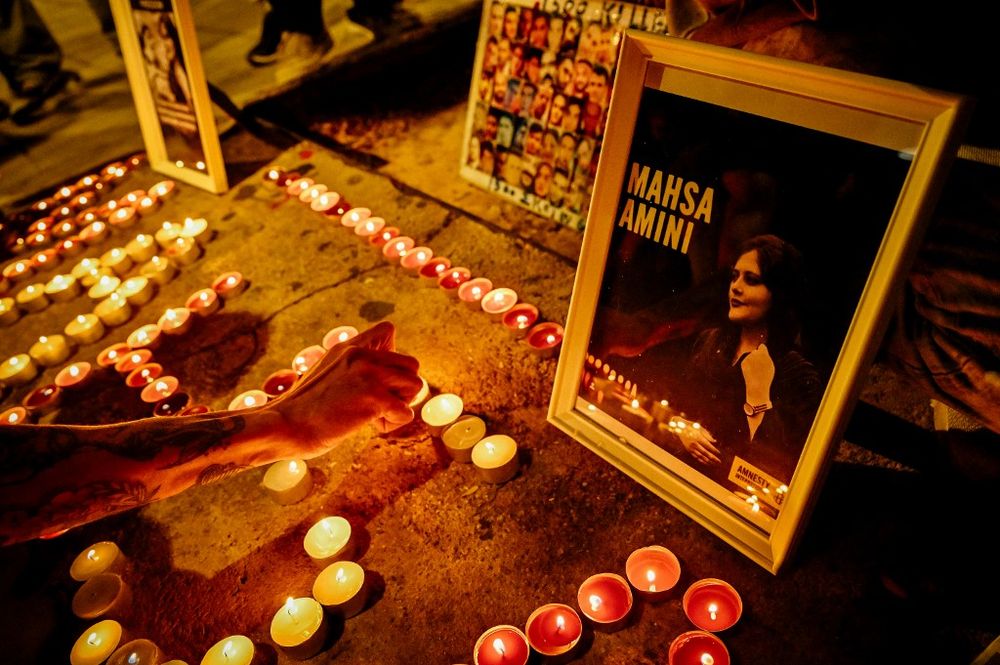 Mahsa Amini's father, Amjad Amini, was detained as he exited the family residence in Saqez, and subsequently released with a warning not to organize a memorial
Iranian authorities on Saturday reportedly prevented the family of Mahsa Amini from conducting a commemorative ceremony on the first anniversary of her death.
Amini, a 22-year-old Iranian Kurd, was killed after her arrest by religious police for alleged violations of the strict dress code imposed on women since the 1979 Islamic Revolution. While her family contends that she died from a head injury, Iranian authorities dispute this claim.
Amini's death ignited widespread outrage, leading to a series of protests, where women openly challenged the Islamic Republic's system of governance, notably by removing their mandatory headscarves.
According to reports from rights groups, Mahsa Amini's father, Amjad Amini, was detained as he exited the family residence in Saqez, a western town. He was subsequently released with a warning not to organize a memorial service at her gravesite. The Kurdistan Human Rights Network (KHRN), 1500tasvir monitor, and Iran Human Rights (IHR), based in Norway, all documented these events.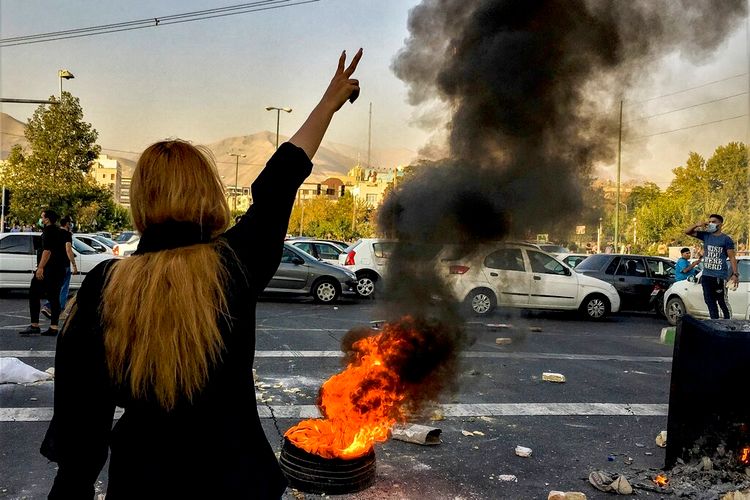 As per the rights groups' statements, Amjad Amini is currently under house arrest, with security personnel stationed outside his residence. IHR noted that "security forces are preventing him from visiting his daughter's grave."
However, Iran's official news agency, IRNA, disputed these claims, labeling them as "false" and accusing them of attempting to "incite the population to protest."
Amjad Amini had previously been summoned by intelligence officials when he announced his intention to hold a memorial ceremony. One of Amini's uncles, Safa Aeli, was detained in Saqez on September 5 and remains in custody.
Despite the developments, there was no indication of the commemorative ceremony occurring at Mahsa Amini's gravesite in the Aichi cemetery in Saqez, as security forces have reportedly blocked access to the location.
This article received 0 comments