Iran's Guards crack down on Amini anniversary protests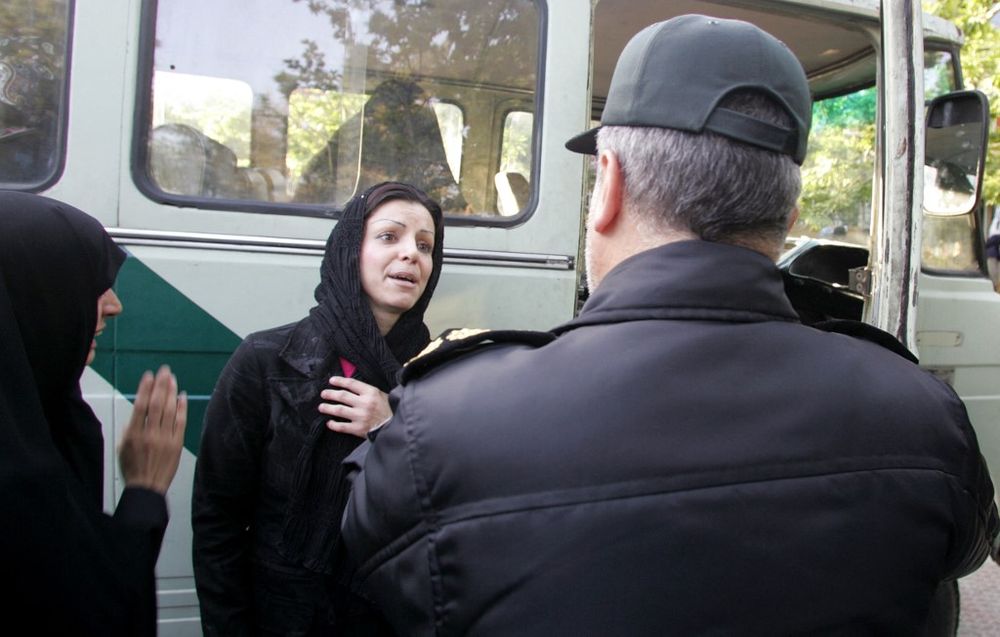 Revolutionary Guards report arrests of several 'counterrevolutionaries' and 'terrorists'
Iranian security forces cracked down on protests in Kurdish areas of the country on Saturday and briefly detained the father of Mahsa Amini, a year after the young woman's death in custody set off some of the worst political unrest in four decades.
The Revolutionary Guards detained a dual national suspected of "trying to organise unrest and sabotage," the official news agency IRNA reported, one of several arrests of "counter revolutionaries" and "terrorists" reported.
As night fell on Saturday, a heavy security force presence in Iran's mostly Kurdish areas appeared to have deterred large-scale protest rallies but human rights groups reported sporadic confrontations in several areas of the country.
The death of Mahsa Amini, a 22-year-old Kurdish woman arrested by the morality police last year for allegedly flouting mandatory dress codes, triggered months of some of the biggest protests against the Islamic Republic's Shiite repressive Islamic rule ever seen and drew international condemnation.
Despite the heavy security presence on Saturday, there were indications of protest actions at various points around the country. Videos posted on social media showed people gathered on a main avenue in the capital Tehran cheering a young protesting couple as drivers honked their car horns in support.
IRNA reported that fire engulfed the women's ward at the Qarchak prison in Tehran province before being put out after convicts awaiting execution set fire to their clothes. It said there were no casualties.
The Kurdistan Human Rights Network, which said the incident was linked to the protests, said special forces entered the ward, beat up the women and fired pellet bullets.
In a separate incident, human rights group Hengaw said security forces opened fire in the Kurdish city of Mahabad, wounding at least one person. It also said several people were wounded in the city of Kermanshah.
In Amini's home town of Saqez, in northwestern Iran, the semi-official Fars news agency reported that police using a pellet gun had seriously injured a man who "ignored a police warning." It said the man was in an intensive care ward after undergoing an operation.
This article received 0 comments