Four killed in alleged Turkish strike in northern Iraq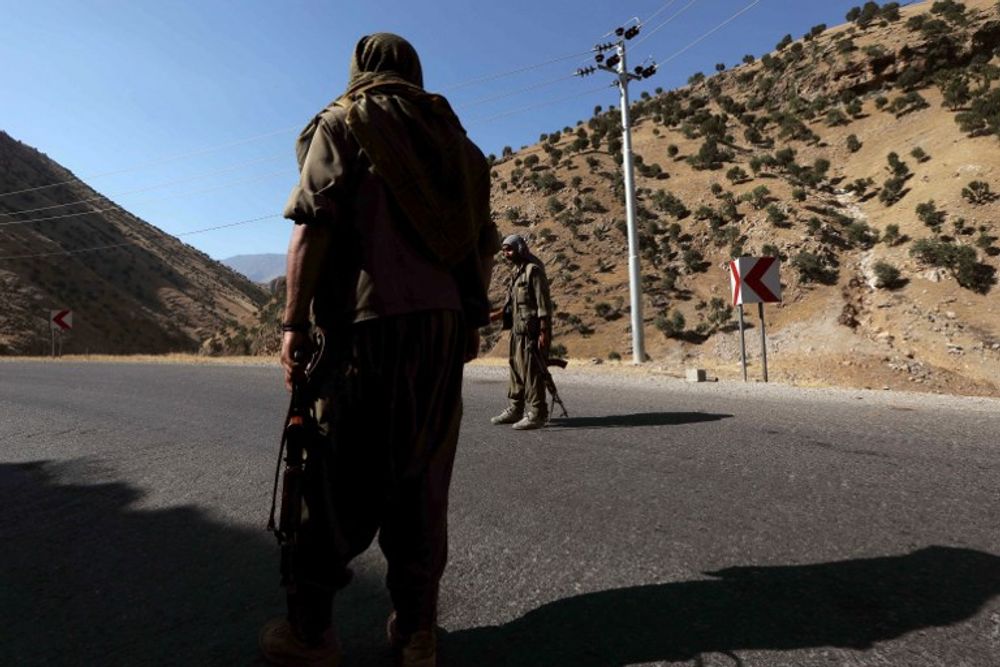 PKK senior official, three members of Yazidi militia killed
Three members of the Kurdish Sinjar Resistance Units (YBS) and a senior Kurdish Workers' Party (PKK) official were killed in a Turkish drone strike in northern Iraq, according to Iraqi and Kurdish sources.
The Yazidi YBS group is affiliated with the PKK, a group labeled by Turkey as a terrorist organization.
"A senior Kurdistan Workers' Party official and three fighters were killed when a Turkish army drone targeted their vehicle in the Jal Mir region of Mount Sinjar," Iraqi Kurdistan's counterterrorism services said in a statement.
The group was riding in a vehicle in the Sinjar region of northern Iraq, near the Turkish border, when an alleged Turkish drone attacked the car.
Turkey seldom comments on operations in Iraq, although it regularly carries out air strikes in the northern part of the semi-autonomous Kurdish region, where it maintains dozens of bases. In recent days, Ankara has stepped up its activities, hitting main roads and sites closer to urban areas.
This article received 0 comments