Arab normalization with Israel is 'reactionary,' Iran's Raisi charges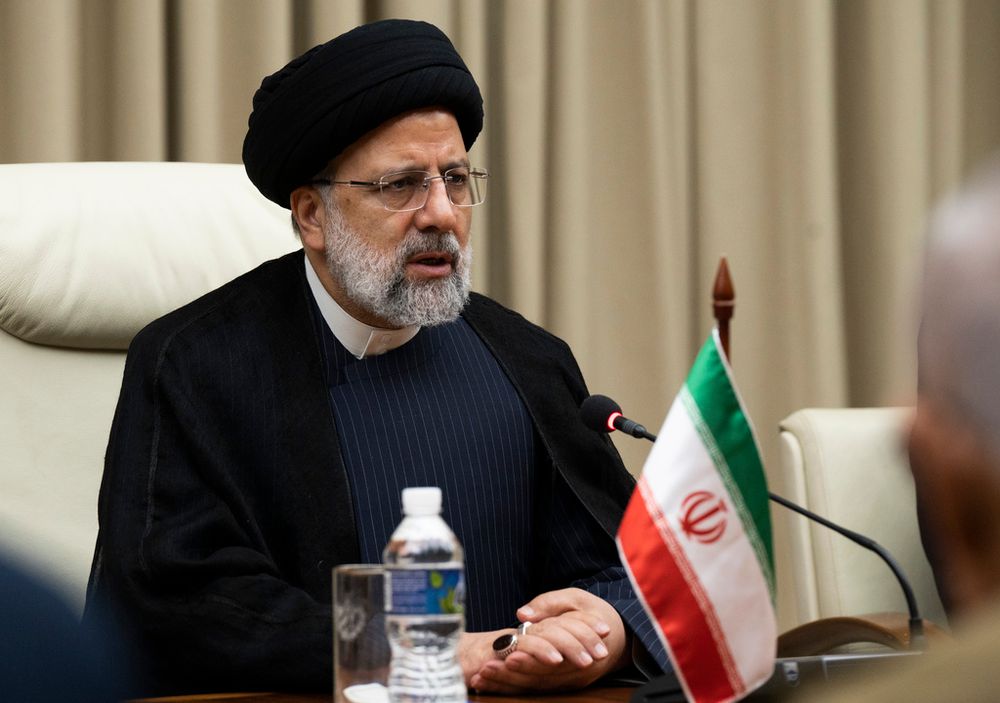 'Normalizing relations with the Zionist regime is a reactionary and regressive move by any government in the Islamic world' says the Iranian president
Iranian President Ebrahim Raisi on Sunday denounced any attempts by regional countries to normalize relations with its arch-enemy Israel, calling it as "reactionary and regressive."
The remarks came amid ongoing U.S.-brokered negotiations between Israel and Saudi Arabia to establish formal ties, with Washington saying on Friday that the two countries are moving towards the outline of a deal.
"Normalizing relations with the Zionist regime is a reactionary and regressive move by any government in the Islamic world," Raisi said during an international Islamic conference held in Tehran.
An Israeli delegation is expected in Saudi Arabia on Sunday, days after the first official visit by an Israeli minister to the kingdom.
Saudi Arabia also sent a delegation to the West Bank on Wednesday for the first time in three decades, in a bid to reassure the Palestinians ahead of the prospective deal.
Raisi on Sunday further labelled any normalization attempt as the "foreigners' desire", while stating that "surrender and compromise" regarding Israel were not on the table.
"The only option for all the fighters in the occupied land and the Islamic world is to resist and stand against the enemies," he said, reiterating Iran's position that Jerusalem must be "liberated."
Last month, on the sidelines of the United Nations General Assembly, Raisi said any "relationships between regional countries and the Zionist regime would be a stab in the back of the Palestinians."
This article received 0 comments