Iranian official admitting tie to Beirut 1983 attack breaks decades of denial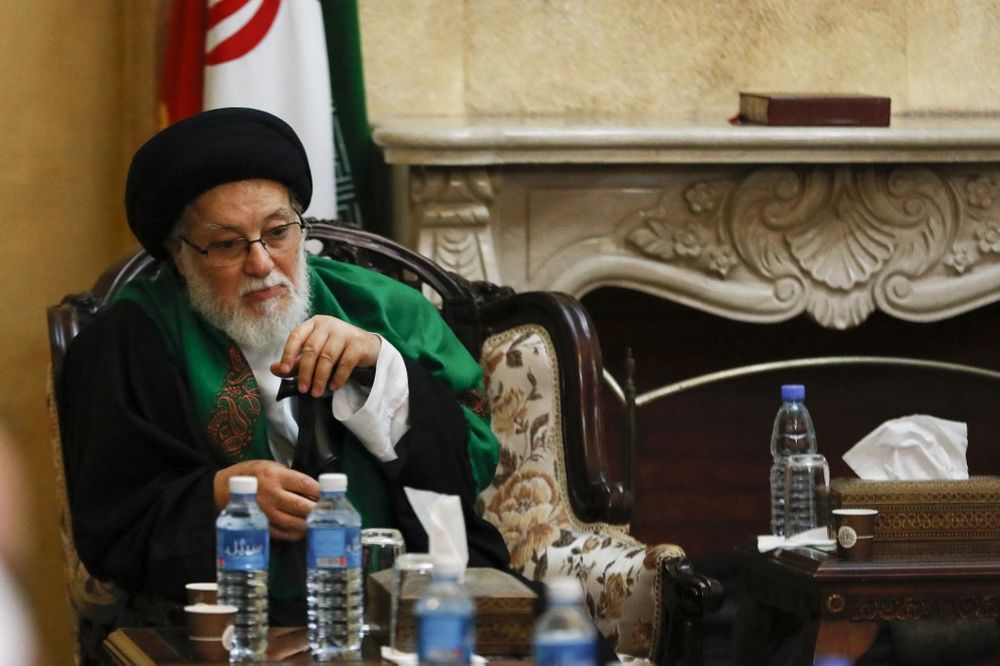 The representative of Iran's Khamenei in Lebanon also spoke of the close cooperation between Hezbollah and the Islamic Revolutionary Guards Corps (IRGC)
A senior Iranian official for the first time admitted publicly that Iran launched a terrorist attack in Beirut, which resulted in the brutal murder of 241 Americans and 58 French soldiers in 1983.
During an interview with the official IRNA news agency, the representative of Iranian Supreme Leader Ali Khamenei in Lebanon also spoke of the close cooperation between Hezbollah and the Islamic Revolutionary Guards Corps (IRGC).
"I quickly went to Lebanon and provided what was needed in order to [carry out] martyrdom operations in the place where the Americans and Israelis were," said Khamenei's representative in Lebanon, Sayyed Issa Tabatabai.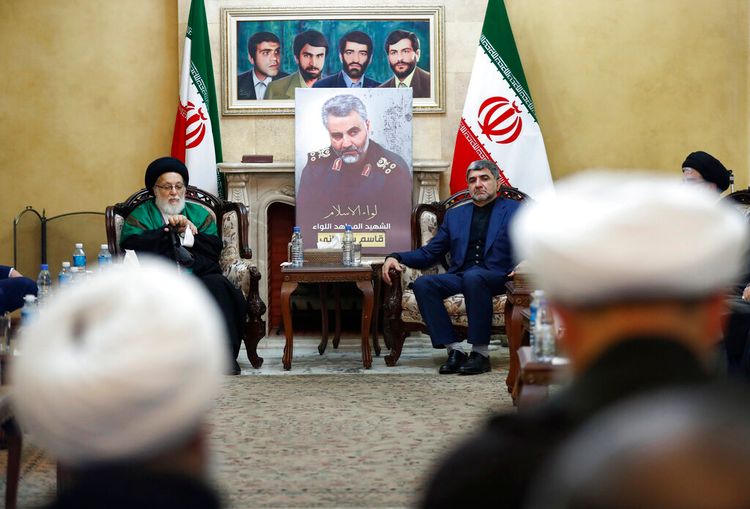 "The efforts to establish [Hezbollah] started in [Lebanon's] Baalbek area, where members of [Iran's] Islamic Revolutionary Guards Corps (IRGC) arrived," stated Tabatai.
"I had no part in establishing the [political] party [Hezbollah], but God made it possible for me to continue the military activity with the group that had cooperated with us prior to the [Islamic] Revolution's victory," he added.
IRNA quickly deleted the interview from its website after publication, but the Middle East Media Research Institute (MEMRI) has retained a copy.
Tabatabai's confession was noted for its importance, as the first official proof that Iran initiated the terrorist attack in Beirut. Though Tehran has repeatedly denied any involvement in the attack, the removal of the interview suggests it is trying to conceal the statement.
New accusations against Iran for its role in the assassination of US servicemen and diplomats could arise. According to MEMRI, Iran has always vehemently denied any role in the bombings. It submitted no defense in response to the 2001 U.S. lawsuits filed against it by families of the hundreds of Americans killed or wounded in the barracks bombings."
In March, the French authorities had asked Lebanese prosecutors to detain two people suspected of involvement in the bombing.
This article received 0 comments