Iran says Hamas offensive a sign of 'confidence'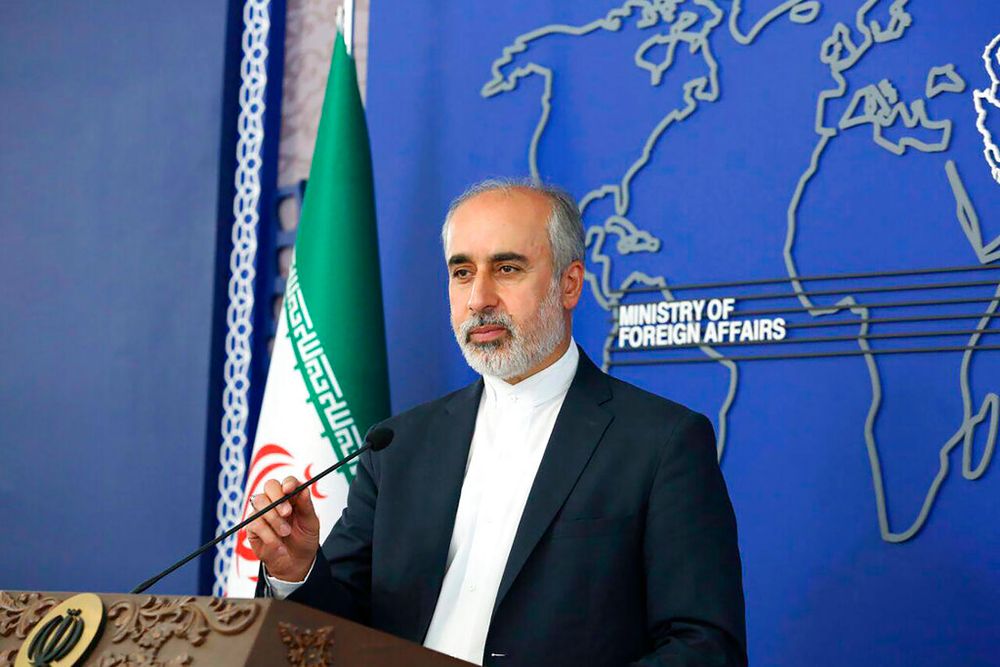 The onslaught 'proved that the Zionist regime is more vulnerable than ever and that the initiative is in the hands of Palestinian youth'
Iran's foreign ministry said attacks by its ally Hamas on Saturday were proof of the Palestinians' increased confidence in the face of Israel, the semi-official ISNA news agency reported.
The Iran-backed Palestinian terrorist group Hamas launched an air, sea and land attack on Israel earlier Saturday, killing over 100 people, wounded close to a thousand and taking numerous Israeli civilians and soldiers hostage.
"In this operation, the element of surprise and other combined methods were used, which show the Palestinian people's confidence in the face of the occupiers," ISNA quoted ministry spokesperson Nasser Kanaani as telling the agency in an interview.
The attacks "proved that the Zionist regime is more vulnerable than ever and that the initiative is in the hands of Palestinian youth," government spokesperson Ali Bahadori-Jahromi told state news agency IRNA.
This article received 4 comments