Explosion occurs at IRGC headquarters in central Tehran - report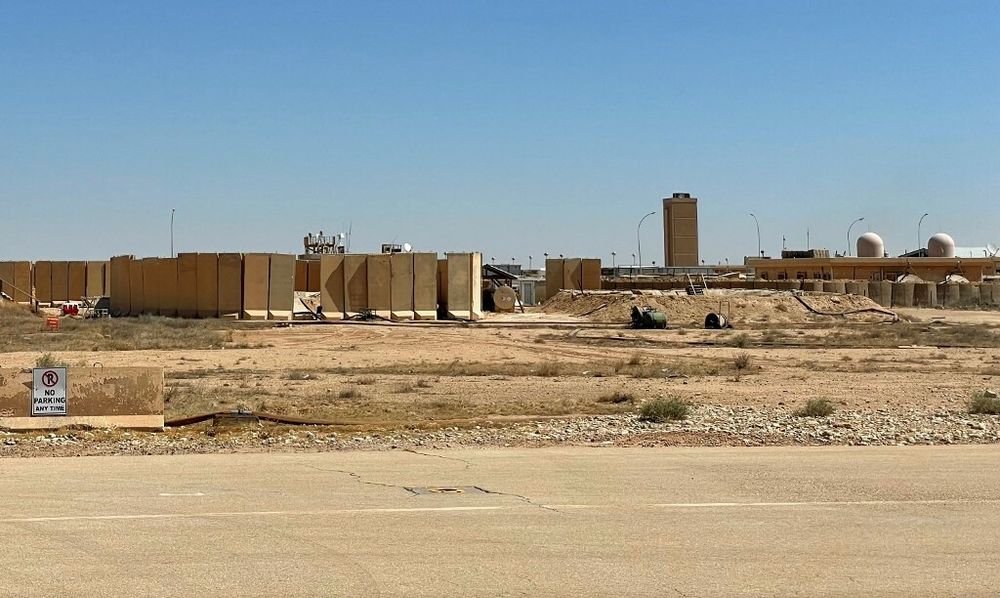 Drones and missiles were reportedly targeting U.S. forces in Iraq, as tension increase in the region, and the Pentagon announces increased readiness
Explosions occurred at the Islamic Islamic Revolutionary Guard Corps (IRGC) headquarters, in central Tehran, according to Iran Afshgar and Intelli Times on Sunday.
Also on Sunday, drone and missile attacks increased against U.S. forces in Iraq, alongside the Pentagon announcing that it would bolster its military readiness in the region.
"The drone came down inside the (Ain al-Assad) base" in the western province of Anbar, without causing any casualties or damage, a military source told AFP late on Saturday night.
A second Iraqi security source was quoted as saying it was two suicide drones, "the first was intercepted and the second crashed because of a technical problem."
Later, on Sunday, the same Ain al-Assad base was reportedly attacked by missiles, but the Pentagon said it could not confirm that any such attack took place, according to AFP.
On the other hand, U.S. Secretary of Defense Lloyd Austin ordered the activation of air defense systems and notified additional forces that they may be deployed soon, but did no say how many troops would be added to those already in the region.
The Pentagon's moves came after what Austin described in a statement as "detailed discussions" with President Joe Biden.
"These steps will bolster regional deterrence efforts, increase force protection for US forces in the region, and assist in the defense of Israel," Austin said.
This article received 1 comments