Islamic Jihad accuses Israel of assassinating their leader in Syria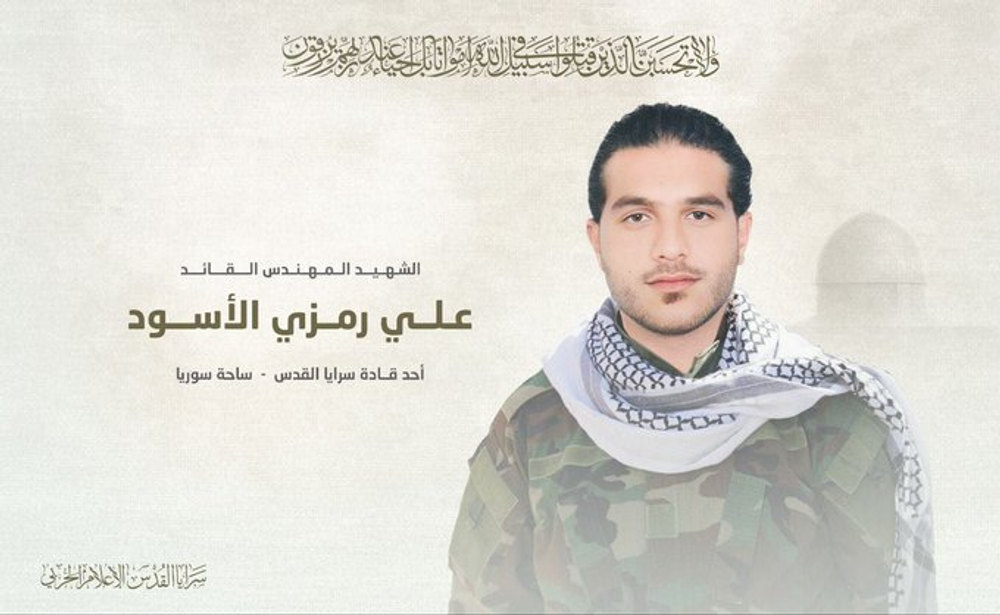 The 31-year-old terrorist was killed by assassins in Damascus
The military wing of the Palestinian Islamic Jihad (PIJ) terrorist group on Sunday accused Israel of murdering its leader in Syria, Ali Ramzi al-Soud.
According to the group's statement, the 31-year-old engineer was killed by assassins in Damascus, in what they referred to as an "action that bears Zionist fingerprints." Unconfirmed Syrian reports said he could've been connected to the Megiddo junction blast on Wednesday, which was originally blamed on Lebanon's Hezbollah. They also claim that Israel's spy agency Mossad was behind the attack. However, there is no confirmation of these report from the Israeli side.
Israel's Prime Minister Benjamin Netanyahu said during today's cabinet meeting that Israeli forces work around the clock to thwart terrorists" and they are "reaching every place," which some took as an indirect claim of Israel's involvement in the attack. However, such statements are made by the Israeli leadership nearly every week.
The killing comes a day after the secretary-general of the PIJ met with the head of Hezbollah to discuss the coordination between them to "strengthen their resistance." It also comes a week after an alleged Israeli airstrike killed two pro-Iran fighters in Syria. Local sources said that Israel launched several rockets on areas in the country's western Hama province and the coastal city of Tartus.
Last month, another rocket strike attributed to Israel hit Damascus. It targeted a compound where Iranian military experts were meeting to discuss developing the drone or missile capabilities of Tehran's allies in Syria, according to unconfirmed reports.
On Tuesday, a spokesman for the military wing of the Islamic Jihad following military drills in the northern Gaza Strip called on Israeli Arabs to start an armed uprising known as an intifada. Tensions in the West Bank and Gaza have been high in recent months with the increased number of terror attacks carried out against Israelis.
This article received 2 comments