Syrian sources report second Israeli strike within hours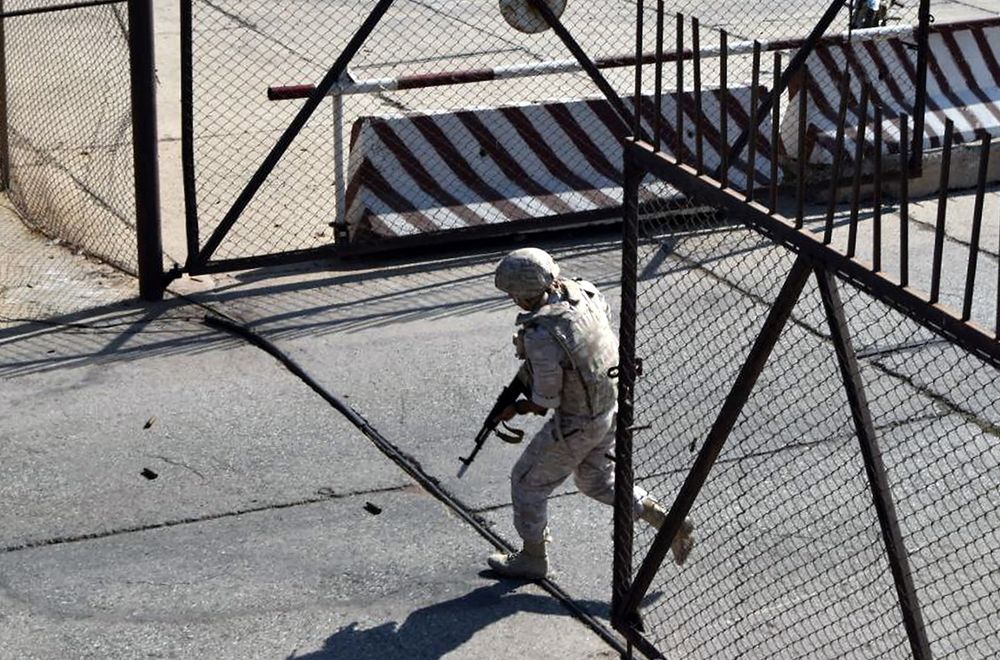 The first reported strike targeted a military site, the subsequent raid a research center
Israel allegedly hit a Syrian location in Tartus, local and international media reported on Wednesday. It is understood that Syrian air defense systems were activated. The report was followed by claims of a second attack hours later.
The first strike reportedly occurred in western Syria, after smoke was seen rising from a military location, according to Israeli media.
Syrian Observatory for Human Rights (SOHR) indicated that three Hezbollah members were killed in explosions that rocked a warehouse the terrorist organization's warehouse in the village of Al-Jamasa, in the countryside of Tartus.
Meanwhile the Syrian state news agency SANA said that two Syrian soldiers were killed in the strike that has left several other wounded.
In the second incident, Israeli aircraft allegedly targeted the scientific research center in the mountains of the village of Taqsis, in the province of Hama, where explosions were heard yet no causalities were reported.
While Israel acknowledges it has carried out numerous raids in the war-ravaged country, typically targeting Iranian operatives, proxies and weapons convoys, its policy is to withhold commend on individual operations.
This article received 0 comments