Egyptian president warns evacuating Gazans would 'drag' Egypt into war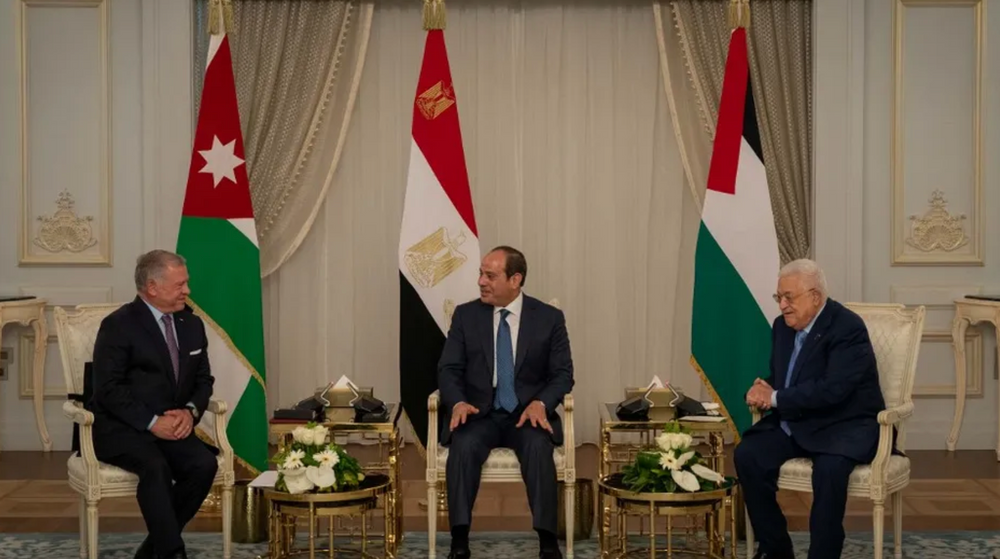 Egypt's President Abdel Fattah el-Sisi says the displacement of Palestinians would set an unwanted precedent , following similar remarks from Jordan
Egyptian President Abdel Fattah el-Sisi on Wednesday warned that his country would be dragged into war with Israel if Palestinians were evacuated to Egypt from the Gaza Strip, and blamed the Israeli army for the Rafah border crossing not being opened.
"The idea of ​​displacing Palestinians to Sinai means dragging Egypt into a war against Israel," the Egyptian president stated.
"If there is an idea to ​​displace Palestinians from Gaza, why not transfer them to the Negev until the armed groups in Gaza, such as Hamas & PIJ, are eliminated?" Sisi added.
Furthermore, the Egyptian president claimed the "forced displacement of Palestinians from Gaza into Egypt" would set a precedent for "the displacement of Palestinians from the West Bank into Jordan," and that would make "the establishment of a State of Palestine impossible."
"If it came to it, I could call on the Egyptian people to come out and express their rejection of this proposal, and you would see millions of Egyptians" in the street, Sisi told reporters.
On Tuesday, King Abdullah II of Jordan also declared that "there would be no refugees in Jordan and no refugees in Egypt", adding that it was necessary to tackle the "humanitarian situation in Gaza and the West Bank."
In regards to the humanitarian aid not being allowed through Rafah border crossing, he said "developments on the ground and the repeated bombings by Israel of the Palestinian side of the crossing have prevented operations."
The aid convoys have been waiting for six days on the Egyptian side of the Rafah crossing, as the UN and other NGOS have wanted to enter Gaza, since the war started on October 7, after a surprise Hamas terrorist attack, which killed at least 1,400 people in Israel, mostly civilians.
This article received 2 comments