U.S. military strikes two bases in Syria linked to Iran's IRGC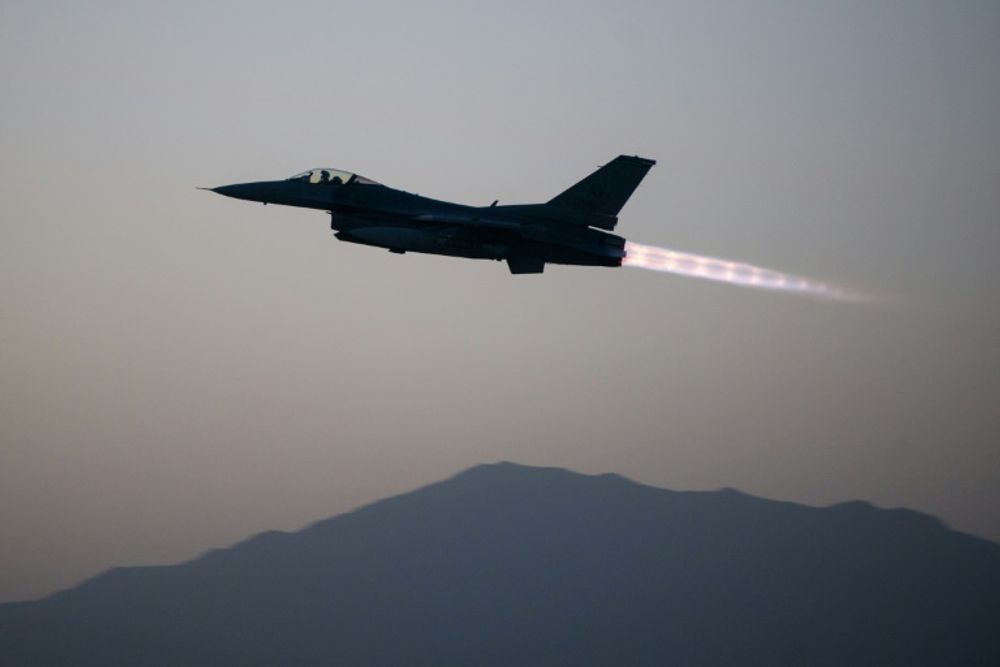 Secretary of Defense Austin warns 'if attacks by Iran's proxies against U.S. forces continue, we will not hesitate to take further necessary measures'
U.S. Secretary of Defense Lloyd Austin announced on Thursday night that American forces conducted "self-defense strikes" on two facilities in eastern Syria used by Iran's Islamic Revolutionary Guard Corps (IRGC) and affiliated groups.
"These precision self-defense strikes are a response to a series of ongoing and mostly unsuccessful attacks against U.S. personnel in Iraq and Syria by Iranian-backed militia groups that began on October 17," Austin said in a statement, saying the directive came directly from U.S President Joe Biden.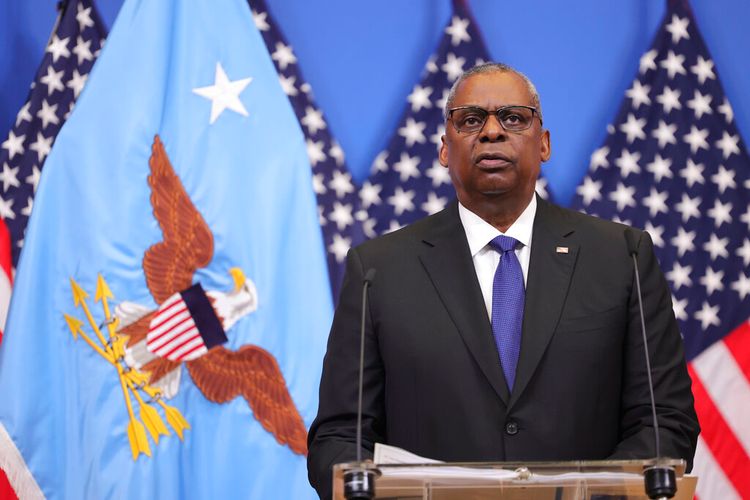 The Pentagon announced the two operations after Biden sent a message to Iran's supreme leader, Ayatollah Ali Khamenei, warning against any attack on U.S. troops, National Security Council spokesman John Kirby confirmed.
Biden ordered the strikes "to make clear that the United States will not tolerate such attacks and will defend itself, its personnel, and its interests," the Secretary of Defense stated.
"If attacks by Iran's proxies against U.S. forces continue, we will not hesitate to take further necessary measures to protect our people," Austin warned.
The strikes "are separate and distinct from the ongoing conflict between Israel and Hamas, and do not constitute a shift in our approach to the Israel-Hamas conflict," he explained.
Earlier on Thursday, the Pentagon reported that U.S. forces and their allies had been the target of at least 16 drone and missile attacks (12 in Iraq and four in Syria) since the beginning of the month. Armed groups close to Iran have threatened to attack American-led bases in the Middle East, due to Washington's support for Israel in its war against Hamas, the Palestinian Islamist movement ruling the Gaza Strip with close ties to Tehran.
This article received 0 comments