At least 6 wounded in explosion near Egyptian town bordering Israel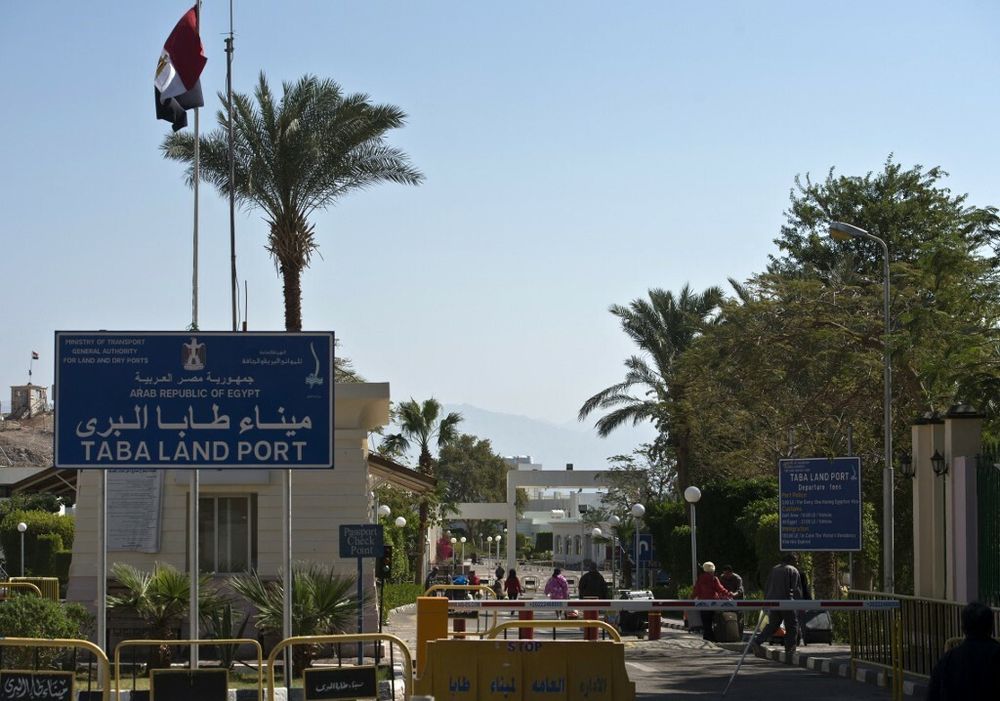 Following the explosion in Taba, reports began surfacing of another explosion in Egypt's Sinai, near a second Red Sea resort town of Nuweiba
An explosion was reported in the Egyptian Red Sea resort town of Taba, between Thursday and Friday, according to local media it was caused by a rocket hitting a hospital. Egypt's army said the blast was caused by an unidentified drone.
"As part of the current escalation in Gaza, a rocket crashed in Taba, lightly injuring six people", Egypt's Al-Qahera News television channel reported.
The first report indicated that the explosion occurred in the Taba City Ambulance building and the residence designated for the administration of Taba Hospital, and the security forces arrived at the site of the accident and began preliminary investigations. The sources pointed out to the channel that the event is under serious investigation to uncover the circumstances of what happened.
"Once the side that launched the missile is identified, all options are available to address and Egypt reserves the right to respond [to the incident] at the right time," a security source told the Egyptian Al-Qahera News.
"As part of the ongoing escalation in Gaza, a missile fell in Taba, resulting in six people being slightly injured and a fatal accident," a source told Al-Nas TV.
Witnesses told AFP that the rocket hit a hospital annex in the Red Sea town, which lies near a busy border crossing with Israel, adding that images showed a damaged building and blown-up vehicles.
Following the explosion in Taba, reports began surfacing on social media of another explosion in Egypt's Sinai, near the town of Nuweiba, also a Red Sea resort area.
The Israel Defense Forces (IDF) stated it was "aware of the security incident in the Taba area near the border with Egypt, but it occurred outside our territory."
"An aerial threat was detected in the Red Sea area, fighter jets were launched. In our understanding, the harm that was in Egypt originates from this threat," the IDF spokesperson added.
"Israel will work together with Egypt and the United States and tighten the defense in the region against threats from the Red Sea," the spokesperson concluded.
This article received 0 comments