Egypt threatens to 'limit' diplomatic relations with Israel - report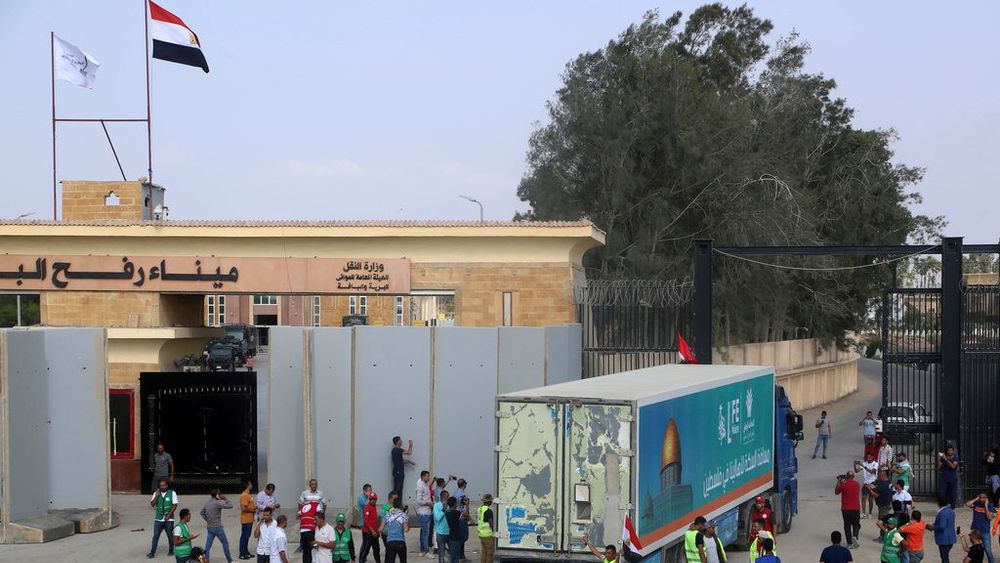 Cairo reportedly blames Israel for 'deliberate provocation' of military post on the border being hit, warns against any operations near Philadelphi buffer zone
Cairo warned Israel against conducting any military operation in the Philadelphi Route buffer zone between Egypt and the Gaza Strip, amid the war with Hamas, Egyptian sources told the Al Arabi Al Jadid newspaper on Sunday.
According to the report, Egypt also rejected Israel's apology for mistakenly firing on an Egyptian border guard position last week.
Al Arabi Al Jadid's Egyptian sources claimed it was not a mistake but a "deliberate provocation," aimed at provoking Egypt into taking a decisive decision to disrupt the usage of its Rafah crossing, which would lead to greater unrest from Palestinians and Arabs.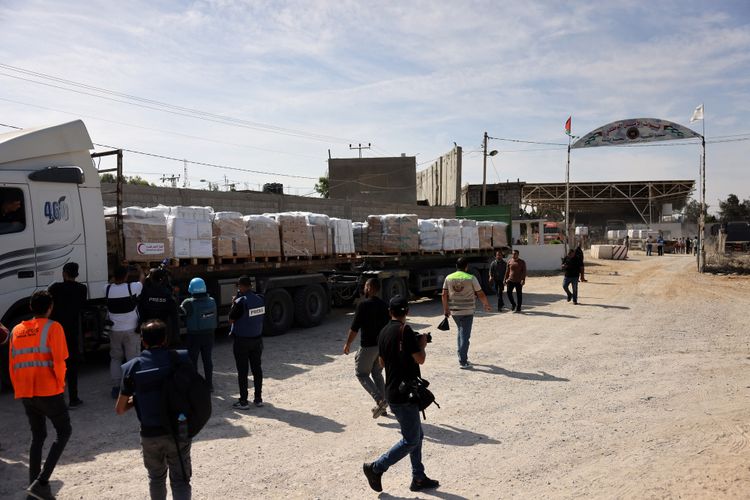 The Israel Defense Forces (IDF) said one of its tanks accidentally shelled the Egyptian military post near Kerem Shalom, in the border area with the Gaza Strip, adding it "expresses sorrow regarding the incident" and the incident will be investigated further.
Cairo also reportedly warned against the possibility of Palestinians entering Sinai from the Gaza Strip. As such, the source quoted in the London-based newspaper concluded that "Egypt could take diplomatic measures that will limit relations between the two countries."
Egypt has been an active diplomatic force in negotiations between Israel and Hamas, particularly during a war started by the terrorist organization on October 7, when it infiltrated Israel and carried out a massacre against Israeli border communities. Humanitarian aid has also been delivered to the Gaza Strip through the Egyptian Rafah crossing.
But the conflict has not spared the Egyptians, with explosions on Friday in the Red Sea resort areas, reportedly due to missiles and drones sent by the Houthis in Yemen. And an earlier incident, on October 8, of Israelis being killed in Egypt.
This article received 3 comments