Report: Anti-tank missile fired from Lebanon wounds 2 Israelis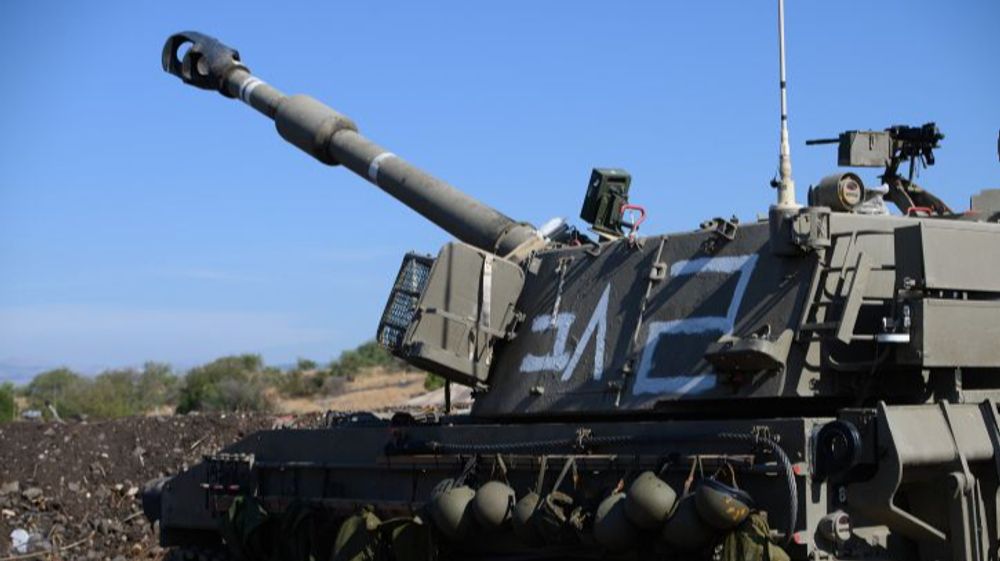 According to reports, there have been over 18 mortar and rocket launches from Lebanese territory towards Israeli territory since the morning
The Israel Defense Forces (IDF) confirmed terrorists fired anti-tank missiles at the Netu'a community in the north, and Israeli artillery were attacking the launch sites.
Israeli reports indicate there were two wounded from the latest attack from Lebanon, in a moderate and light condition. The IDF has yet to comment.
According to reports, there have been at least 18 mortar and rocket launches from Lebanese territory towards Israeli territory since Monday morning.
The IDF Chief Spokesperson, Rear Admiral Daniel Hagari, said on Sunday evening that there is a plan in place to "change the security situation" in northern Israel, in a message directed at the terrorist organization Hezbollah that operates out southern Lebanon. The statement came after over a dozen were wounded in the area.
This article received 0 comments