France issues arrest warrant for Syria's President Assad - report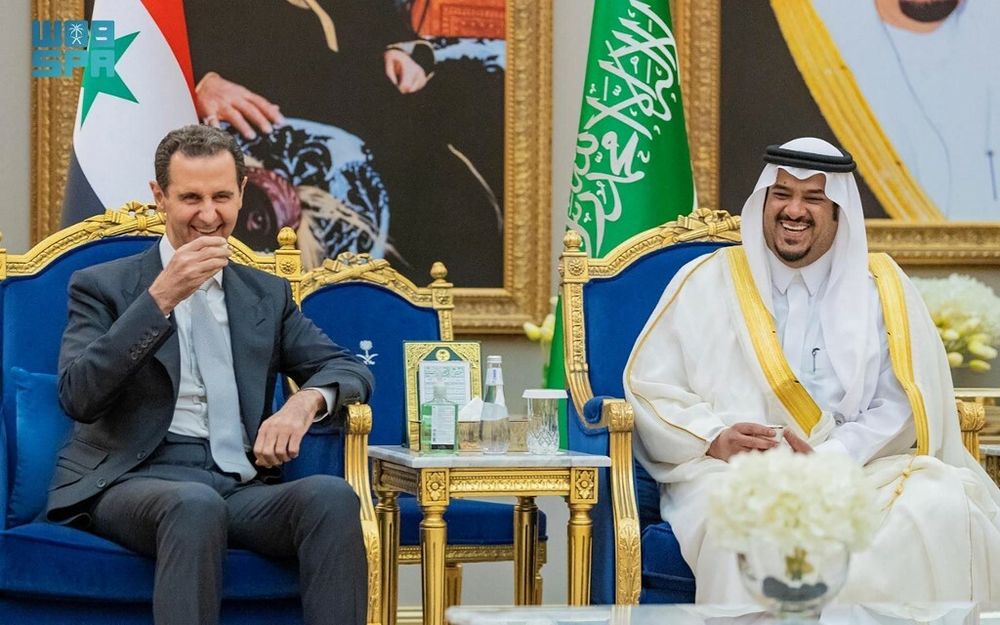 The decision seeks to punish Bashar al-Assad for the use of chemical weapons during the Syrian civil war
French judges have issued arrest warrants for Syria's President Bashar al-Assad, his brother Maher al-Assad, and two other senior officials over the use of banned chemical weapons against civilians in Syria, a judicial source told Reuters on Wednesday.
The arrest warrants - which refer to charges of complicity in crimes against humanity and complicity in war crimes - follow a criminal investigation into chemical attacks in the town of Douma and the district of Eastern Ghouta in August 2013, attacks which killed more than 1,000 people.
It is the first international arrest warrant that has been issued for the Syrian head of state, whose forces responded to protests that began in 2011 with a brutal crackdown that UN experts have said amount to war crimes.
It is the first time international arrest warrants have been issued over the chemical weapons attack in Ghouta in 2013, says Mazen Darwish, lawyer and founder of the Syrian Center for Media and Freedom of Expression (SCM), which filed the case in France.
Syria denies using chemical weapons but a previous joint inquiry of the UN and the Organisation for the Prohibition of Chemical Weapons found that the Syrian government used the nerve agent sarin in an April 2017 attack and has repeatedly used chlorine as a weapon.
"The president is responsible for many crimes in Syria - but with this type of weapon in particular - sarin gas - it's impossible to jump over the gap [of his involvement]," Darwish told Reuters, noting that approval from the president as commander of the armed forces would be mandatory.
In October, French judges issued warrants for two former defence ministers over a 2017 bomb that killed a French-Syrian man at his home in Daraa.
Assad has recently returned to the global news as his international isolation over his role in Syria's civil war and the violent crackdown on his population seems to have expired - at least, in some countries. In May, Syrian President was welcomed back into the Arab League May in an initiative led by Saudi Arabia.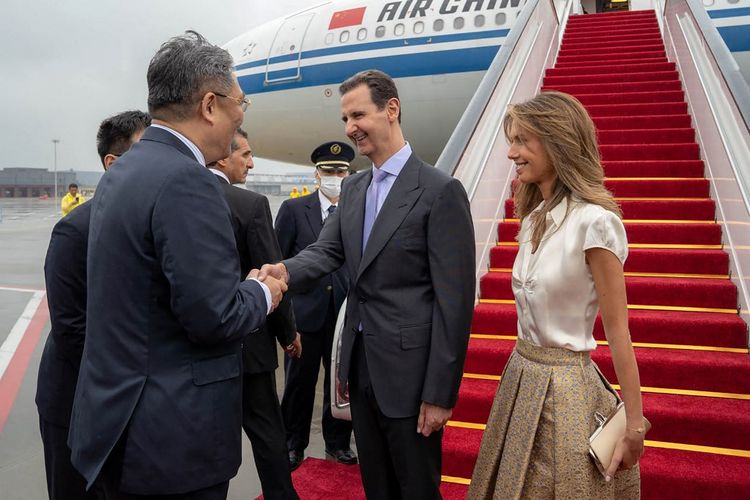 He was noticed at the Saturday joint Arab-Islamic forum in Riyadh. Previously, in September, Assad made an appearance in China where he met Xi Jinping.
This article received 2 comments