Hezbollah fights criticism in Lebanon as attacks against Israel continue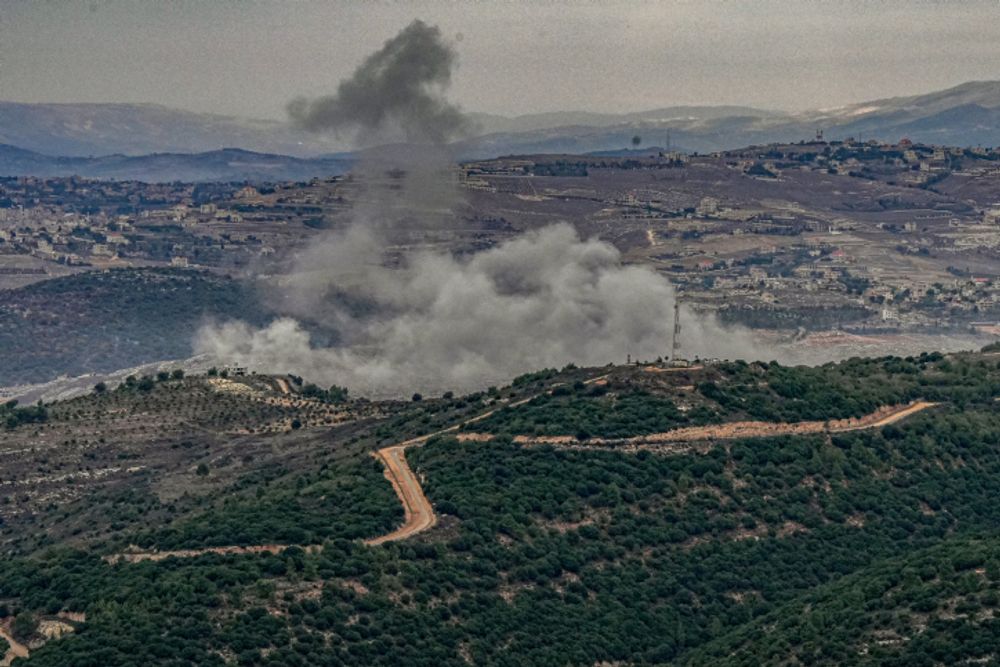 The Lebanese terrorist organization has claimed responsibility for an increasing amount of attacks on Israeli territory
The Lebanese terrorist organization Hezbollah claimed responsibility for at least four attacks against Israel on Friday morning, meanwhile criticism against the Iranian-backed Shi'ite group grows in Lebanon.
"The goals that [Hezbollah Secretary-General Hassan] Nasrallah set for Lebanon are dangerous," wrote the Asharq Al-Awsat newspaper, saying the conflict risked becoming a "Gaza 2."
"The threat posed to southern Lebanon will affect all of Lebanon - with a considerable increase in the risk that it will spill over into a large-scale war," the London-based newspaper added, "This new situation violated UN Resolution 1701, thanks to which the South was in a period of stability."
Some Lebanese members of parliament also voiced their concerns, in a report by al-Jumhuriya, saying "Hezbollah is sacrificing Lebanon and we certainly cannot accept that it will become the Gaza model."
In the meanwhile, Israel Defense Forces (IDF) fighter jets struck several Hezbollah terror targets in Lebanon, "including terrorist infrastructure, a weapons storage facility and a military structure," according to a statement.
A terrorist cell identified in Lebanon, adjacent to Arab al-Aramshe, was hit per the latest IDF statement on Friday morning.
On the other hand, a senior official in the terrorist organization Hezbollah threatened that "the undermining of Israel will continue and even escalate - as long as the fighting in Gaza continues, as Nasrallah said," continuing their ongoing strategy against the IDF.
The al-Akhbar newspaper, which is close to Hezbollah, showed its support by asking the Lebanese critics, "Do any of you know the operational requirements for any military operation, whether it is a rocket fire, a mortar or shelling?"
"Do any of you know the nature of the war that will break out if the front expands to the maximum level, or do you think that this is a game built on a panel of buttons that the commander presses live?"
"Who told you that what the resistance does does not anger Israel and restrict its movement," editor-in-chief of al-Akhbar, Ibrahim Al Amin, stressed.
This article received 2 comments